Here are 17 REASONS why Shim Chung is a MERMAID GODDESS OF STYLE and wayyyyyyyy more stylish than any human….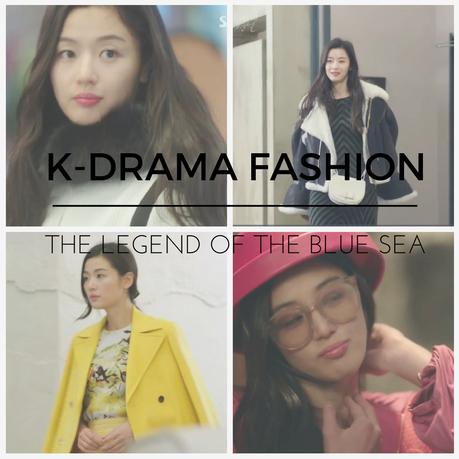 Let's start!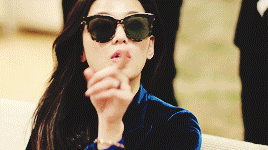 The most beautiful mermaid I've ever seen. Ariel may get jealous… I mean look at the details.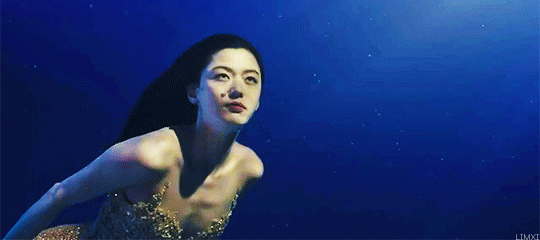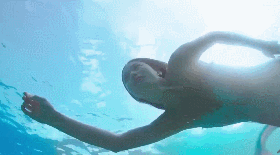 2. She made this Pink Sequin Dress looks stylish together with the emerald flats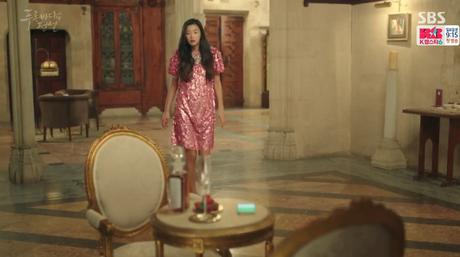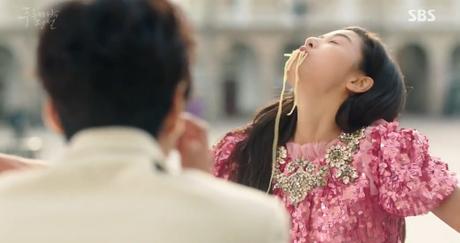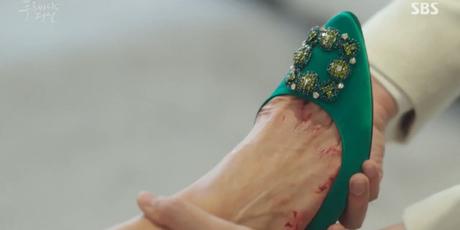 How to get this look: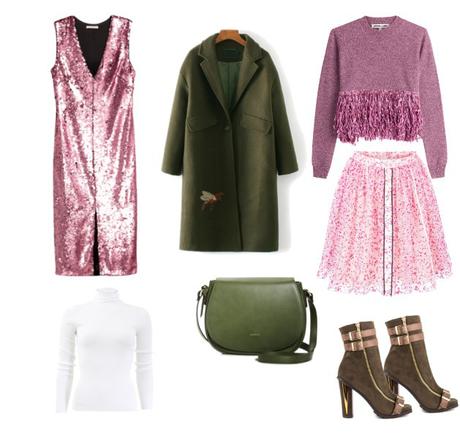 3. Sneakers + Boyfriend Shirt combo (looking good)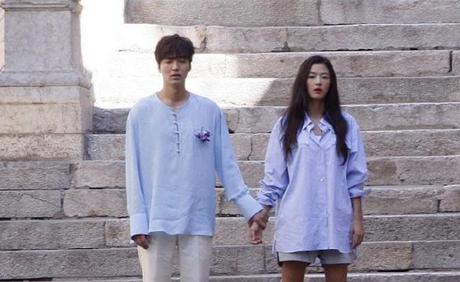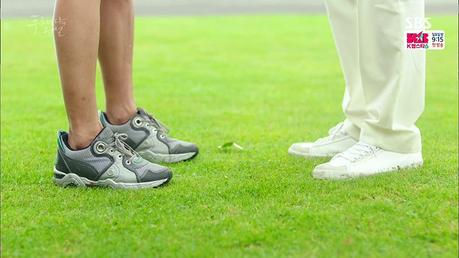 4.The white button down with the black and white skirt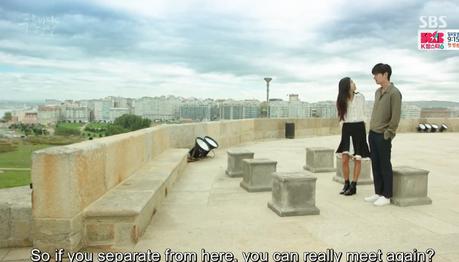 5.She can only pull this outfit and gray trench coat from the clothes charity bin.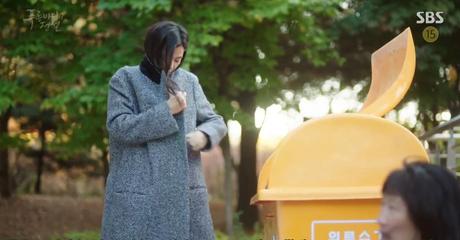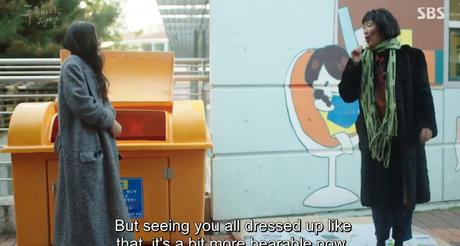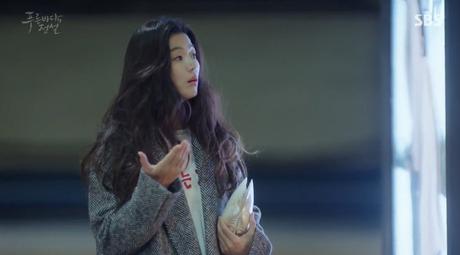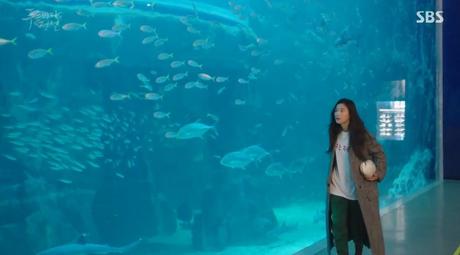 6.The stylish BFFs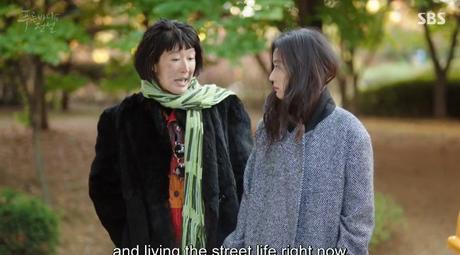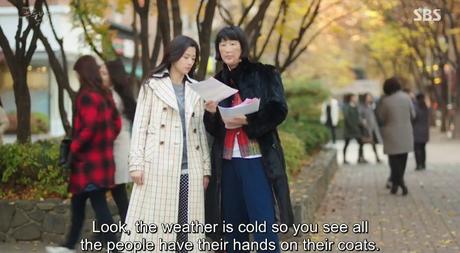 7.This fluffy cardigan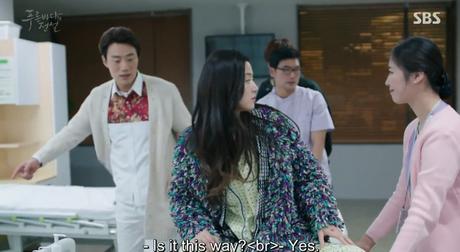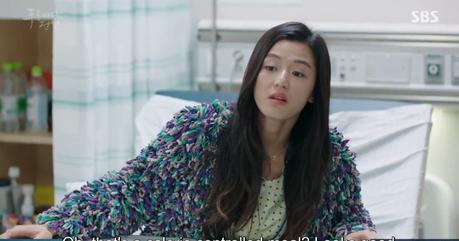 8. White Snowsuit.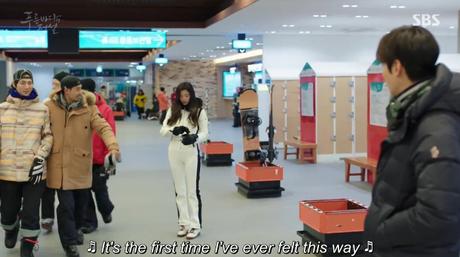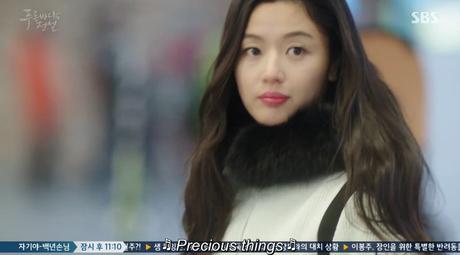 9. When did Chanel and Dior collaborate? (only for Shim Chung)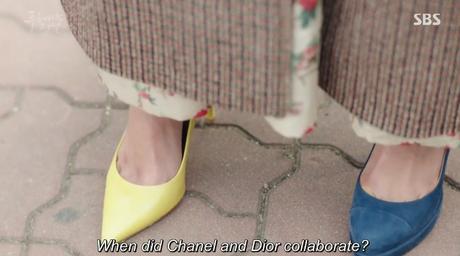 10. The start of the crying pearl.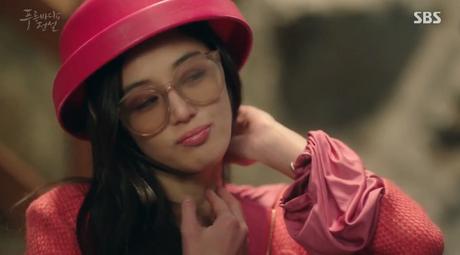 Shim Chung wearing a 1960s inspired hat and Chanel looking style pink suit.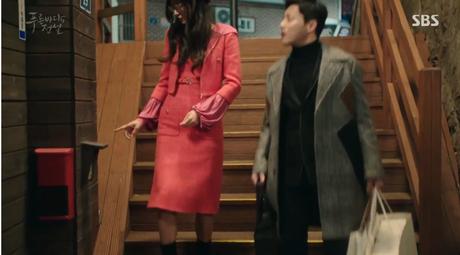 11. Canary Yellow Coat (love..love… everything about this outfit!)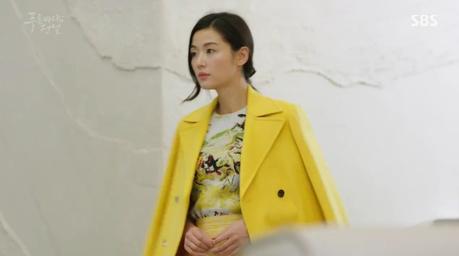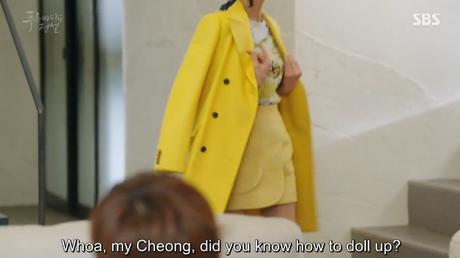 How to get this Look: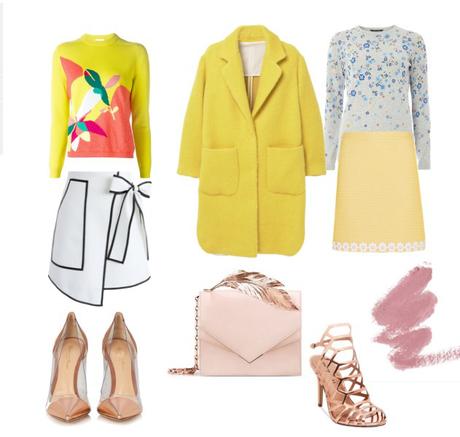 12. This floral tea length dress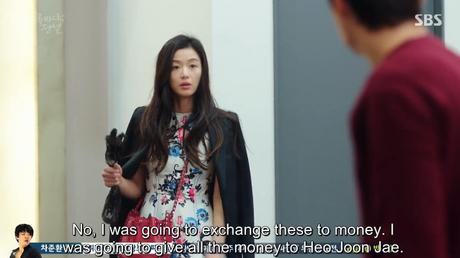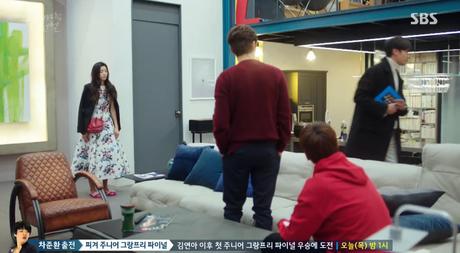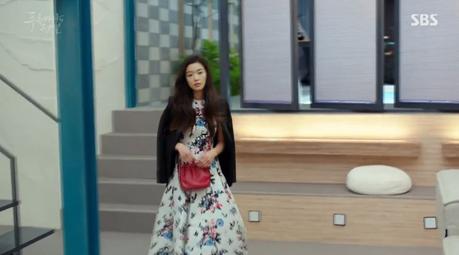 13. Dog print dress and bohemian inspired brown fur coat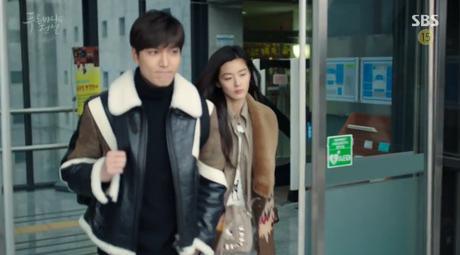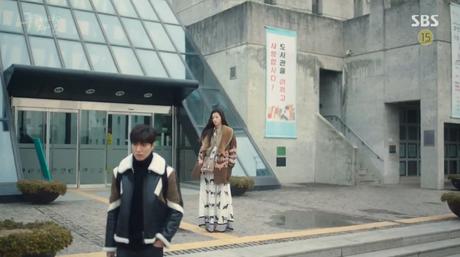 How to get this look: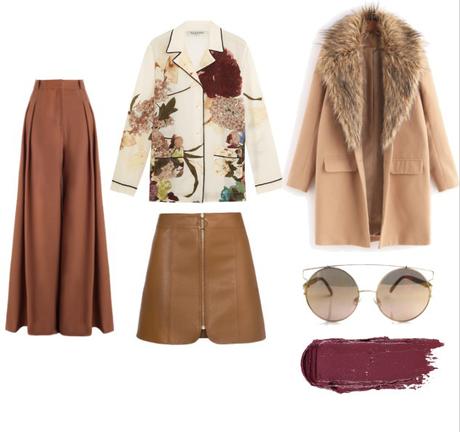 14. Floral wrap dress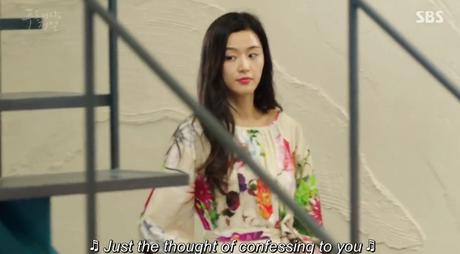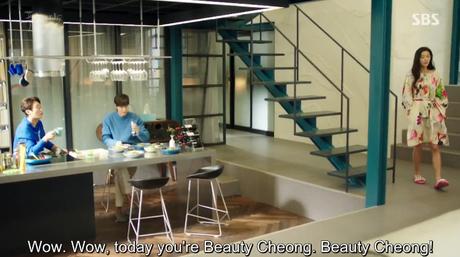 15. Metallic Jacket giving an athleisure vibes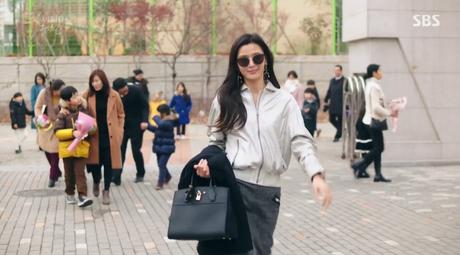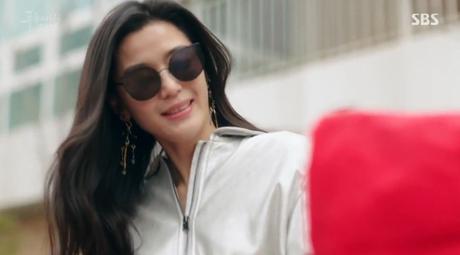 16. Dress to kill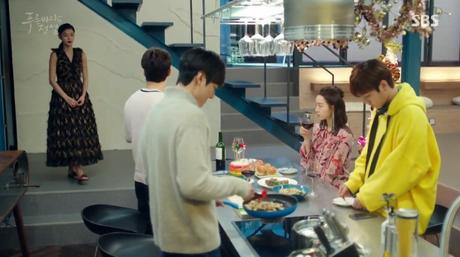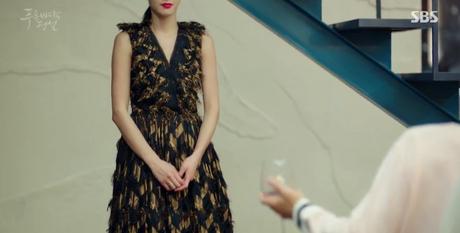 Shim Chung wearing a black and gold toned v-neck dress. Perfect outfit for any party…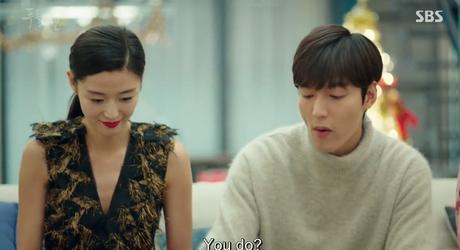 17. Lastly, this biker-chic leather fur jacket with bell sleeves.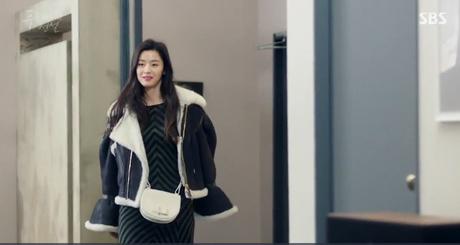 just look at those shoes…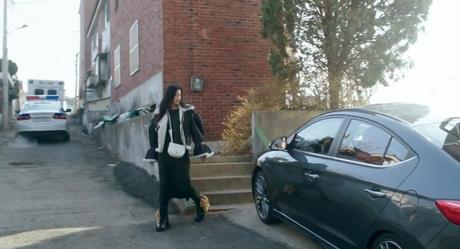 Other HONORABLE fashion moments*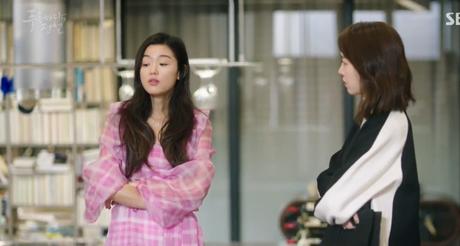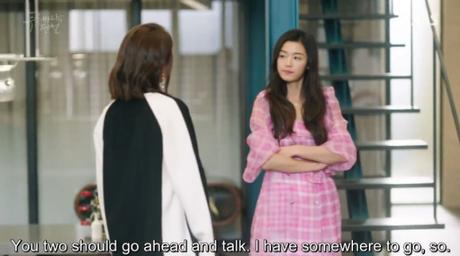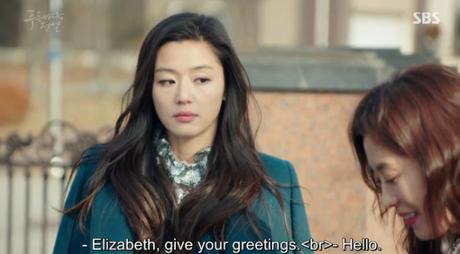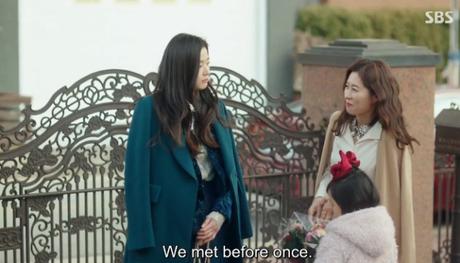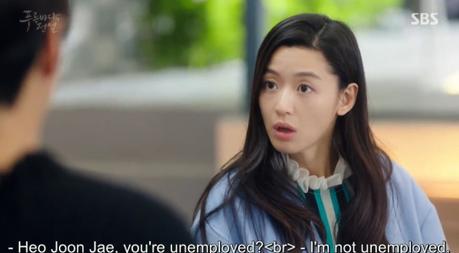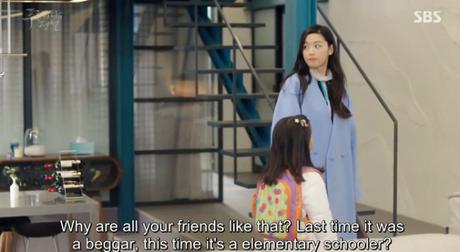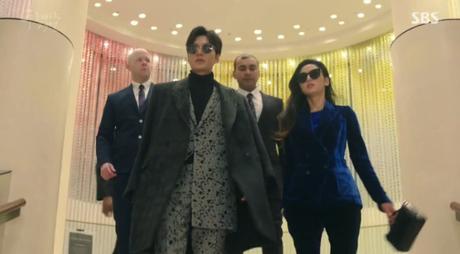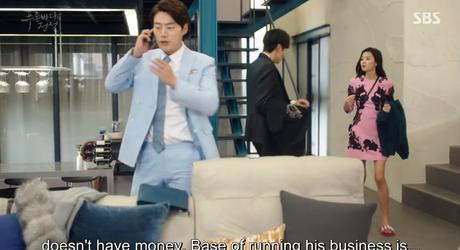 That's it for today, Thank you guys and Happy 2017!