One thing that I love about in purchasing from online stores is mostly the EVERYDAY SALES, the  BUY ONE GET ONE or FREE SHIPPING. (while lying down on bed clicking your mouse…easy breezy)
When I first log in to Romwe, I saw every product on sale. It was 60-70% off to items (which btw, Romwe is having a Thanksgiving sale right now) and as a new member, you'll also get another discount + free shipping which means you can buy more!
Here's what I got: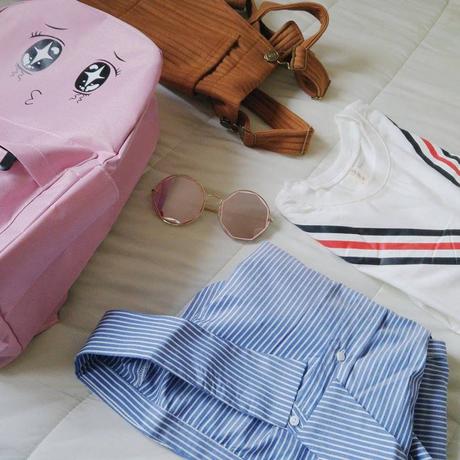 A pouty anime backpack
Blue striped boat neck side slit button top
V-design white sweatshirt
Khaki overall dress
Pink round shades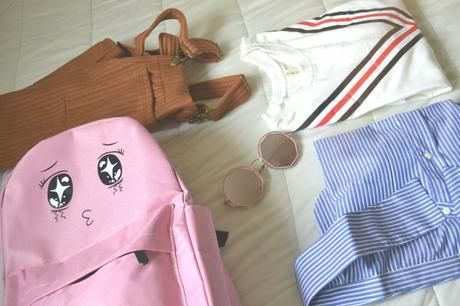 Personal thoughts:
Overall, the items that I got from Romwe is really cute and everything looks like in the pictures. The material of the clothes is good and some of the sizes are accurate.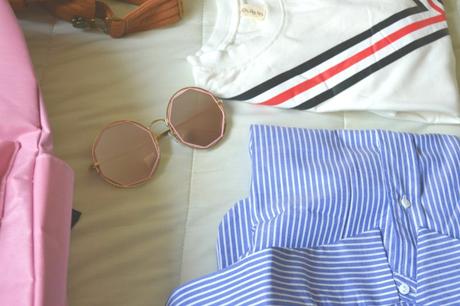 The one thing that I'm worried about is the backpack since it's only made of nylon and the quality is really low ( like it could snap anytime if you put too much stuff)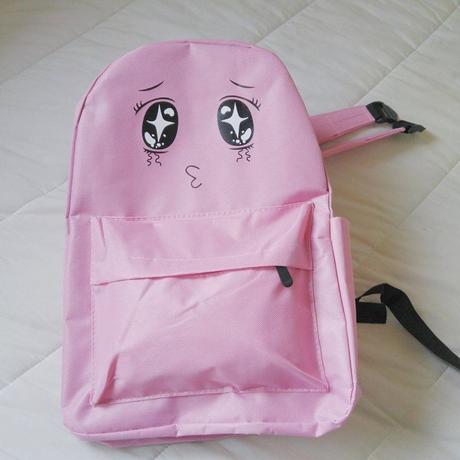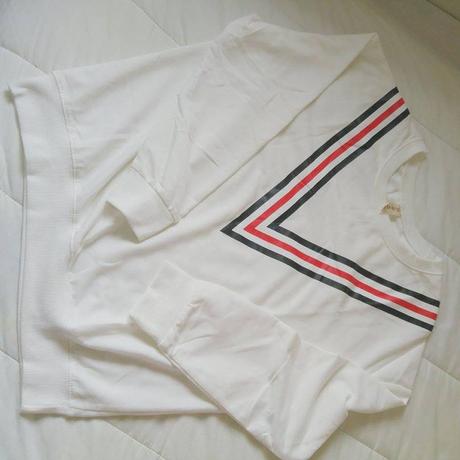 As for the shipping, it took me two months to receive the package and no update on the tracking number except it says "shipping to Canada from China".
When I got the package, there was no thrills or frills about the packaging and no label tag at all. Just plain white plastic. It was not what I expected and no effort at all.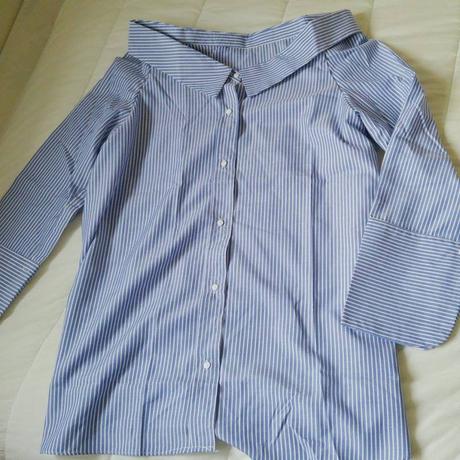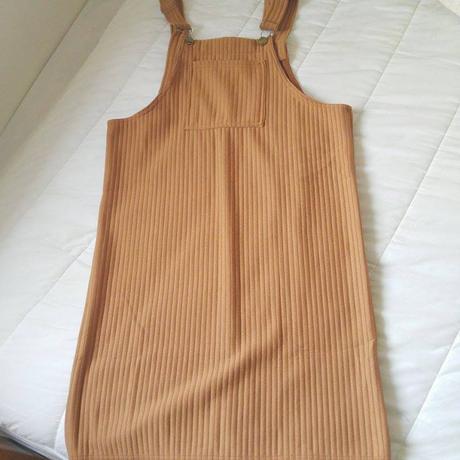 (my fav <3)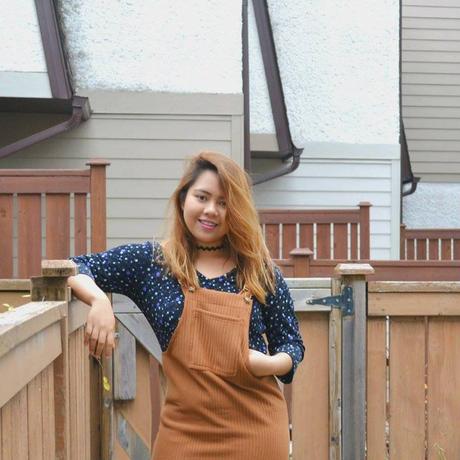 All in all, I'm pleased that my first shopping experience in ROMWE turned out to be positive. (although the shipping sucks)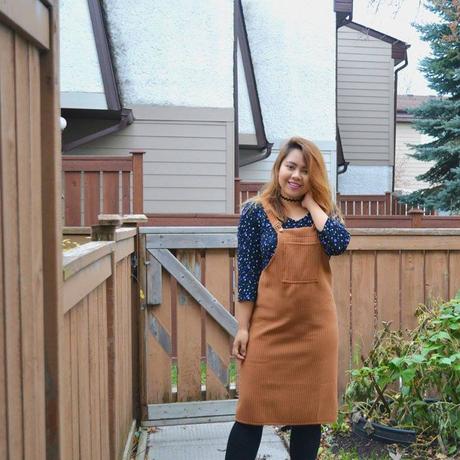 Will I shop in ROMWE again?
Maybe. But keep in mind that the products here are not that high quality especially the bags. Always make sure to check your measurements first then compare to the size charts before purchasing.
Happy Shopping!