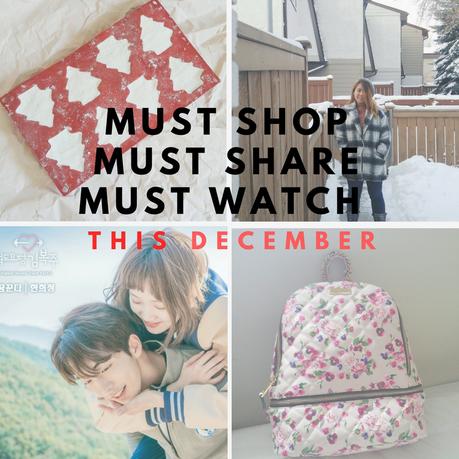 Hi guys! Sorry for not updating anything on the blog. I was really busy with my finals, and looking for part-time work (which I have now….wink*) that I got no time to post. Now that my exams are FINALLY OVER….and CHRISTMAS is near… I got loads of time to update my blog.
First off, My Must Shop Must Share and Must Watch this DECEMBER.
Must SHOP
These are the things that I bought from  BLACK FRIDAY MADNESS last November… (apologies for my super late upload)
My Floral Bag from ALDO from $60 to $30 sale with FREE SHIPPING.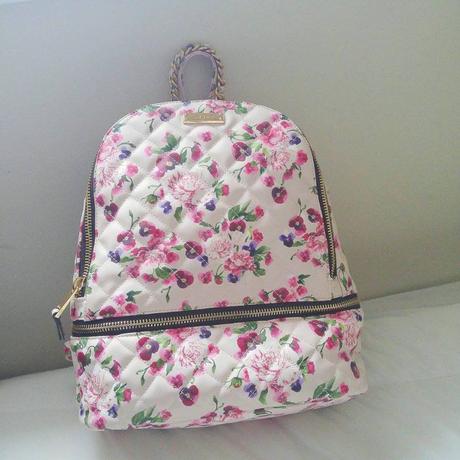 It's super cute and I think I need pink stuff this winter to brighten the gloomy aura here and to amp my dark clothes.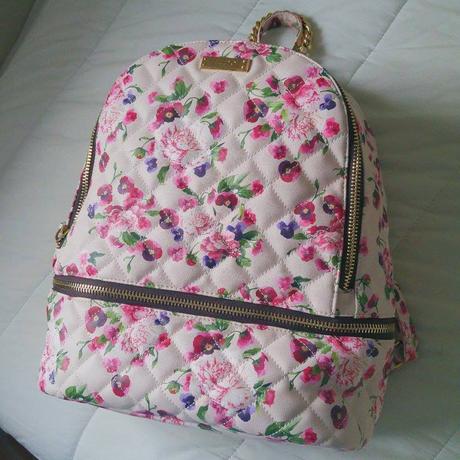 and this Fur Checkered Coat…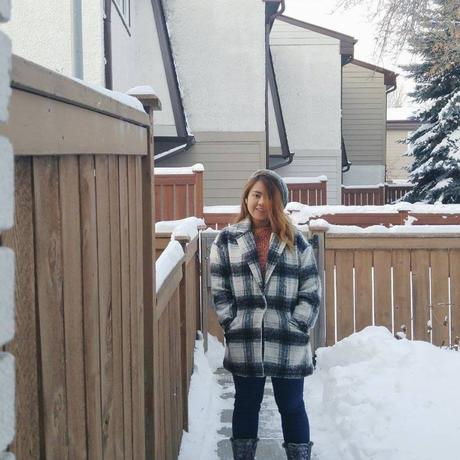 I went to a thrift store near Pembina Highway (cuz…I'm really thrifty) and saw this FOREVER 21 jacket in True Value (brand new..with original tag!) that cost $13 dollars…. I LOVE THRIFT STORES!
Must SHARE
If you're broke (like me) that seriously need to give gifts this Christmas, the very inexpensive item that you could give and will still appreciate your love ones is a handmade gift.
Like for instance, BATH BOMBS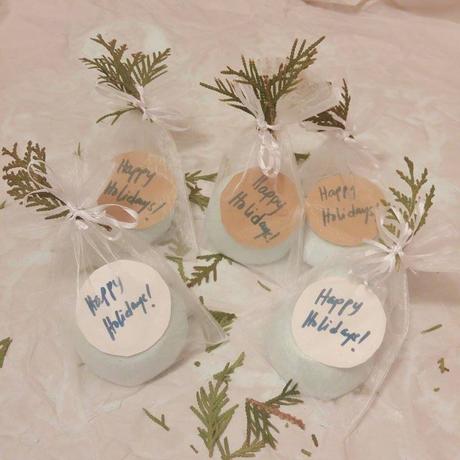 HERE'S HOW TO MAKE: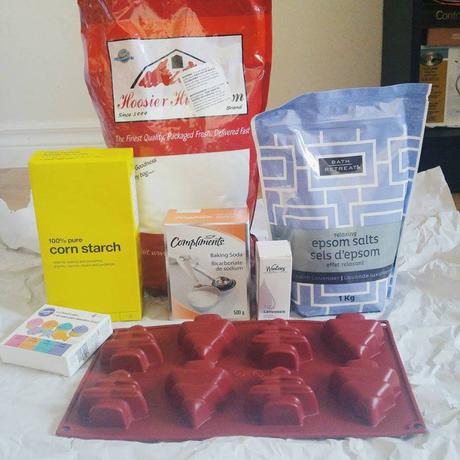 1 cup of Baking Soda
1/2 cup of Citric Acid (you can buy this on Amazon)
1/2 cup of Epson Salt (I choose lavender)
1/2 cornstarch (our binding ingredient)
1 tsp water (or you could use a water bottle spray, It's much easier)
2 tsp essential oil (you can use any scent that you like)
3 tsp of coconut oil or olive oil
food coloring (any color you want)
Bath Bomb Mold (e.g cookie cutter, plastic cups or clear ornaments)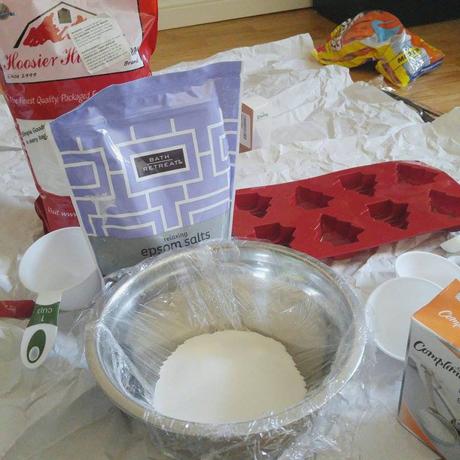 Mix all the dry ingredients in a bowl. (baking soda,citric,cornstarch and Epson salt)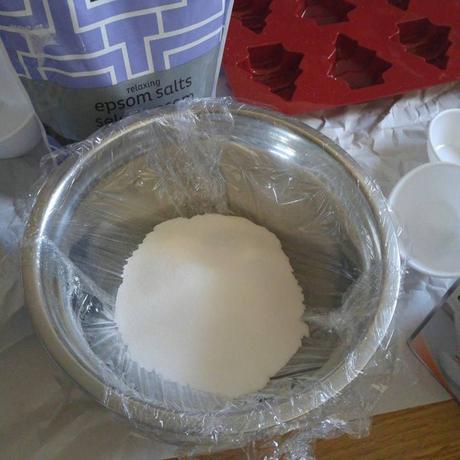 In a separate container, mix the liquid ingredients together then add the food coloring you want. Don't forget to add your desired essential oil ( I chose lavender to relieve stress and perfect for relaxation)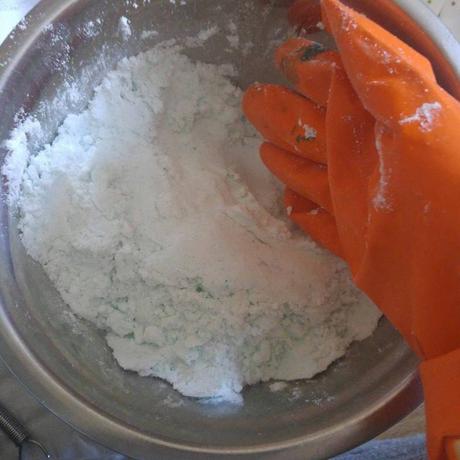 Slowly add the liquid mixture to the dry mixture so that the baking soda won't react easily. Mix it with your hand until you reach to a wet sand-like texture. That means it's ready to mold!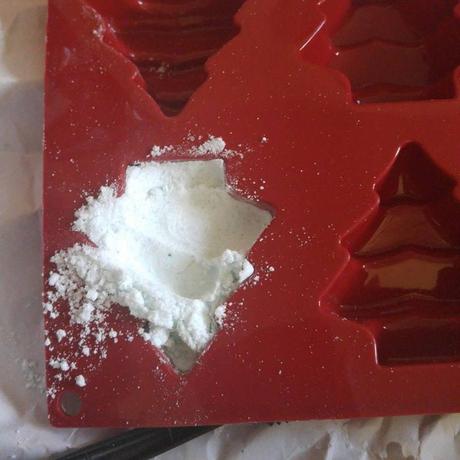 Put the mixture in a mold and press it tightly with a spoon or by hand. Make sure you press it real tight.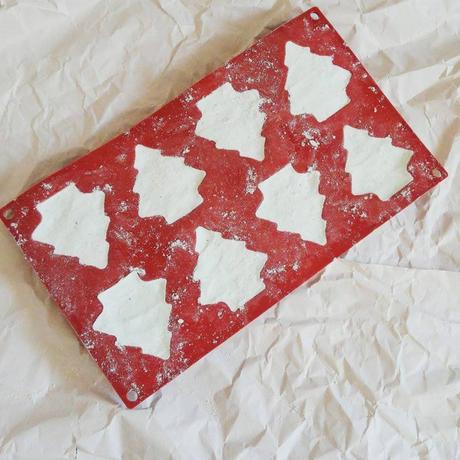 Like this… 
Although the mold that I bought was not really good in making bath bombs so I failed for the first try….
I made my second attempt and this time I used the plastic cup in shaping the bath bombs… good thing it worked.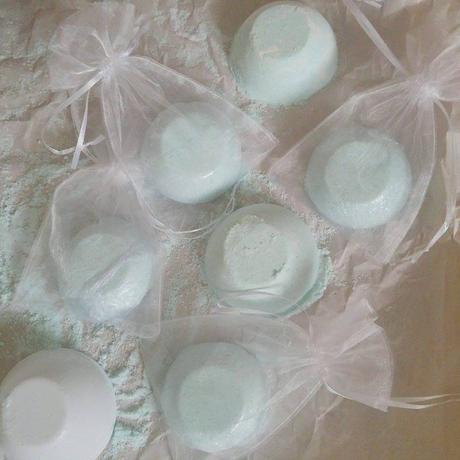 Leave it hardened for 1-2 days then wrap it up with a clear plastic.
You can customize this whatever you like and add some decorations like a pine tree leaves or some rose petals to make it look more festive.
Instant gift 101. :p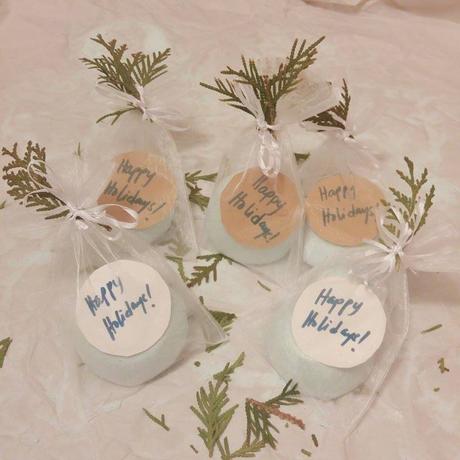 Must Watch
Weightlifting Kim Bok Joo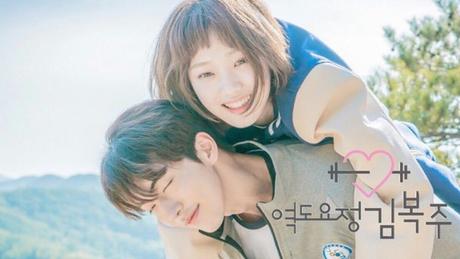 I am seriously addicted to this drama.
The story is about love, friendship,sports and achieving dreams.  It's not your typical Korean drama.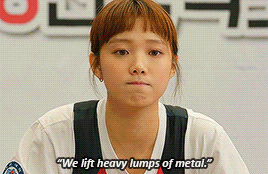 Inspired by Olympic gold medalist Jang Mi-ran first love, an uplifting coming of age story about a 21-year-old weightlifting student experiencing love for the very first time.
Plus, Nam Joo Hyuk's eyes are so charming. His acting immensely improved since School 2015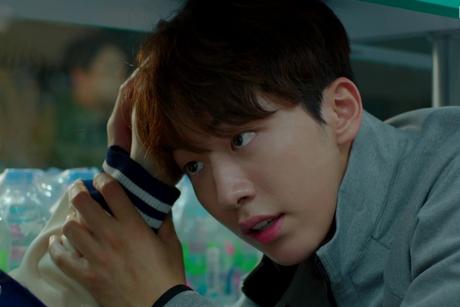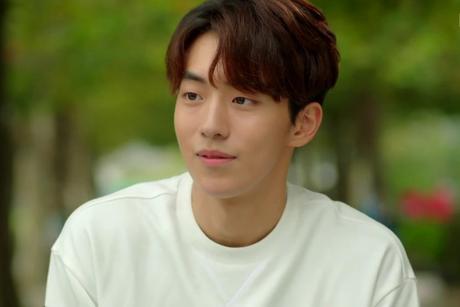 They are so cute together… I ship them both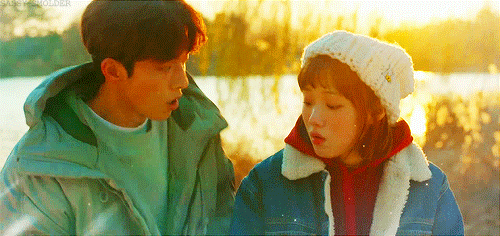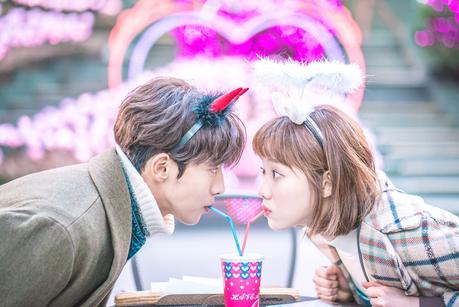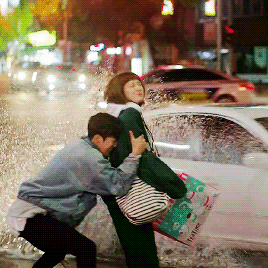 That's it for now! You can share your thoughts and your own Must Share this month in the comment section below. SWAAAAGGGGGGG….