Happy Love month Peeps! Here is my latest Must Shop, Must Share and Must Watch this month.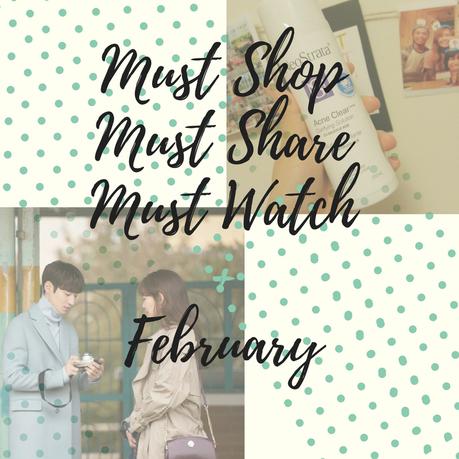 Must Shop
Neostrata Acne Skincare
For my must shop, this would be my personal share about what to do to fight acne during winter. Since I came from a very hot country then transfer to Winnipeg which is the coldest city I've ever been. It's a given that there will be some changes. The reaction to my face was really severe to the point that I have no idea what to do.
I went to a pharmacy and asked for a skin consultation. Since dermatologist are pretty expensive here (which was my last choice if this doesn't have an effect) getting an advice from the pharmacist might help…even for a little bit. After some skin test and the long interview, the pharmacist recommended me Taro Clindamycin as a toner then the Neostrata line.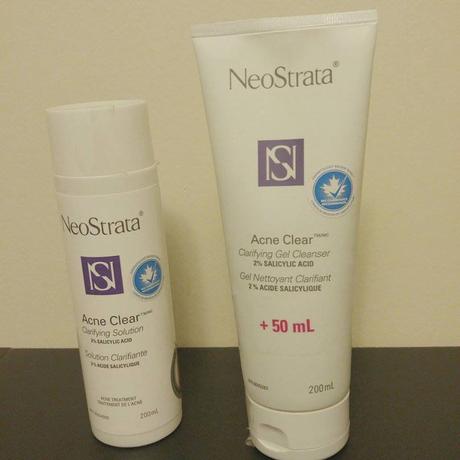 I was really scared about using the Neostrata since this thing is very new to me and my face is super sensitive.
She told me to give it a try and observe what would be the effect on my skin.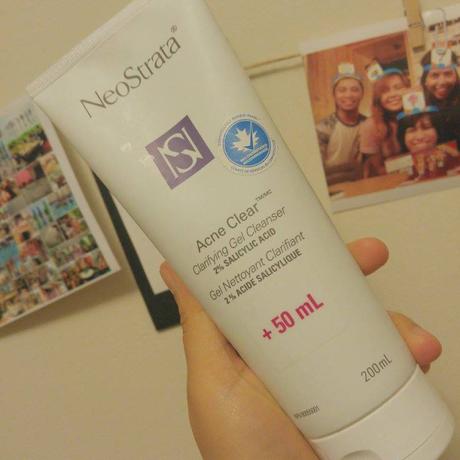 Both products have salicylic acid and glycolic acid so it does target acne. The facial wash is like a gel like blue substance that's quite unique. I love how it turns into a creamy texture once you massage it into your face and cleanses away all makeup, dirt, and oil.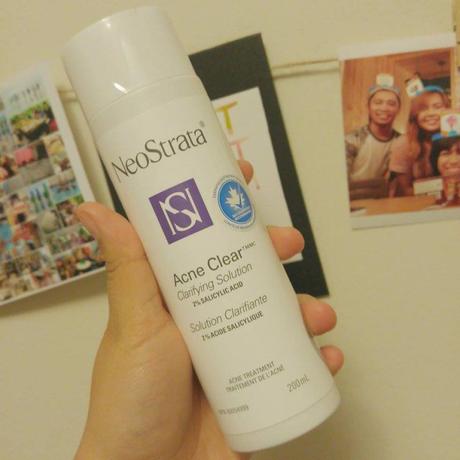 On the other hand, The Neostrata Acne Solution is a highly concentrated toner that specifically targets the big zits and helps to unclog those dirty pores. This solution is so strong that it stings! I advise to used it only to affected area and only once a day at nighttime. The only disadvantage of this product is it's extremely drying. My face is peeling (which is a good sign) and totally dry that you need loads of moisturizer to put on before going out.
It's been three weeks since using these products and I can see the improvement on my skin. I got less breakout now and some acne scars that I have to whiten but thanks to this line, my face is getting better.
Must Share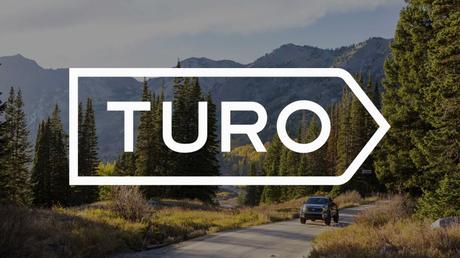 Have you guys figured out what to do this coming Valentine's Day?  Well, instead of following the tradition why not change it by going extra miles and surprise your loved one.
Pick them up from work or don't go to work or school at all and invite them for a road trip. Level up your charms by renting a perfect car for your date. Turo, a great car rental company offers you a variety of choices of rental cars depending on your location. They made it easy by just downloading the app, sign up then pick the car and destination. You can choose from hundreds of unique cars for every budget. Book the car of your dreams and have fun on your magical date! Easy breezy.
Must Watch
I'm really busy these days but I never forgot to have some time for myself and give a little reward by watching k-dramas.
Hwarang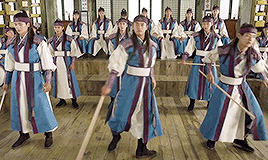 Of course, I'm watching this! So much eye candies and my handsome Minho from Shinee.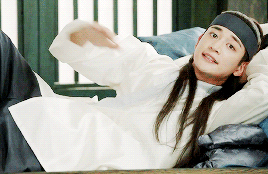 It's kinda similar to Sungkyunkwan Scandal but no cross-dressing here. Just royal blood and half blood hotties from Silla Dynasty (wink)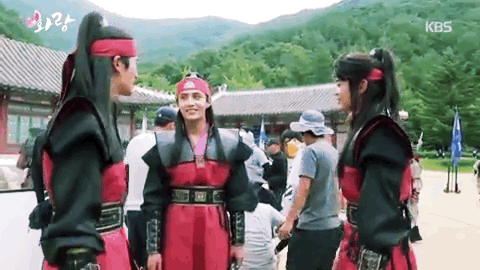 My second favorite Hwarang Guard. Look at that Man Bun…. the glory!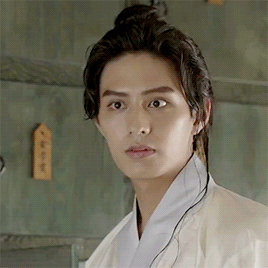 The story of my life after watching Hwarang: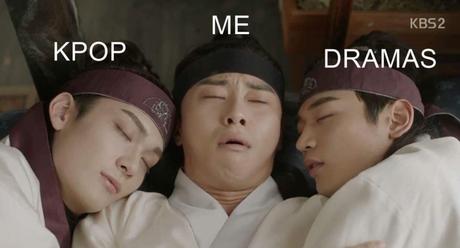 Tomorrow with You
The Korean version of Time Traveler's Wife featuring Shin Mi Nah and Lee Je Hoon from Signal.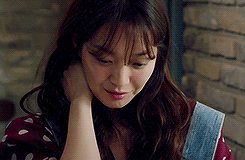 The story is about a guy who had a gift for time travel that uses this for pleasure ( wandering the streets in the future, just doing nothing…how cool is that!?!)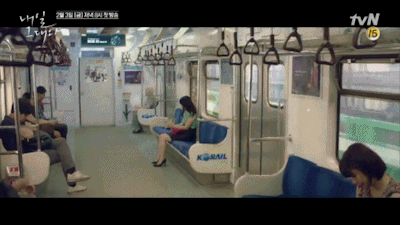 Then one day, he sees his own death in the future and the one other person who dies with him.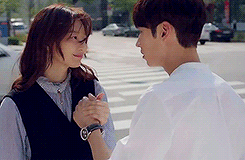 He seeks the other person out by trying to save her life once but somehow got involve when he messed up the future and found out that he's married to her three months later.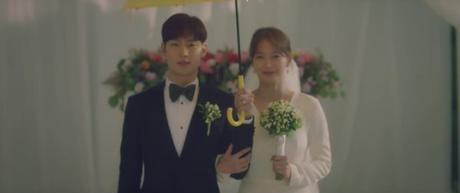 Tomorrow With You airs every Friday and Saturday on TVN.