Hi Everyone! I apologized for my lazy updates and for not posting anything related to the monthly must share. (especially last June).
I am so sorry for that and as a peace offering, Here is my latest (late again..) Must Shop, Must Share and Must Watch this July!!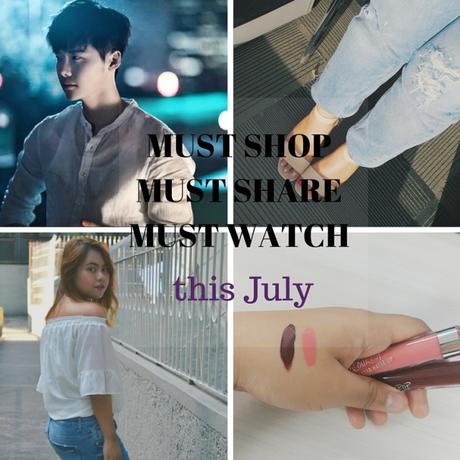 The Must Shop:
Colourpop Lipsticks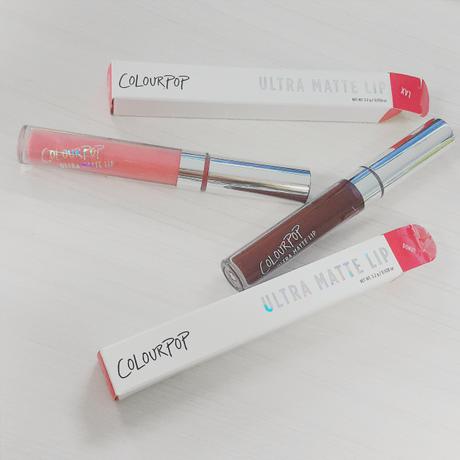 I'm not actually a fan of matte liquid lipstick because they dried faster than any normal lippies and regular matte lipsticks. But it's rewarding that this Colourpop Lipsticks from Your Makeup Store PH stays longer for 6-8 hours on me.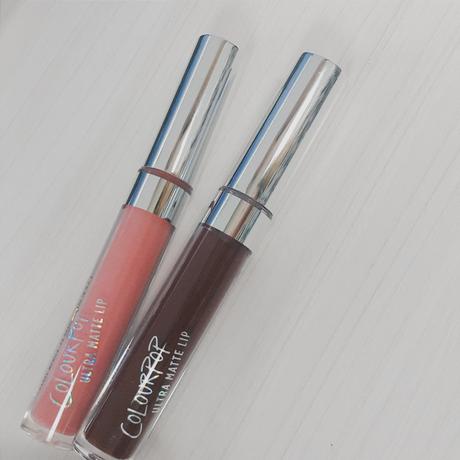 Colourpop Ultra Matte Lip in Donut and Ultra Satin Lip in LAX.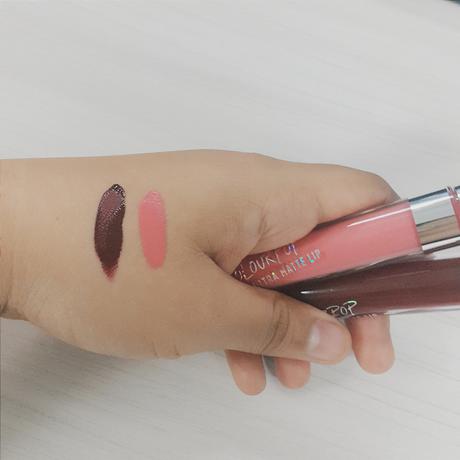 I honestly love the Donut shade. The color is more of a peach pink vibe that is perfect for girly girls like me. The shade is great and it perfectly suits my skin tone. The only problem for me with color pop is it dries wayyyy to fast…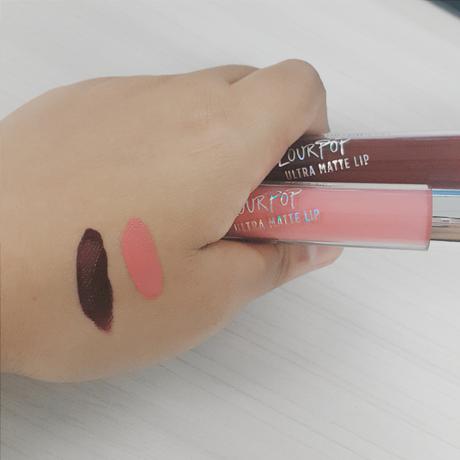 The LAX is the one that I'm not satisfied with. The color is amazing  with a dark cherry tone but the formula sucks…..it's terrible.
It looks amazing for the first 10 minutes but it wears off horribly over the course of the day. It gets worst if you put on another coat and feels super sticky. The hardest part is when you're trying to remove the lipstick and it won't come off.
(I've tried using brown sugar and olive oil to remove this)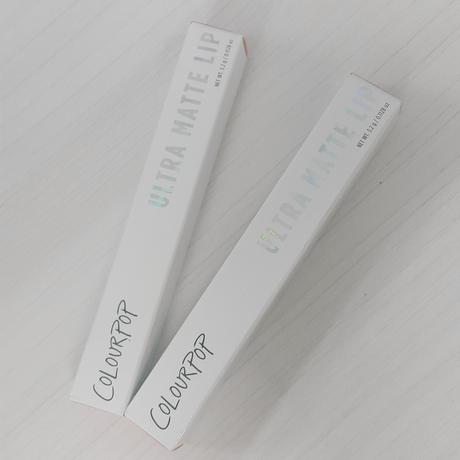 The Must Share:
I haven't share any #ootds lately so here are some of my recent IG post for my ootd outfits:
#Stolen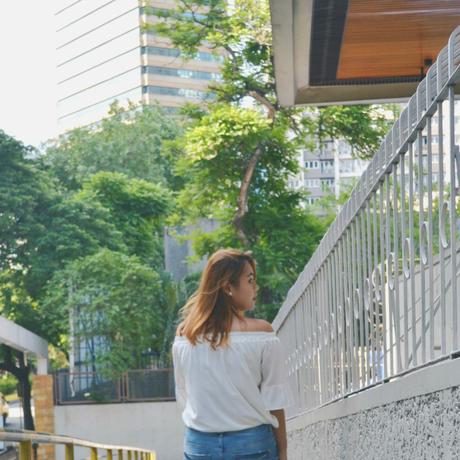 Not all those who wander are lost…. yung iba nag emote lang. (tulad ko…)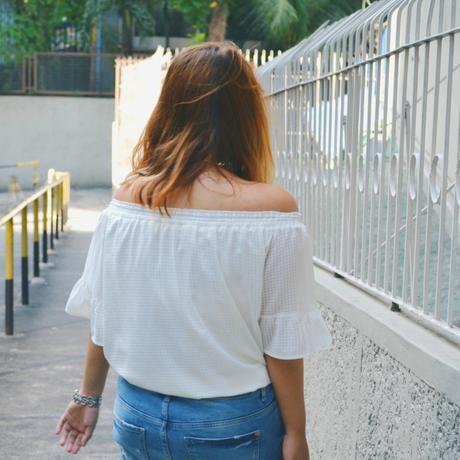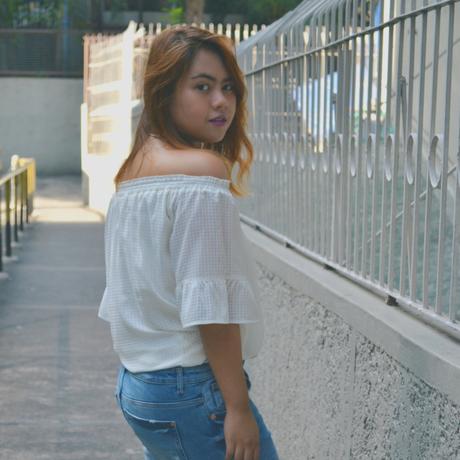 My new jeans from MANGO. It kinda look like flare with ripped holes….love it.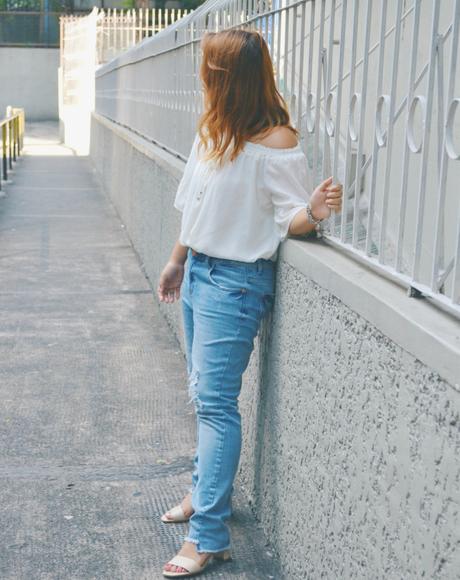 Jeans from Mango PH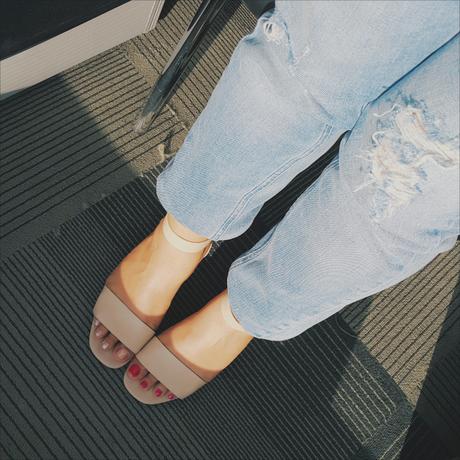 Nude Sandals from SM Parisian.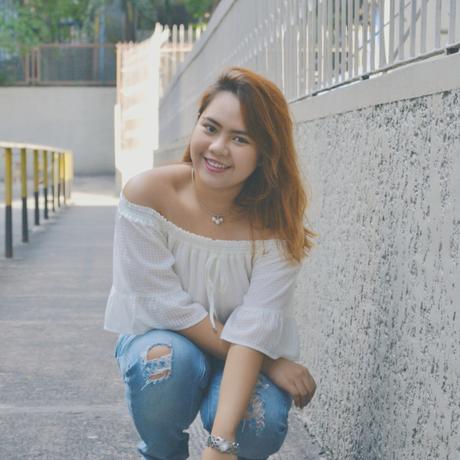 #RedStripes
My super comfy blue jeans from For Me. Perfect for the cold weather 😍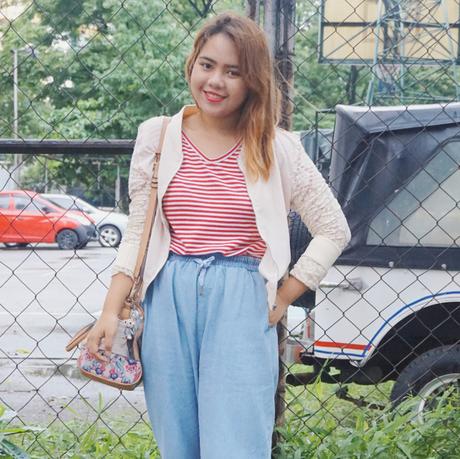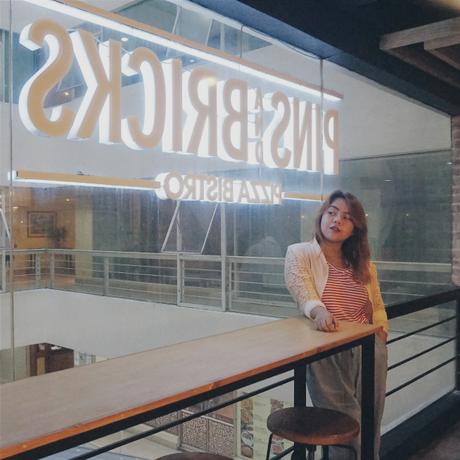 #Slipdress
Channeling my Oh Hae Young K-Drama Fashion by wearing a statement off shoulder top and slip dress from Mango PH. #hashtag90s !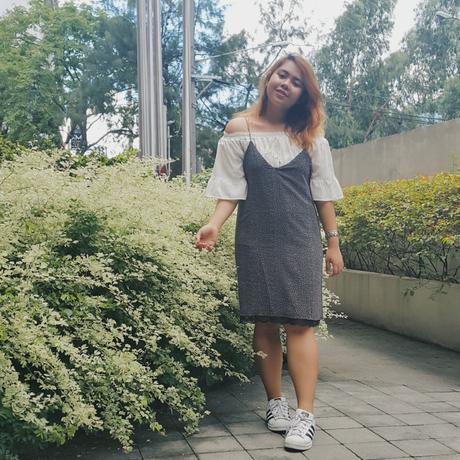 The Must Watch:
W- Two Worlds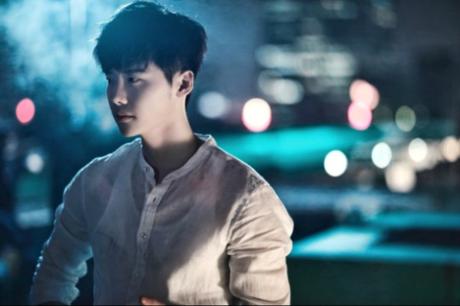 What's the story?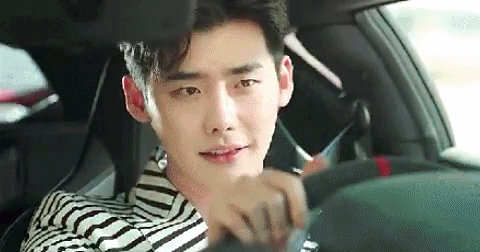 The new suspense romance drama stars Lee Jong seok as Kang Cheol – as the most unrealistically perfect man ever- plays a famous Olympic athlete turned suspect for killing his family then turns out he's innocence and gets to revenge his family death by becoming a successful chaebol and on a mission to find the real killer. (Sounds good right?)
Well, Kang Cheol is only a fictional character, the hero of a webtoon called W and created by a grumpy artist who began the project during his painful divorce. The artist's daughter played by Han Hyo-joo, a surgical resident who got suck to the comic book world and gets to see Kang Cheol in person!!!!…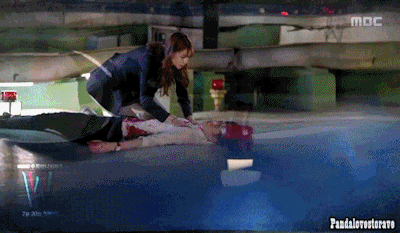 and save him from the evil mask killer.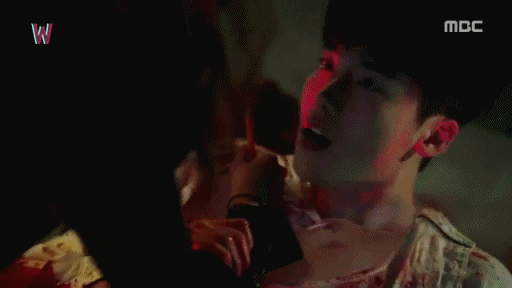 Another reason to watch: He's ridiculously handsome….. !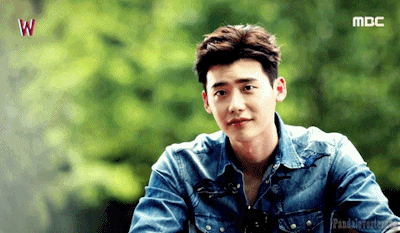 Hell yeah..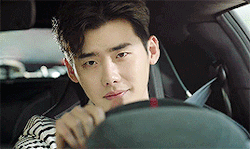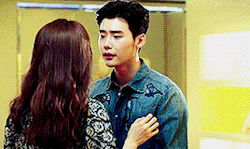 And damn good kisser..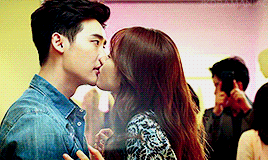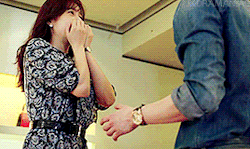 That's it for now! You can share your thoughts and your own Must Share this month in the comment section below.