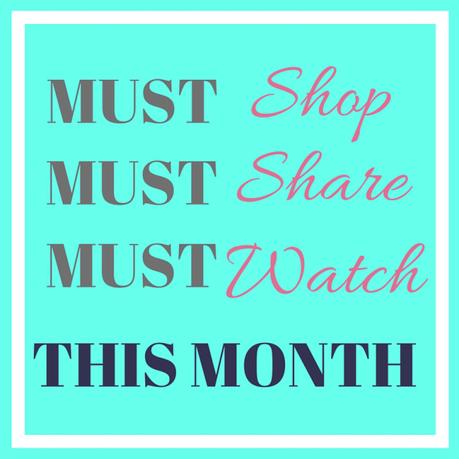 The MUST Shop
It's summer and we seriously need to shop to beat this hot hot weather.
It's coachella season so get ready to bring out your festival spirit by getting inspired from H&M latest summer collection.
Let out your gypsy soul with their boho style outfits featuring romantic blouses, dresses and flares.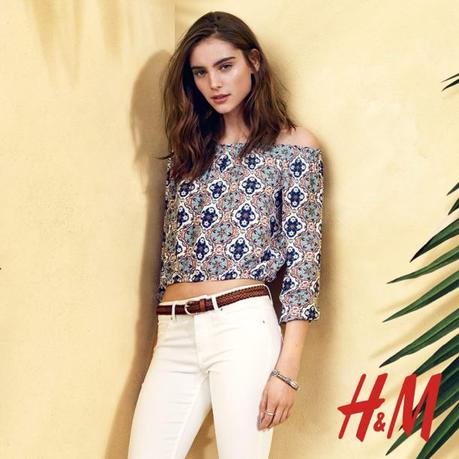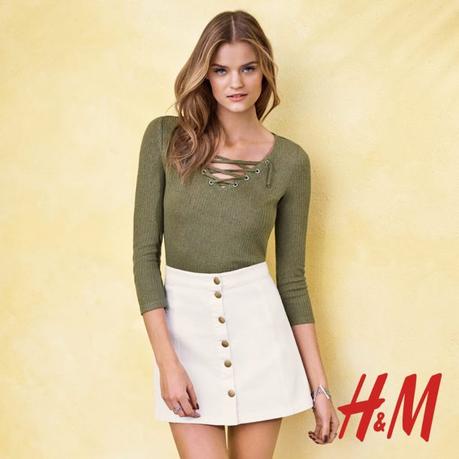 Also, they have a massive sale this month with price range from P300-P1000. Most of their SALE items are summer dresses, breezy skirts, and denim shorts that are perfect for your weekend trip and upcoming vacation.
I also manage to buy a scarf worth P200 to match with my straw bag for the summer and a lace up shirt (like the pic ) to match with my velvet choker….winkk.
The MUST Share : ElizaVecca Green Piggy Collagen Gella Pack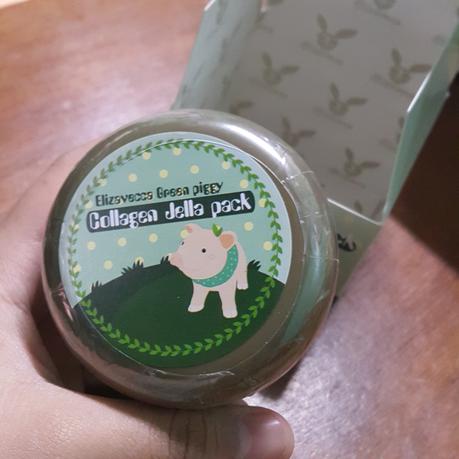 As I have mentioned in my previous
post
, This Piggy Collagen Gel Pack contains 50% of Pig Collagen that claims to deeply moisturizes the skin and promise to smooth down wrinkles.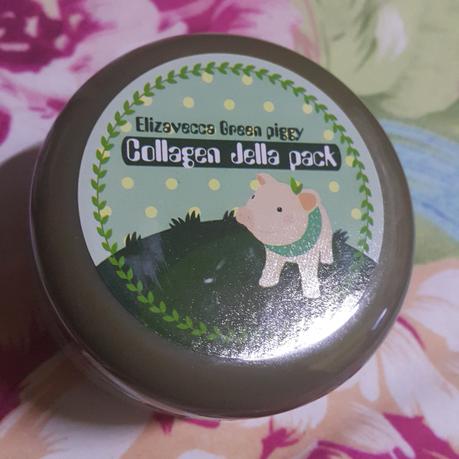 At first, I was quite hesitant to use the product so I tried using only a small amount and apply to my dark circles and to some parts of my face to see if it's  effective.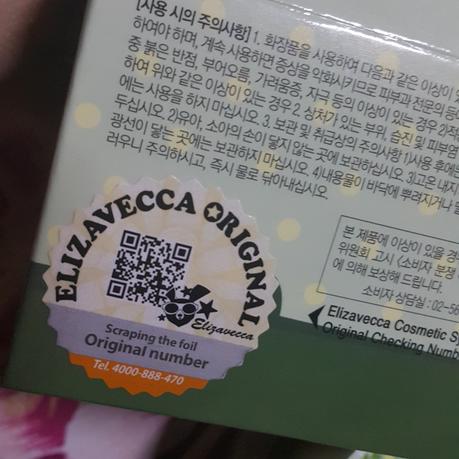 After observing for days and see no side effects, I begin applying the gel to my whole face and used as a sleeping pack.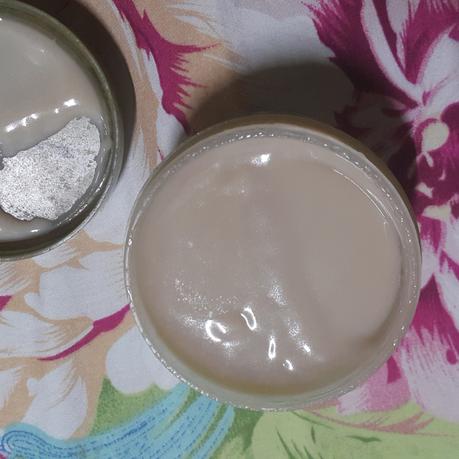 The pudding-textured mask smells really good (smells like peach) and it doesn't feel sticky at all so no need to wash.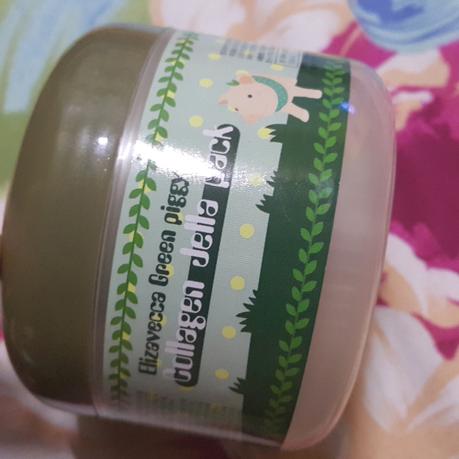 I've been using it for a month now and I can definitely agree what it claims to do and see improvement to my skin. I like using it to my dark circles, eye crinkles and to my chin and I love the cooling mint effect after the application. It's best to used before bedtime and after the last step of your beauty regimen.
Pros:
– It has 50,000mg of Collagen
– Can use as a Sleeping mask – so no need to wash off
– Cooling mint effect and non sticky
– Prevents wrinkles (good for 20 something like me)
– Eliminates dark undereyes (and stress!!!)
– Replenish and tightens the skin
– It's really affordable compare to other collagen creams and you can but it in Althea Korea
Cons:
– The packaging
The MUST Watch:
Descendants of the Sun
I'm kinda late to share this and I know most of you already know about the biggest K-Drama phenomenon this month which is 'The Descendants of the Sun'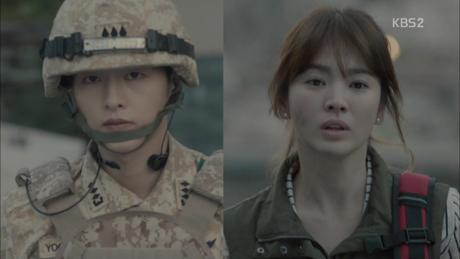 From the star writer of The Heirs and Lovers in Paris,  The blockbuster drama is set in a fictional disaster country and follows the love story of an army surgeon and a special forces officer who are both elite in their respective fields. The story will track both their personal and professional struggles while exploring issues about the value of life.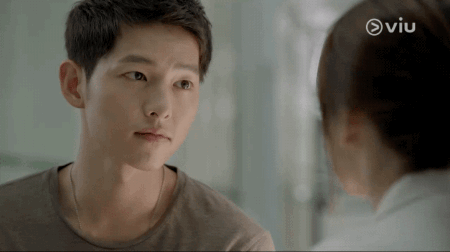 yessssssssssssss!
This drama has everything like the intense romance plot (look at those puppy eyes!!) , swooning abs and Onew….
So, will you watch it?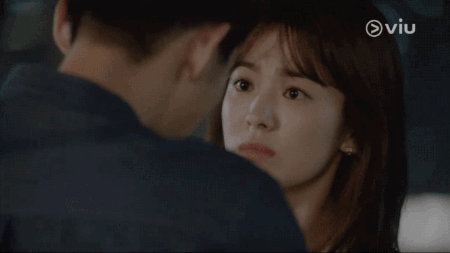 Memory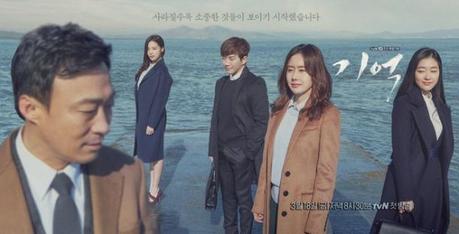 After the ground breaking Signal, which is phenomenal and ended with a fantastic story that may possible to have a second season.
The Korean Drama "Memory" will take up the Signal spot and will premiere this Friday. The story is about a lawyer who was diagnosed with Alzheimer Disease and will fight one last time to correct all his wrongdoings in the past and to solve his final case before he starts to lose his memory.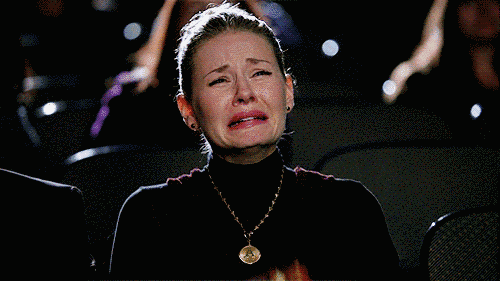 Gosh I'm excited to cry so grab your tissues guys!