I'm usually wary when it comes to testing skincare products – you might have noticed that I review a lot of makeup products instead. Alternatively, you can call me vain – I won't deny that

The reason why I'm a little scared about testing new skincare products is cos as much as I'd like to think I've got thick skin, it turns out that my skin can react badly to certain products, with a prime example being the Astalift Moisture Foam. After switching to the Sulwhasoo Snowise EX Cleansing Foam, the pimples plantation on my chin was well on its way to being weeded out, until last Saturday's Laneige Brighten Up Workshop.
Now I totally love Laneige products and I want to use them, but somehow, I can't use them. So far, the only product that sits well on my skin is the Perfect Renew Skin Refiner. Last Saturday, I used the new White Plus Renew range, and I'm not sure which product it was, but woahhhh giant pimples sprouted up overnight, and they're the ones that don't have a head and can't be burst. -sad face-
I use Differin to reduce the swelling, but the downside is that it is really, really drying on the skin. I'm actually kinda glad that I've been using The Face Shop's Chia Seed Moisture Holding Seed Cream for a while, cos it doesn't give me breakouts, and it ups the moisture levels significantly.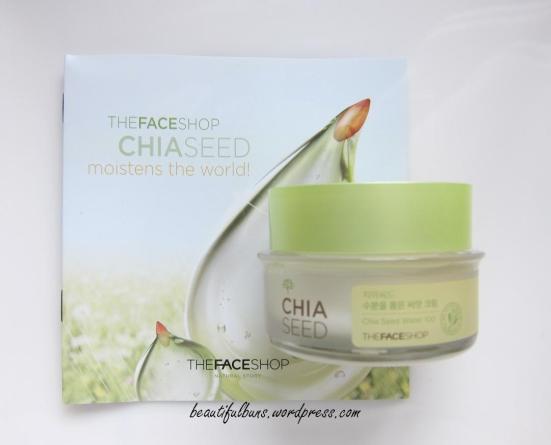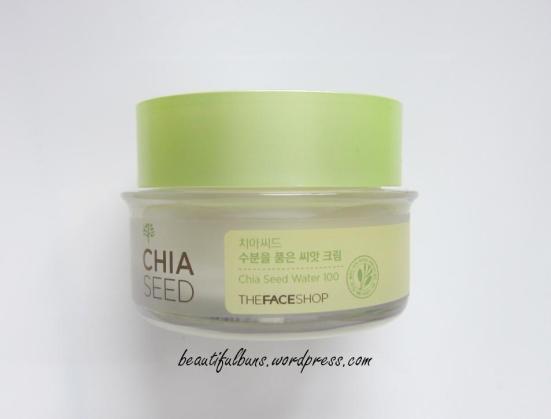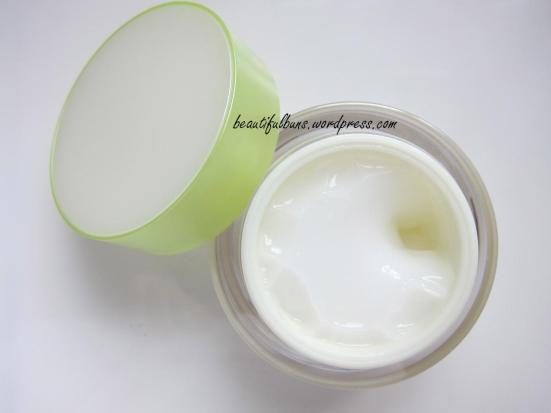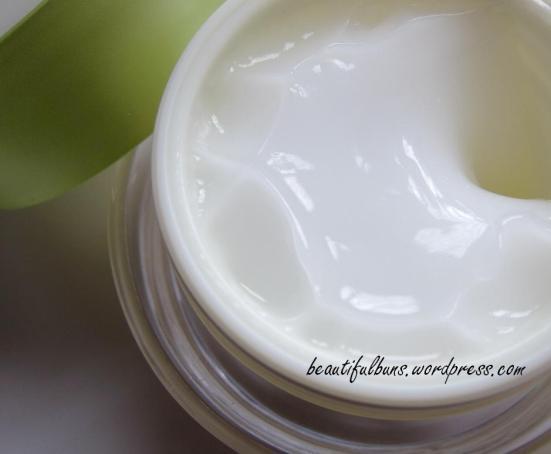 A super light gel-cream that's absorbed really quickly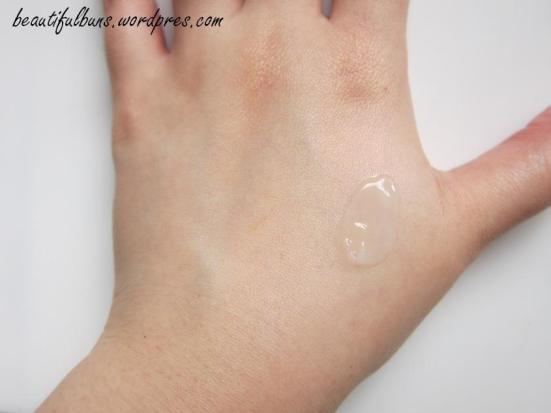 Applying it to my skin and then patting it… and waiting for it to dry…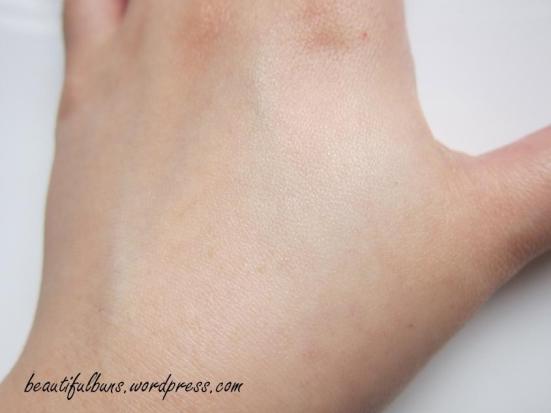 … and voila! can you see the visible difference??
I say…
You guys know that I'm a rabid fan of Sulwhasoo – if there ever were a zombie apocalypse, I'd be able to build a fortress out of Sulwhasoo containers and boxes.  But this product has actually managed to my Sulwhasoo defenses. Woah.
The container is a frosted flat-top tub, which I actually like cos I can put other stuff on top. If you notice carefully, pure flat-top containers are not common these days.
I do wish it had come with a spatula though – I feel like I'm dirtying the remaining product by dipping my grubby fingers in.
It is a very lightweight gel-cream combination that is easily and quickly absorbed.
What's more, there's a distinct cooling effect on the skin.
It leaves my skin feeling immediately moisturised and with a more "boing boing" feeling, kinda like from raisin to grape.
So far, I've been testing this on the left side on my face, and I must say there's a difference. It's not noticeable enough to be captured by the camera, but I can feel it – the surface of the skin feels more hydrated and not so papery.
The reason why this works is prolly cos of its key ingredient, the chia seed. I think it has the ability to hold up to 10x its weight in water – which means it's power-packed with waterrrrrrr.
Thankfully, this product has also helped to salvage my dried skin (from where I applied Differin).
The scent is also mild and non-offensive.
I say you should totally get this if your skin is dry. I'm planning to get another tub from Korea once I fly there tmw night woohooooo.