If you've not yet had this Lindt dessert at Primi, you should make a concerted effort! Forget that low carb/calorie something or other for a few minutes (that's all the time you need to be rid of the evidence on the plate) and go down to V&A Waterfront. It's the only Primi that I've seen it at so far, but that gives you a reason to have a look at Louis Vuitton's newest collection (and have a little laugh at the ridiculous price tags, R25k for a small shopper!?).
What is a Concorde Cake?
"It basically consists of chocolate flavoured meringue layers sandwiched with an uncooked chocolate mousse. The whole cake is then covered in more mousse and decorated with broken "sticks" of the same chocolate meringue stuck all over the outside of the cake.
The cake was created (in the '70′s) by the renowned French pastry chef Gaston Lenotre. Some say that the cake is named after the supersonic aircraft, but it was not mentioned in Lenotre's cookbook with the recipe."
The Lindt mousse is extremely dense and rich, with bit of meringue crisp layered throughout. Perfect for a date night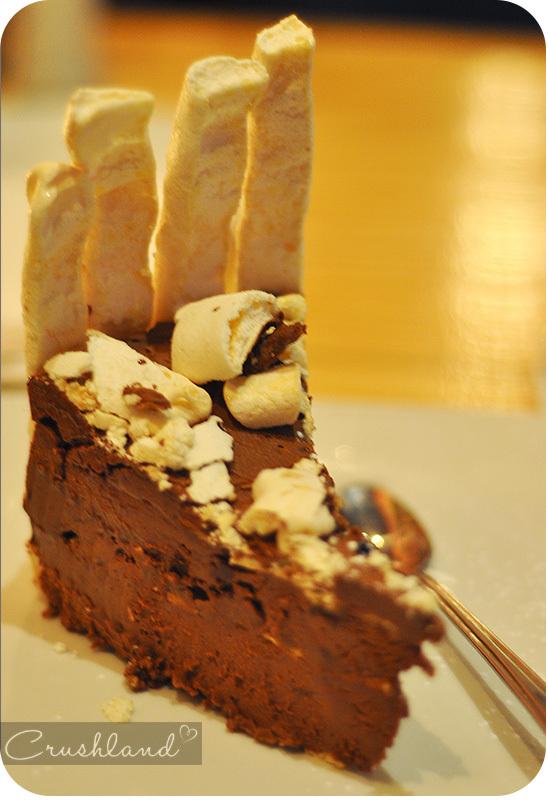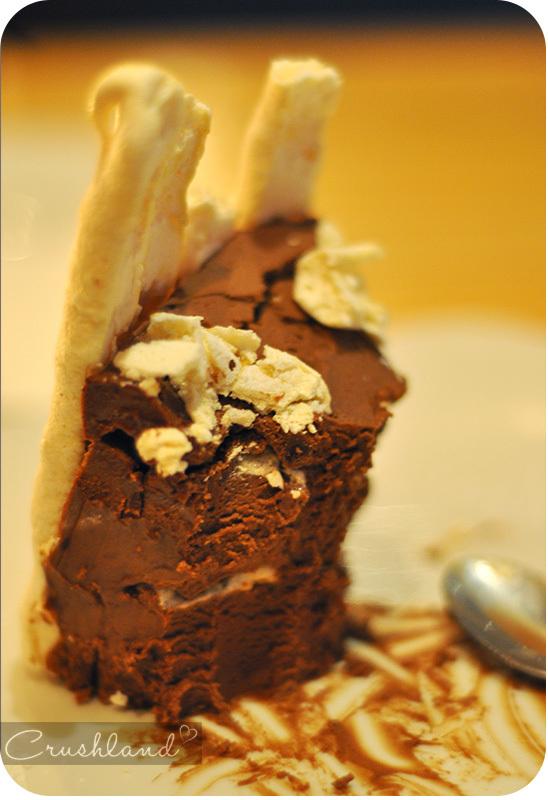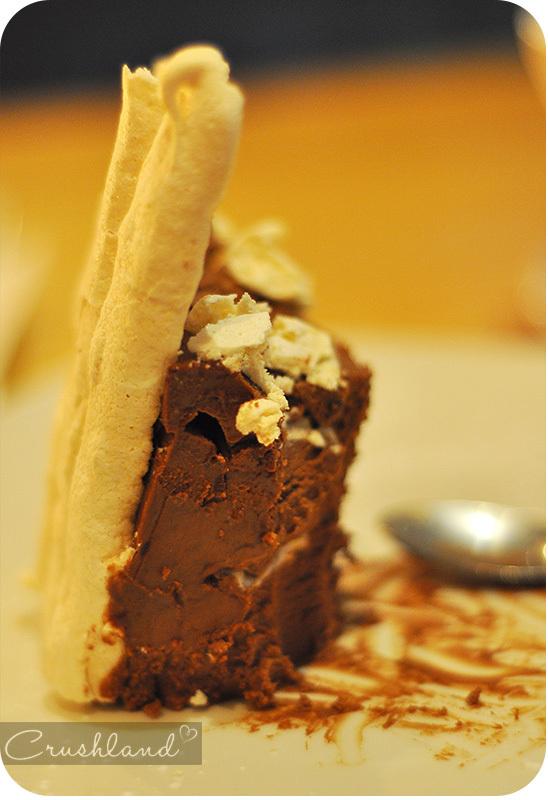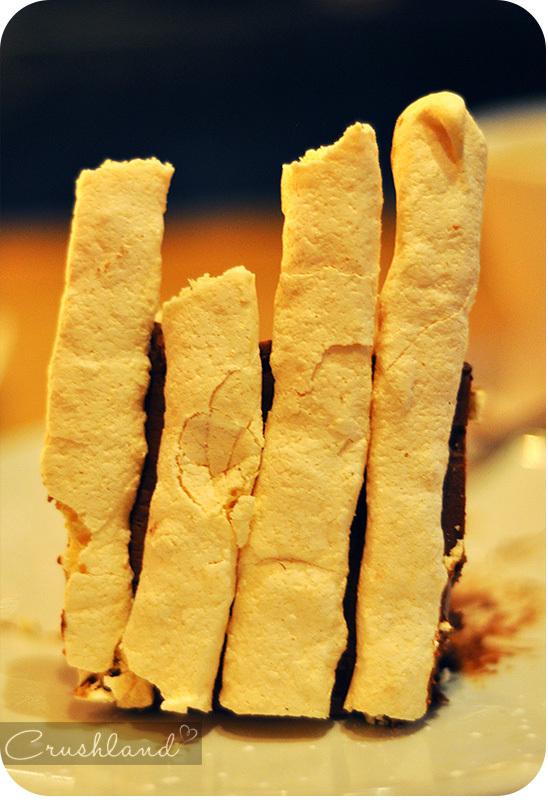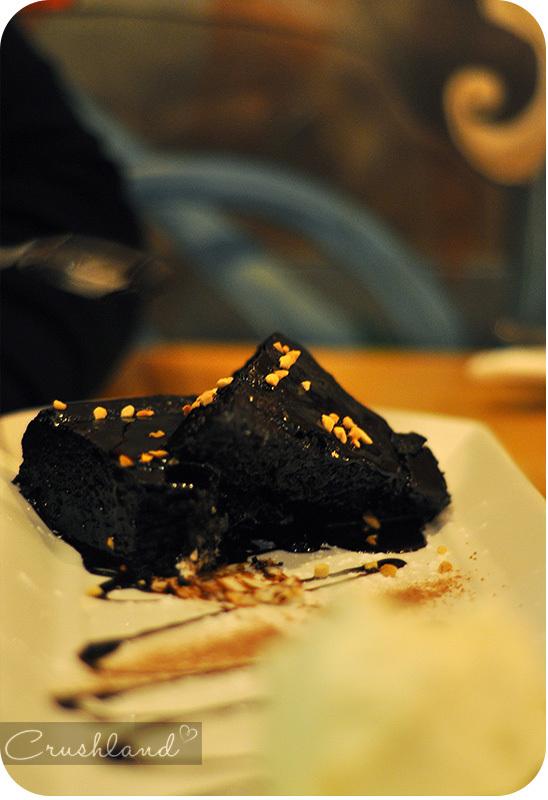 The brownies, always a classic.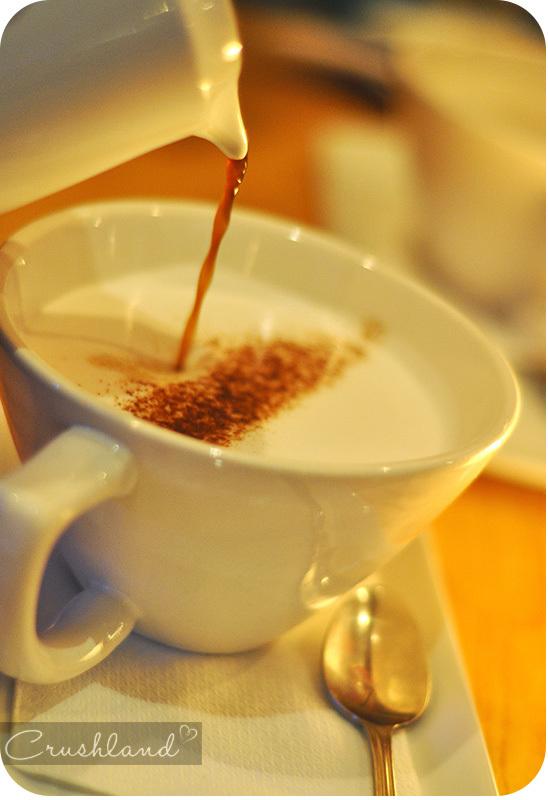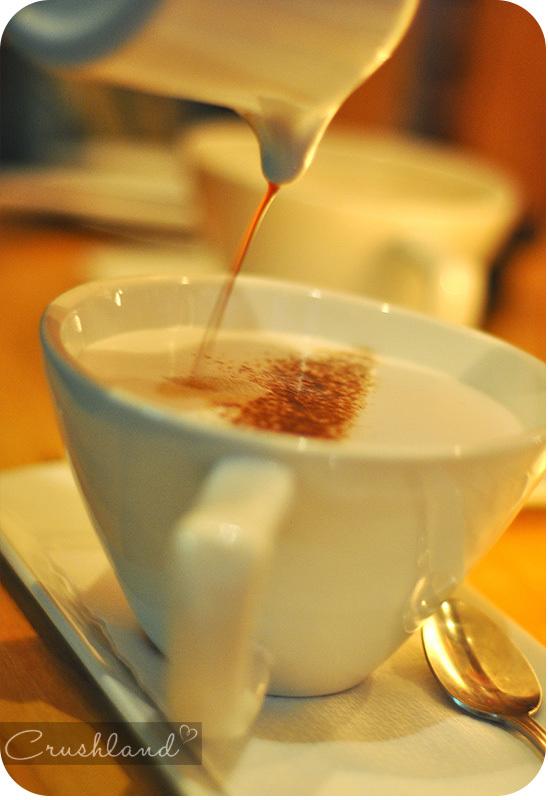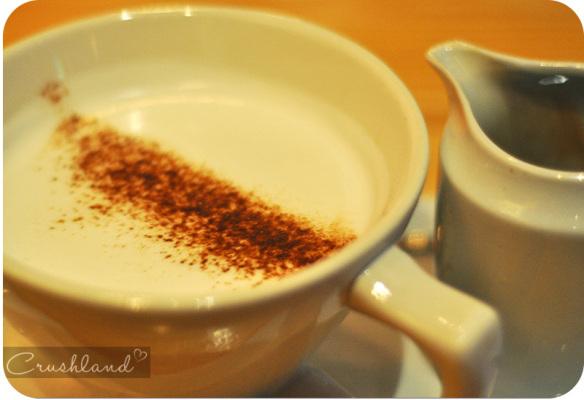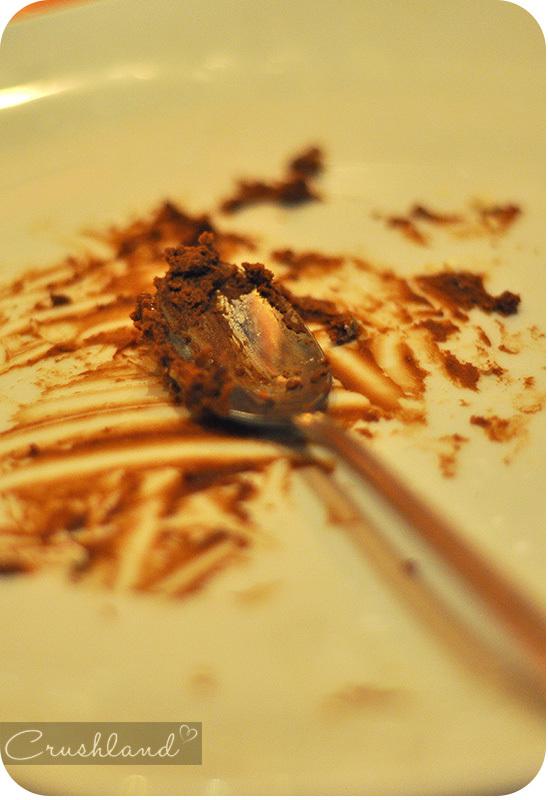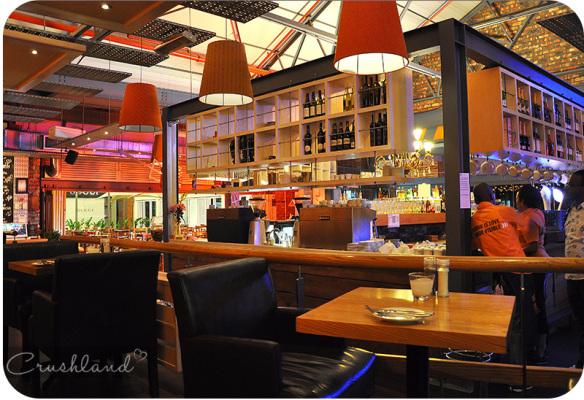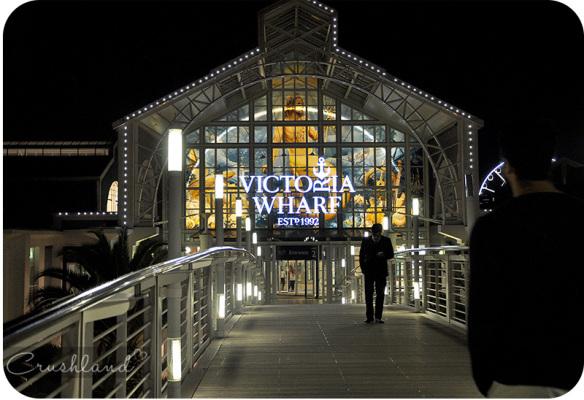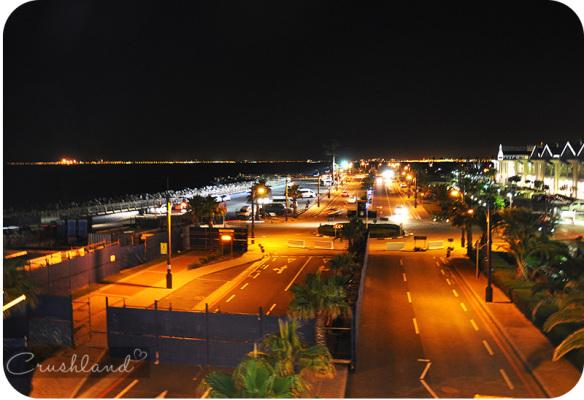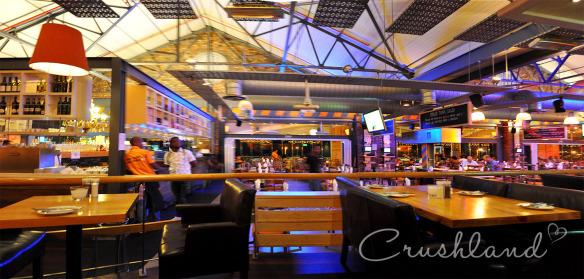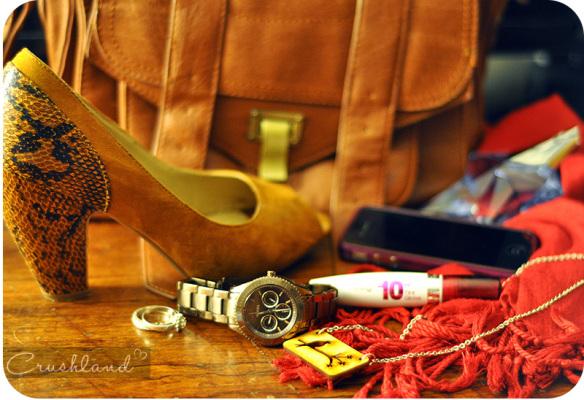 Goodnight.