Want-it Wednesdays:
Disclaimer: This is a sponsored post on the behalf of Invisalign. However, all thoughts and opinions are my own.
Everyone (except maybe Heidi Klum) has had their ugly duckling period. 
Normally it is also the time puberty kicks in around junior high and to make your self-esteem really go downhill, your parents decide this is the right time for braces. Then thankfully about your senior year of high school you get your braces removed just in time to show your new perfectly straightened pearly whites for graduation photos.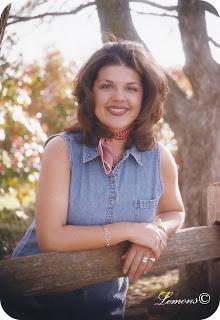 I wasn't that lucky. Although I was so glad to get braces, I didn't get mine "installed" UNTIL the end of my junior year of high school. To make it even more fun, I got my first pair of glasses the following week. While my top row were "clear" ceramic braces, my bottom set were the traditional metal braces, my graduation photos would definitely have me and my braces and so would my first year of college…
Super. (That's not what I said at the time, but you can imagine what I was thinking, right?)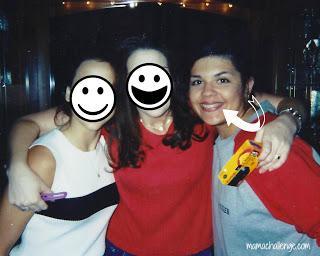 While I wasn't happy to be "Braceface" and "Four Eyes" all of a sudden, I didn't mind it near as much as the pain I had when my wires needed adjusting and started poking me in the sides of my mouth. I can still remember the feeling now as well as the huge amounts of wax I just kept sticking into my braces so it would stop hurting just for a little bit. During the first four months I had those babies on I ate nothing but egg drop soup because it hurt to much to eat and/or would probably get stuck in my teeth anyhow.
Thankfully technology has changed and made days of throbbing teeth, ugly graduation photos and wondering "what's stuck in my teeth" a thing of the past. For instance with Invisalign, patients can watch their winning smile evolve instead of waiting to see the final result when the traditional metal brackets come off. Invisalign patients can start to see improvements and progress in as little as 90 days.
And best of all, no more wires and brackets required – Invisalign is the clear alternative to metal braces that uses a series of virtually invisible and removable aligners that gradually move teeth over time. The benefits include no food restrictions, ability to easily maintain healthy dental brushing habits, minimal interference with sports or other activities, and teeth get straightened without most people knowing you are in treatment.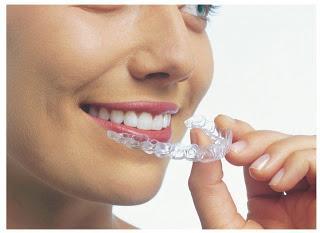 When compared to metal or even ceramic wire bracket braces like I had, a clear aligner option like Invisalign has many advantages. Although the cost is roughly about the same as traditional braces, the Invisalign treatment usually requires fewer office visits, shorter appointments and no "emergency" visits for broken wires or brackets.
Oh, if I could only do it over again. Oh wait, I get to – in just about 8 years with my kids. At least they'll have Invisalign.
Have you or someone you've known used Invisalign? What did you think? 
Learn more about Invisalign on Facebook and Twitter.
Disclaimer: This is a sponsored post.