It's been a while since I've used a BB cream – I'm currently alternating between Sulwhasoo's Evenfair Smoothing Foundation and O Hui Auto Cover Cream Foundation. But it seems like 'tis the season for launching BB creams, so I have decided to put my face at risk for you guys and test out this deluge of BB, baybehs.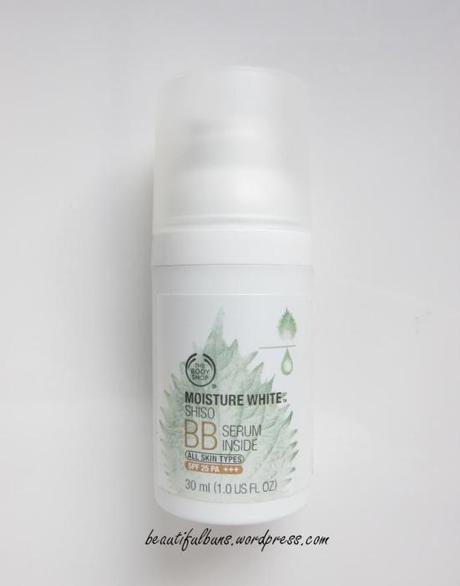 The Body Shop Moisture White Shiso BB Serum Inside- $39.90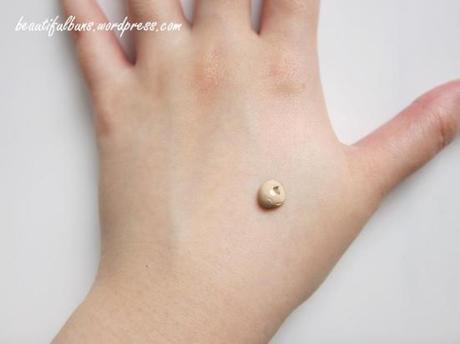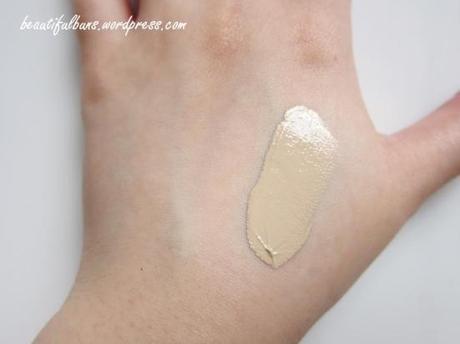 Spreading it out to check the consistency – at first glance, I was like zomg it's totally the wrong colour for me!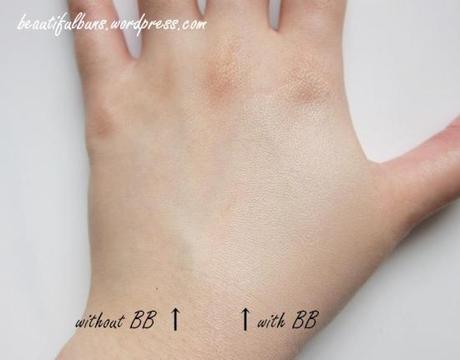 After blending it in.. where dafug did it go?! It blended in amazingly well. woahhhh. -mindblown-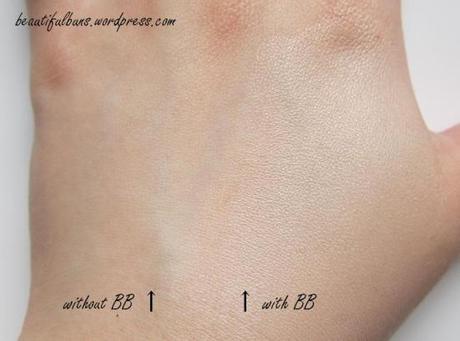 Upon closer inspection – you can see hints of it.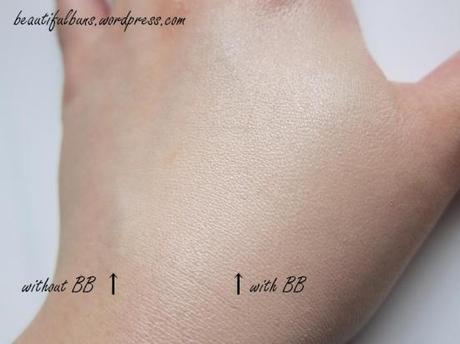 A slight glow can be seen at certain angles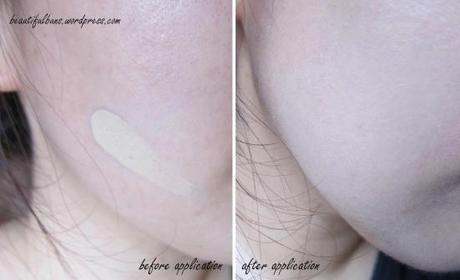 My skin on a hot, hot, hot day. It's been so hot recently I'm getting rashes. Somebardy save meeeee.
I say…
I'm pretty impressed with The Body Shop Moisture White Shiso BB Serum Inside. For a brand that's more well-known for its bodycare items, this is a decent makeup item. What's more, it also contains Shiso serum and has SPF25 PA+++.
Although there's only one shade, it blends in surprisingly well and seems to suit a wide range of skintones. After I told my BFF that it was pretty good, she walked straight into The Body Shop, tested it, and bought one on the spot.
It's lightweight and easily absorbed.
It gives good coverage – you can see that my red splotchy skin (all thanks to the recent 34-35 degrees celsius weather) was covered up nicely.
It brightens up my skintone slightly, though I have to say that it was more of a faint-lilac brightening effect rather than a rosy-pink effect.
The finish is more matte than glowy/dewy.
It lasts the whole day (about 8 hours) without caking horribly or oxidising.
You can use it with or without loose powder – I dusted on some Hera HD Fix Powder to up the glow. To be honest there's not much of a difference in terms of coverage.
If you're looking for a BB to try, I'd recommend this one – but as with all BBs, try it on instores to ensure that it matches your skin tone before purchasing it. It gives good coverage, lasts relatively long, and has the added benefits of sunblock and serum for instant hydration and skin soothing.