I have only discovered the amazingness that is The Body Shop this year.  I had no idea about their holiday scents and products.  Luckily I know all about them now, and I am in love with Cranberry Joy.  I am a lip balm fanatic, so I had to have this one.  Plus the packaging is cute, and also convenient.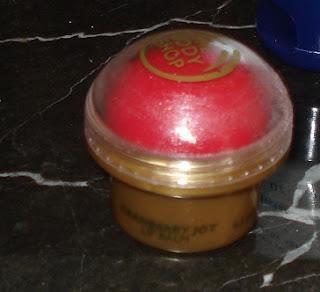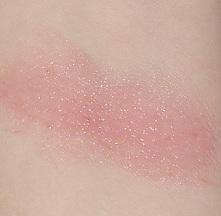 The dome shape and handle make it easy to apply.  And no messy fingers.  The formula is light and provides a nice amount of moisture.  My lips do not get the least bit dry.  However, it does not stay on long. But hey, it is a lip balm.  The sheer wash of red is perfect for an everyday look.  It also has just a dash of shimmer that is perfect for the holidays.  I adore the smell of it, too.  It is light and slightly fruity.
The price is $6 for the lip balm alone.  It also comes in a Cranberry Joy gift set which costs $15.  That is how I got it, and it is a better value.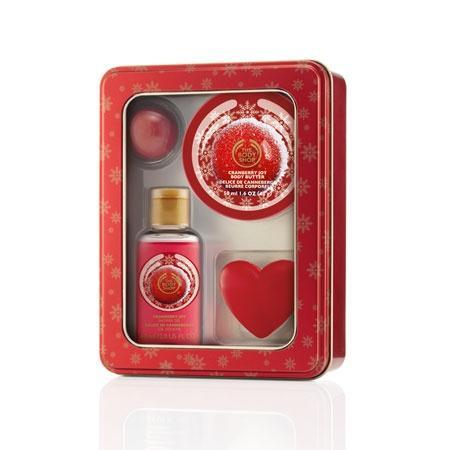 Source: thebodyshop-usa.com via AtlantanBeauty on Pinterest
Overall Impression
 I really like this lip balm.  The sheer wash of red is wonderful and great for the time of year without committing to a lipstick. It keeps my lips nicely moisturized while it is on. Even after it wears off, the dryness does not come back.