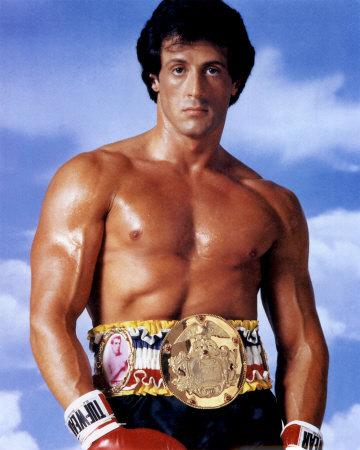 Don't eat cream puffs unless you want to look like one!
Ingredients:
6 oz. grass-fed beef tenderloin filet mignon
juice of 1 lemon
2 raw pastured eggs (preferably freshly gathered and non-refrigerated)
2 medium-sized heirloom or roma tomatoes
1 organic bell pepper
1/2 medium-sized purple onion
1 clove garlic
2 tbsp avocado
Directions:
Chop the uncooked filet mignon into 1 x 1 inch sized pieces. Marinate in lemon juice for 1 hour in refrigerator.  (Sear in a skillet for 1 – 2 minutes after marinating if desired.)
Pulse all the vegetables in a food processor.
After marinating (and searing, optional) the filet mignon pieces, divide into two 3 oz. servings and place on two serving plates.  Also divide the pureed vegetables into two servings and pour onto each 3 oz. serving of marinated filet mignon.  Top each steak with a fresh raw egg yolk.  Enjoy!
Let me know how you enjoy this recipe.  Post your comments below!