Tattoo Junkee is a brand that most of us probably didn't know anything about until Tati reviewed them in one of her YouTube videos. She loved them, which meant they quickly went out of stock. There is some good news if you have been hunting them down. There lip paints are now popping up at Target and Walgreens. Target has the best variety of shades and they are found in the Halloween department.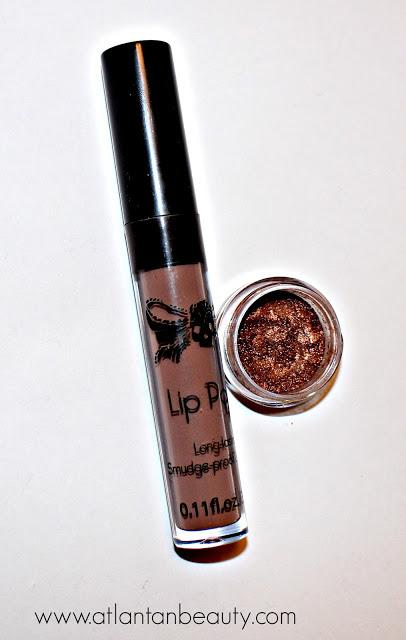 I picked up three shades at Walgreens a week or so ago. Then I picked up three more at Target yesterday. I have only tried Minx so far, but I am very impressed! There are a few issues I have with it, but overall I like it a lot. They have different formulations and effects Minx is part of their Velvet line, which is interesting. It is very matte, but it has a gorgeous shine to it.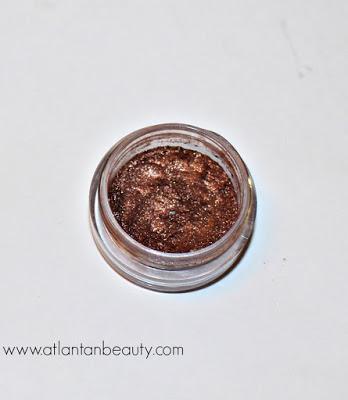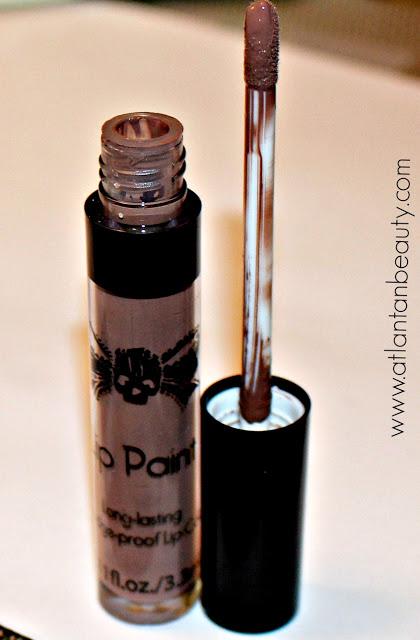 The Minx lip paint is a cool toned brown. When swatched, it doesn't look very pretty. The effects, as Tattoo Junkee calls it, is a gorgeous metallic warm brown. You can either wear the lip paint by itself or add the powder to make it ultra metallic and shiny. You will get compliments on this one. I had two ladies approach me at Target yesterday and they loved it. They were overjoyed that Target sold it.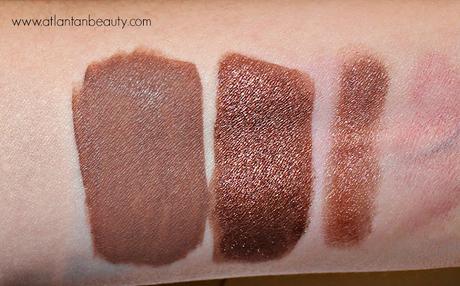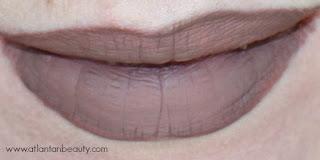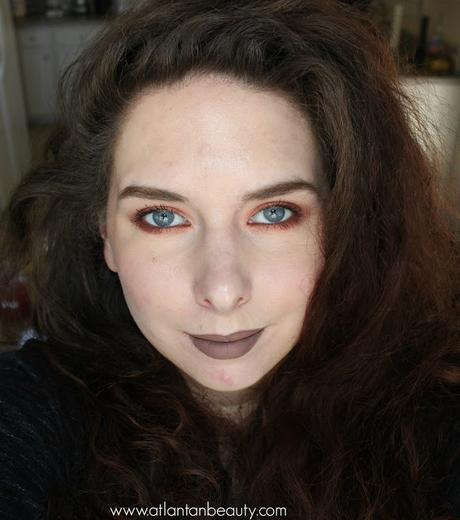 The above pictures show only the lip paint and the ones below are with the metallic powder on top. I used two layers of the lip paint.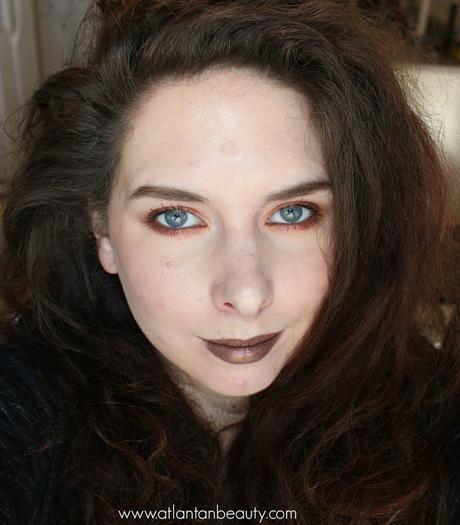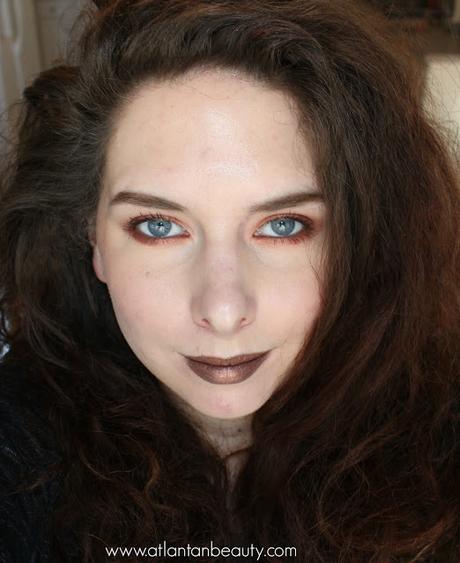 The lip paint itself is actually very thin and almost watery. This sounds like a bad thing, but it isn't. It isn't fully opaque, so you need a second layer. This is where the upside to that thin consistency comes in. You can easily apply this second layer without worrying about patchiness or those pesky uneven spots. The dry time is pretty quick, too. It stays on extremely well and it is almost transfer proof. I do notice the slightest bit on cups and such, but the wear doesn't show on my lips. Applying the lip effects is easy. You just dab it in your lips with your finger and the difference it makes is uncanny. It totally transforms the color and finish. My lips never feel dry during the wear time, but there is almost a pulling sensation. It is difficult to put into words. It doesn't accentuate any dry patches, but it can settle into any deeper lines. Adding the lip effects doesn't decrease the wear time at all. The metallic effect doesn't wear off. The most annoying thing about this product is how it wears off in the center of your lips. I have only noticed this happening when I use the lip effects and it is easy enough to fix by applying a little more color and it usually won't happen again.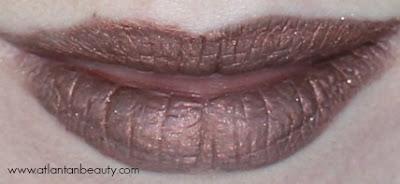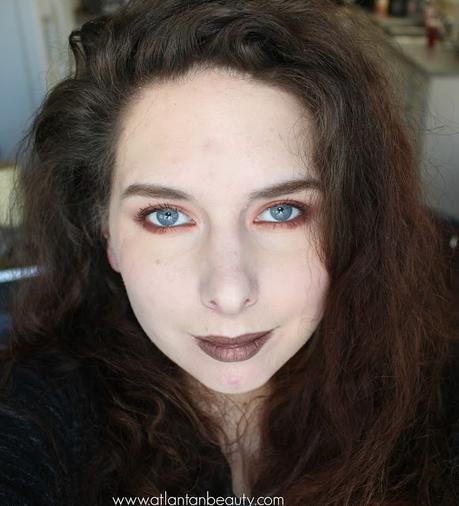 While they do have a few problems, I think they are worth checking out. They are pretty cool and budget friendly. I actually have five more to try out and review for you guys. And I might go to Target and get one more.
These are $6.99 and you can find them at Walgreens, Target's Halloween section, and on Tattoo Junkee's site.
I hope you are having a great week so far! See you soon.