For some reason,  I never get really excited over new Urban Decay releases.  But that is different with the Vice 3.  That could be the result of the eye catching packaging and the slimmer case.  Plus the colors are gorgeous!  Plus the packaging has kind of a cool, 70's vibe going on.  I haven't tried out the palette yet (doing so today), but I do have some swatches and preliminary thoughts for you.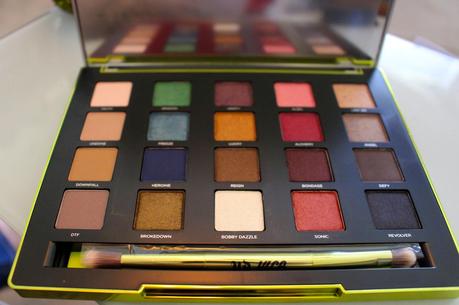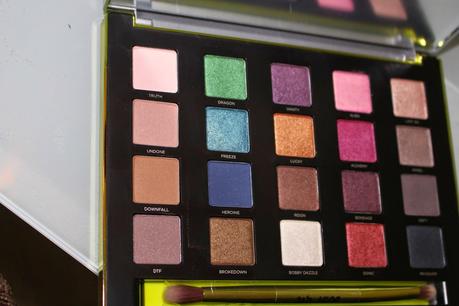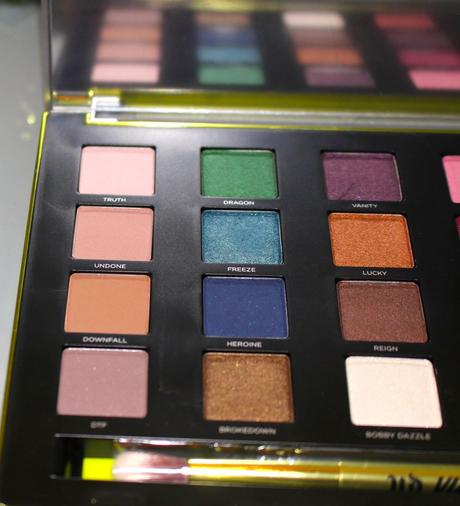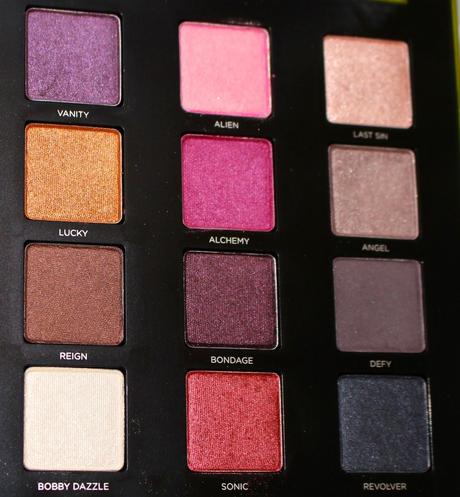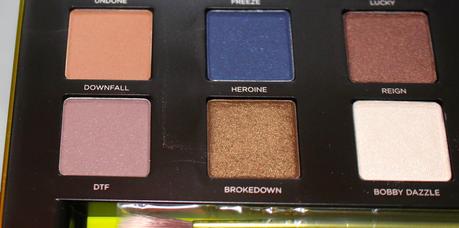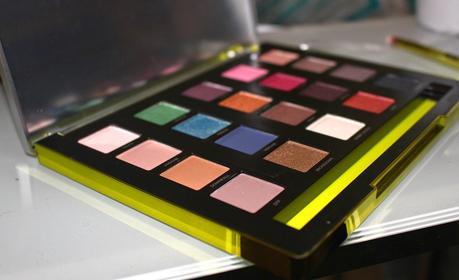 As you can see, there is  a nice array of colors.  You got some neutrals and you got some fun, punchy colors to go with them.  The shadows in the Vice 3 also seem to be more dense than what I remember.  And there is none of that annoying micro glitter flying around. And now for the swatches.
Row 1: Truth, Dragon, Vanity, Alien, Last Sin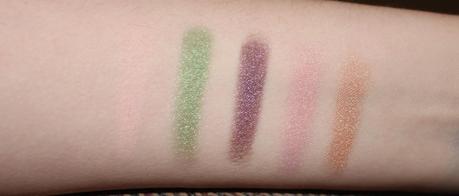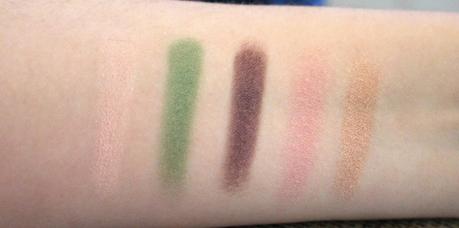 Row 2: Undone, Freeze, Lucky, Alchemy, Angel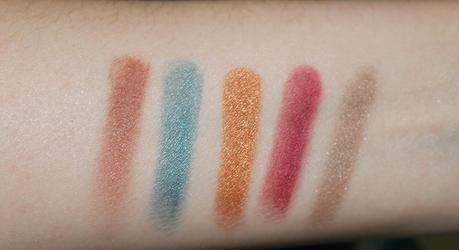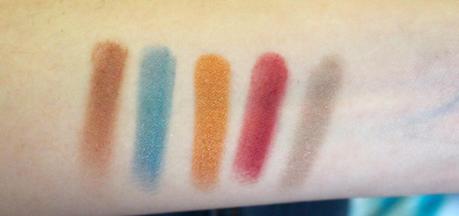 Row 3: Downfall, Heroine, Reign, Bondage, Defy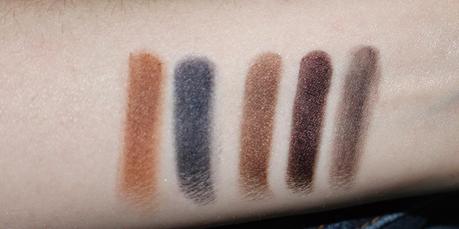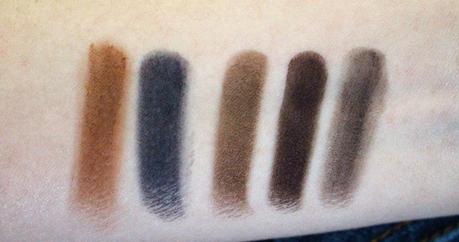 Row 4: DTF, Brokedown, Bobby Dazzle, Sonic, Revolver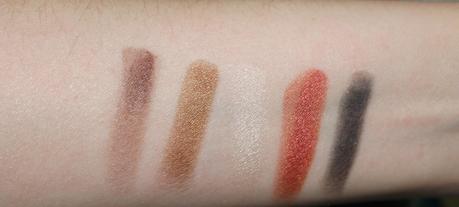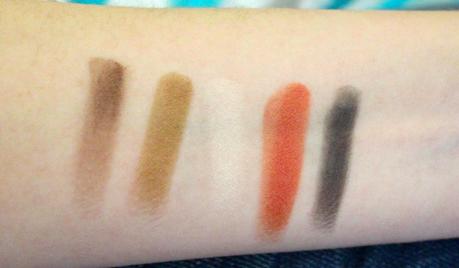 Considering the number of shadows in this palette, the packaging is surprisingly small and sleek. I love the jeweled 'Vice" on the front and the overall design of the palette.  It has a magnetic closure and for it to be so narrow, it feels rather sturdy.  You won't have to worry about this one popping open on you.  And they also included a large mirror.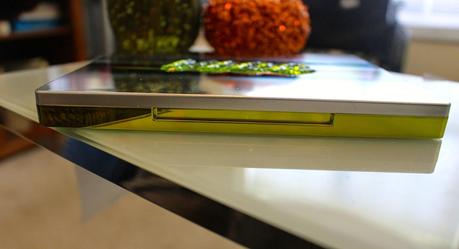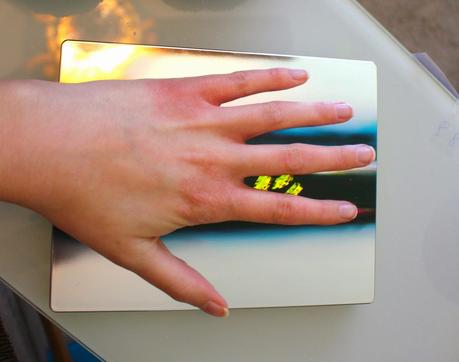 You also get a lovely bag to keep the palette and a nice double ended blending and eyeshadow brush.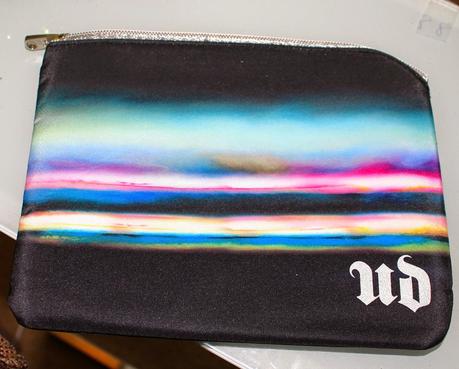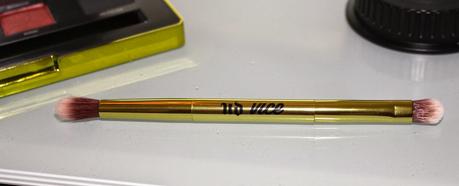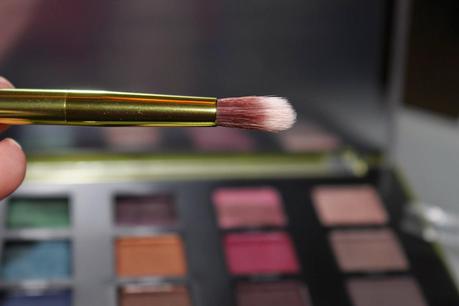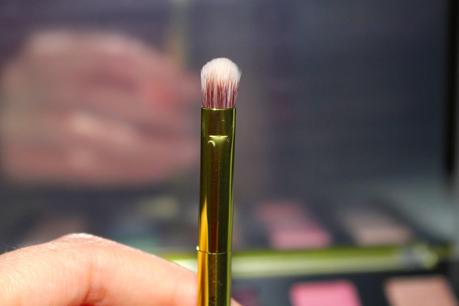 The Vice 3 Palette is $60 and is now available at Urban Decay and Sephora.
What do you think about the Vice 3 Palette?