When two of my favorite organizations, A Wish with Wings and Tiff's Treats have partnered together to grant the wish of nine-year-old Viggo, a survivor of Stage 4B Hodgkin's Lymphoma, to go to Disney World, I needed to do whatever I could to help!
Especially since A Wish with Wings made my son's dream come true for our family to experience Disney World.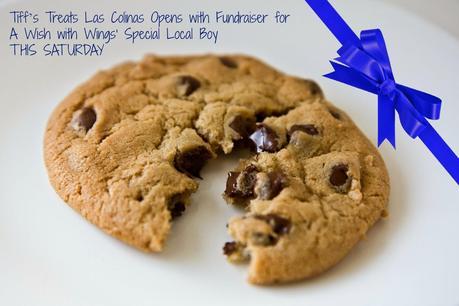 Tiff's Treats will hold a grand opening fundraiser at its newest location in DFW – its sixth in DFW and its first Las Colinas store — at 114 E. John Carpenter Freeway, Suite 110, Irving, 75062 (intersection of 114 and O'Connor), onSaturday, April 26, 2014, from9 a.m. to noon.The event will raise funds for A Wish with Wings, which grants wishes to special little Texans with uncertain futures due to medical conditions. These funds will grant the wish of nine-year-old Viggo from Fort Worth, who loves Legos, Minecraft and the Beatles, and whose wish is to travel to Disney World this summer with his family, where he can focus on being a kid, instead of on the treatments he has had to endure for Stage 4B Hodgkin's Lymphoma.
On

Saturday, April 26

, celebrate the store's opening and help raise funds for Viggo's wish by purchasing up to six one-dozen boxes filled with one of Tiff's Treats most irresistible flavors: chocolate chip, snickerdoodle or oatmeal raisin, for just $4 a box.  Proceeds up to $5,000 will be donated to A Wish with Wings. Sales at this event are cash only.  Viggo and his family will be there to share in the fun. It's a flash grand opening event — and it's all for a great cause!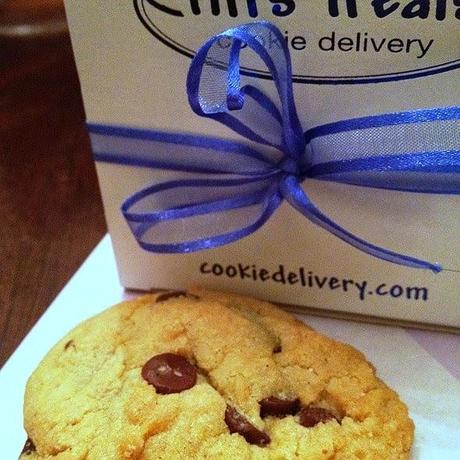 Tiff's Treats' warm cookie concept normally requires a 30-minute notice for pick-up orders or one hour for delivery — however, for the grand opening fundraiser, no advance order is required, and customers can simply walk in to the new store and purchase hot cookies from

9 a.m. to noon

.  This deal is valid only at the new Las Colinas Tiff's Treats location.
As the delicious aroma of fresh-from-the-oven cookies and brownies fills the air at the new store, guests can enjoy festivities and chances to win prizes. Get there early: the first 10 people in line at the grand opening

April 26 at 9 a.m.

will win a $100 Tiff's Treats gift card, while the next 10 will receive a $50 gift card, the next 10 will receive a $25 gift card and the next 10 will win a $10 gift card. Guests who purchase a box of cookies at the grand opening can also enter in a drawing to win free Tiff's Treats cookies for a year! Anyone who brings a new, unwrapped toy to the event to be donated to a Wish with Wings will also receive a $5 Tiff's Treats gift card.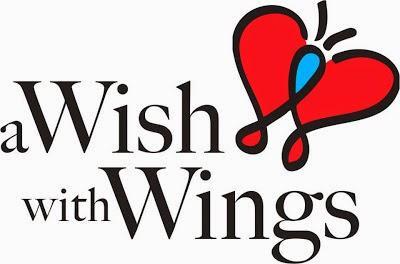 The mission of a Wish with Wings is to grant magical wishes to little Texans with life-threatening conditions. First chartered in 1982, this Texas-based non-profit has granted more than 1,200 wishes to children all over the Lone Star State with uncertain futures due to medical conditions. For more information on a Wish with Wings, visit the organization's website at 

www.awishwithwings.com 

or call

817-469-9474

. If you know of a child who is in need of a wish, please visit

www.awishwithwings.com 

to get more information.
Just check out my son in the commercial for the upcoming fundraiser gala, Butterfly Wishes! You can still purchase tickets for this amazing evening of making dreams come true for children with life-threatening condition, May 2 in Fort Worth! '' Post by K. Deweese Events. Tiff's Treats in Las Colinas opens for regular business on

Sunday, April 27

. The new Las Colinas location can be reached at

(972) 889-7700

or online at

www.cookiedelivery.com

.

Have a sweet week!