Now I know I've previously blogged about the MAC Huggable Lipcolors being brought back and also swatched them, but this time round, MAC has new colours, and I have the full range of 15 colours swatched for you to see. Enough yapping – bring on the rainbow colours! :D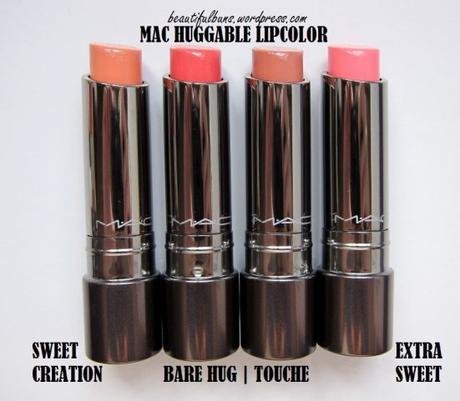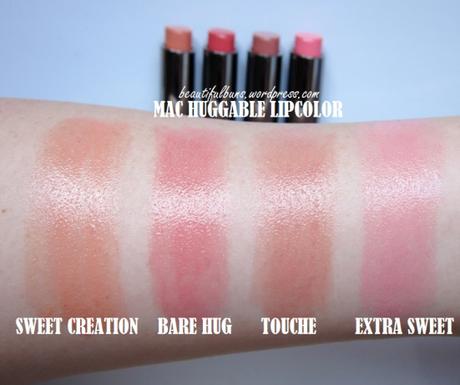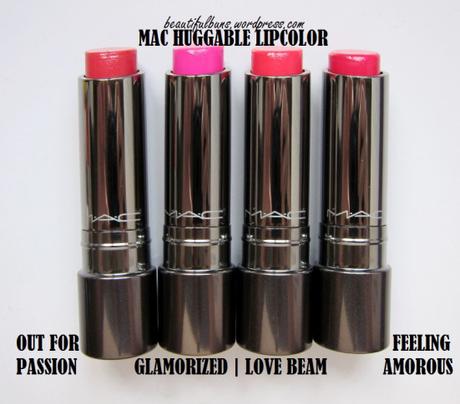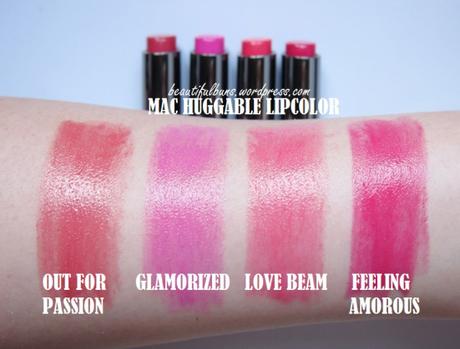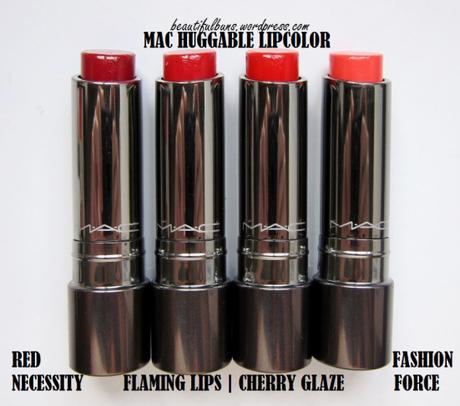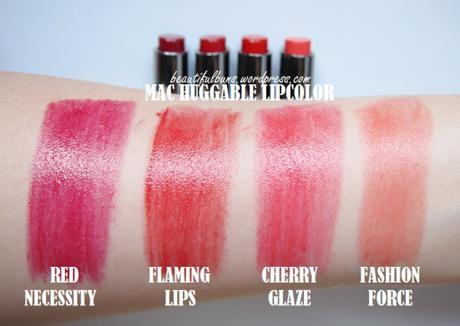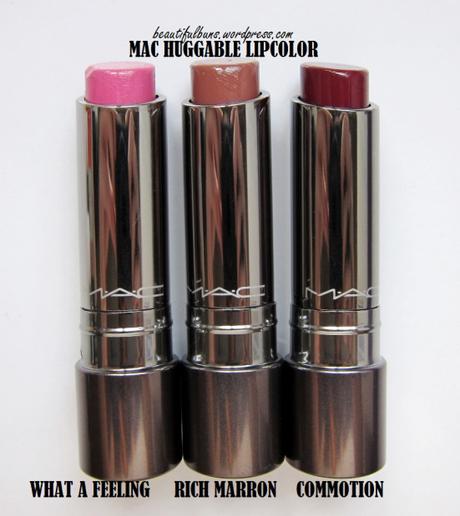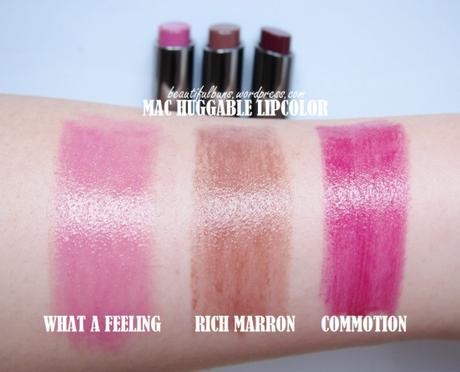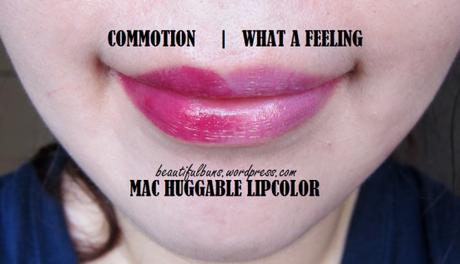 Me trying to be adventurous and trying out two colours I'd normally never touch – a dark plum Commotion and a light pink What A Feeling. Both are hydrating and moisturising, and colours are relatively sheer (for the lighter shade). Commotion was surprisingly pretty – the color intensity was strong enough to show up with just one coat, and several coats give a richer finish.
The Huggable Lipcolors are definitely not as strong as the usual MAC lipstick colours, but these give a good level of hydration and if you pick the stronger shades, are pretty decent and can pass off as a slightly less pigmented lipstick. Perfect for days when your lips are slightly dry.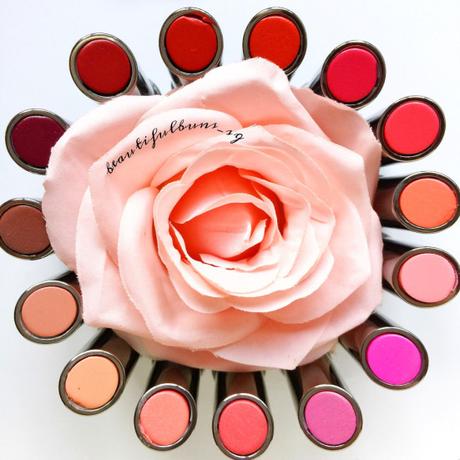 All the shades of the Huggable Lipcolor range
:D