So with the whole contour/highlight/strobing and what-not trends of the beauty world, I guess it was about time that one of the largest brands in the world did up its own palette – presenting MAC's very first contour palette!
 MAC All The Right Angles Contour Palette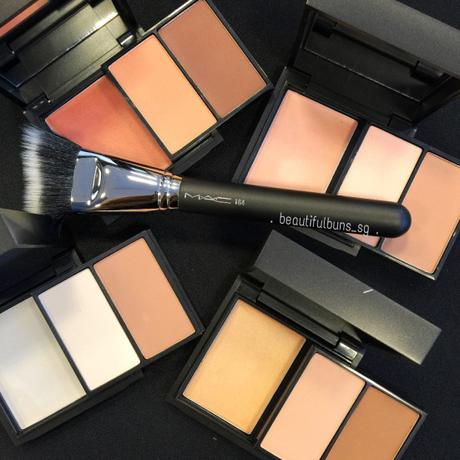 Available in 4 shades – Light, Medium, Medium Dark, Dark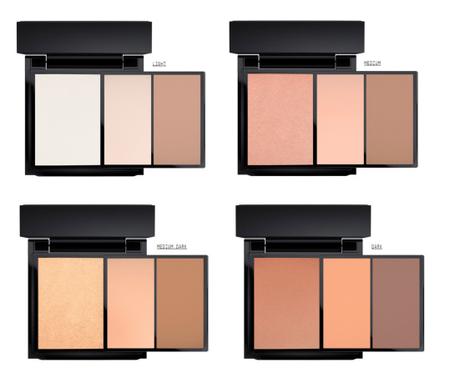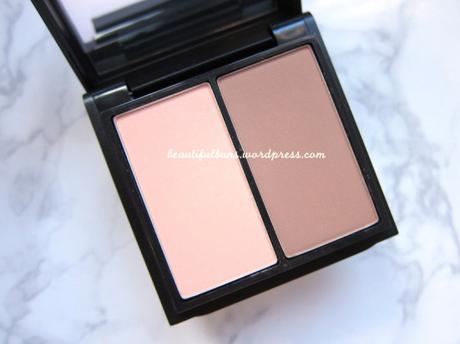 My choice: Medium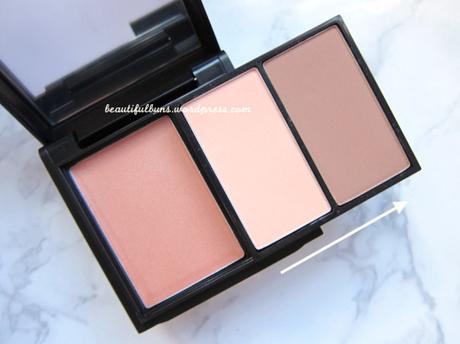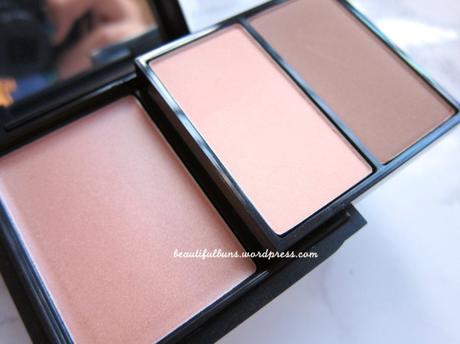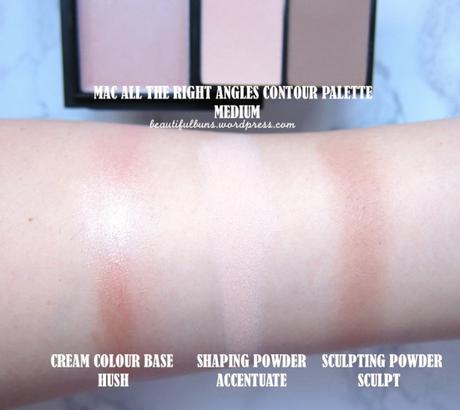 Tip: You can use the two powders as an eyeshadow (sculpting powder) and under-eye aegyo sal creator/highlighter (shaping powder)
First impressions: This seems to be a product that can cater to those of all contouring/highlighting skill levels –  for the medium palette, the colours are wearable and not overly pigmented. This means that if you're slightly heavy handed on the application, the color (of the sculpting powder) won't be too intense and can be easily blended out to create that nose bridge or jawline. The shaping powder has a matte finish, and creates a more natural highlight than those with pearly sheens. Both powders are finely milled and fall-out is minimal. The cream color base is more for specific highlighting such as the apples of the cheeks, the brow bone, and even the nose bridge if you want to. I love that the top tier slides across to reveal the cream color base beneath, which means the top tier also functions as an airlock to keep the cream base from drying out.