Good Morning friends!
I am finally seeing the light at the end of the tunnel for my wisdom teeth.  It's been a rough rough road and at this point, I'd like to personally praise each and every person on the face of the planet who has endured wisdom teeth surgery and a pallet expander for braces because the past few weeks have been extremely difficult and I have a lot of respect for you!
A few things have helped me get by this past week:
My family & Nick -My parents did an excellent job caring for me throughout my surgery, I'm so thankful for them!  They made me milkshakes, woke me up in the middle of the night for pain meds, let me take over the couch all week long, and they just did a great job getting me through this!  Nick has been so patient with our lack of time together and very understanding throughout the whole process.  He's brought me food and flowers!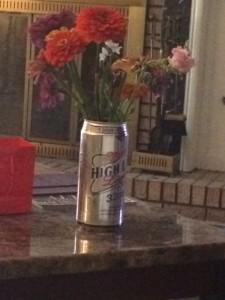 Nick got these flowers from the farmer's market the day after my surgery.
Arbonne Protein Powder – Seriously, I would have probably starved or become obese at this point if I didn't have my Arbonne Protein Shakes plus Fiber.  It's the only thing I could really get down my throat that was delicious, had nutrition, and was a quick fix to hunger.  Arbonne came at the perfect time for me!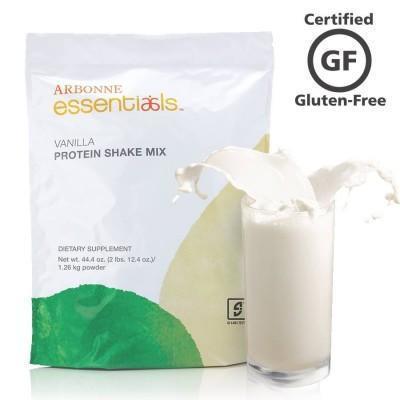 Sweet Cappie! – Cappie was absolutely precious throughout my recovery.  He knew something wasn't right because stayed by my side pretty much the whole time.  He slept at my feet while I watched tv or read a book.  He was a ray of sunshine for each and every day I had pain!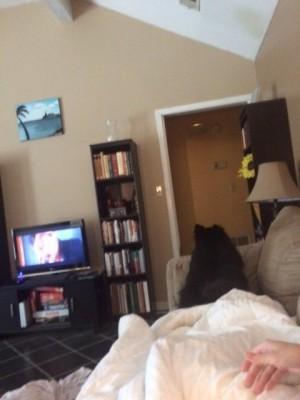 Although my mouth is finally getting back to normal from the wisdom teeth surgery, I'm scheduled to have my wires put in this morning for my braces, so I have another few days of pretty bad pain, but thank goodness for ibuprofen because it's a life saver!
Everyone keeps saying that all of this will be worth it and I certainly hope that's true because it's been a rougher journey than I ever imagined!
What helped you survive while healing after wisdom teeth surgery?
Do you use protein powder?  Have you tried Arbonne's?!  It's delicious, vegan, and a complete protein!