The following are some of my outfits for 2014. Are you ready for summer? Here are the latest trends I have been wearing in the City of Flowers. Hope you love the color combination of these looks. These have been featured in Style Bible, Lookbook, Chictopia and WhatIWear.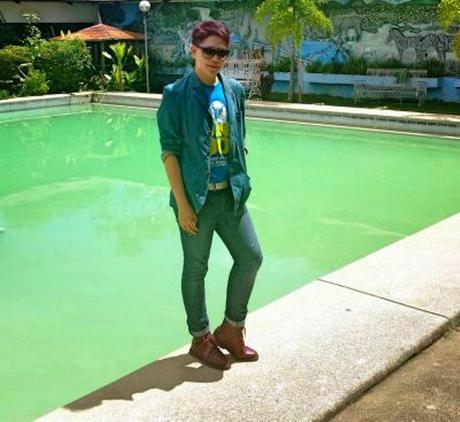 Loved the color of green in this green pool.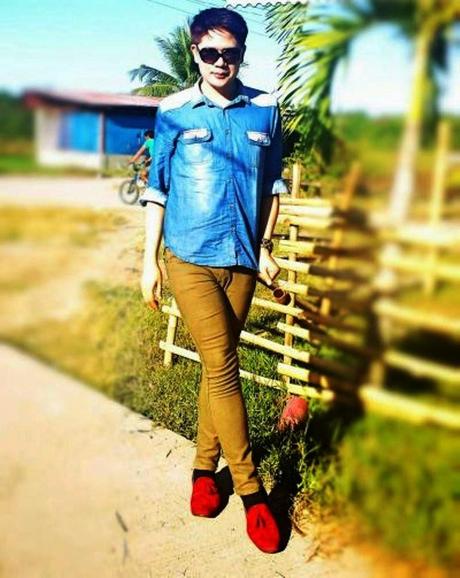 Loved the color of red shoes in this blue and brown look.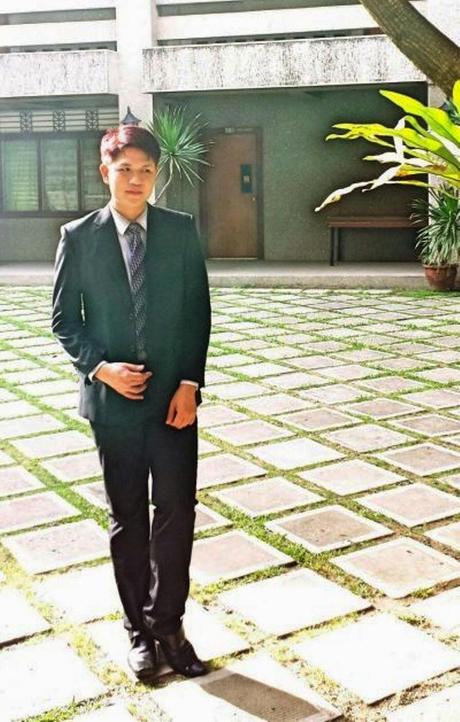 A graduation outfit that seeks to redefine style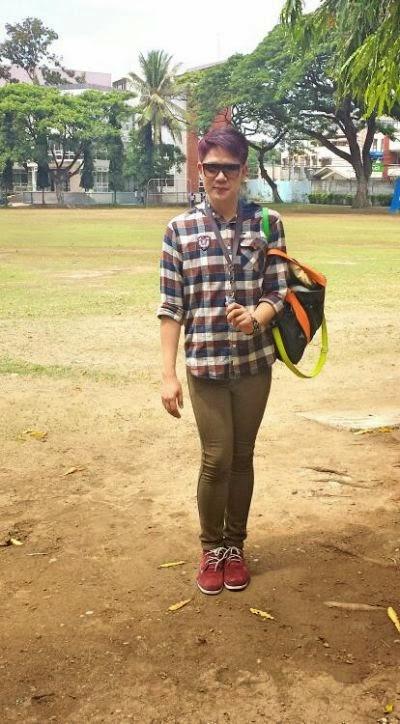 Something to look forward to in this checkered check outfit.