Some of the best looks for 2014 are in this blog and guess what, I am wearing them all. Check out the latest trends, colors, patterns and prints from the chic and stylish looks of the blogger. Please leave your comments below.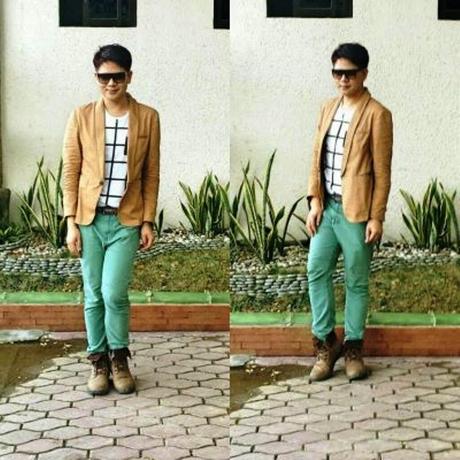 Loved the combination of brown and green in this look. What a perfect get-up for summer!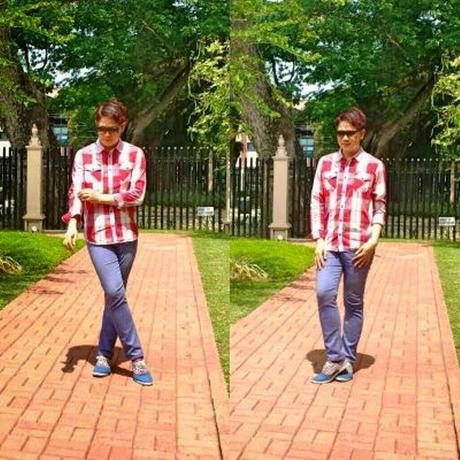 The checkered polo matches those fitted pants and sneakers. Despite the heat of the sun, I managed to pose with flair.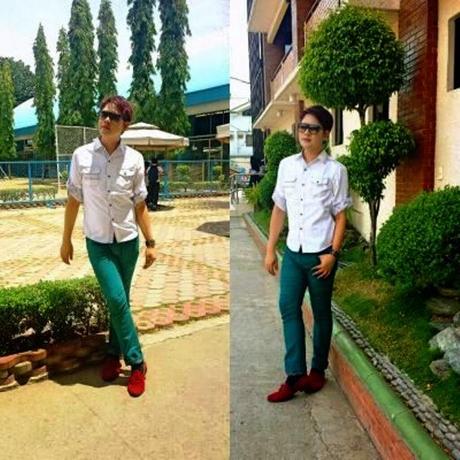 The white is a perfect color for the green pants and red shoes. Truly loved this outfit.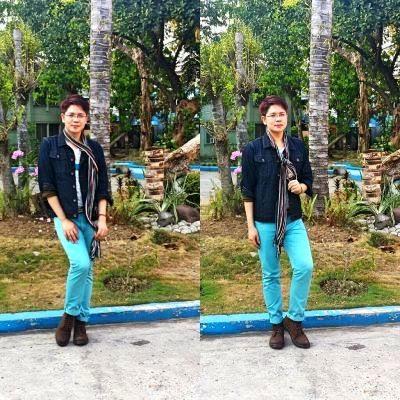 Loved the denim jacket and pale blue pants and boots. The scarf is stunning.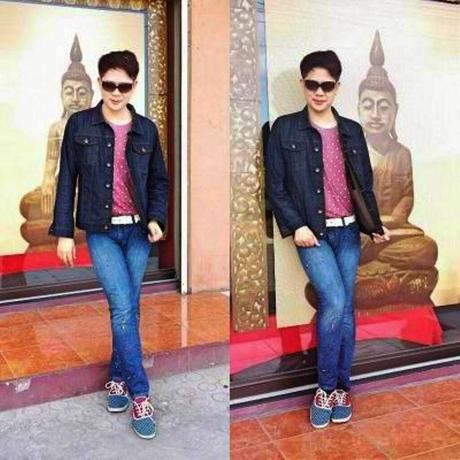 The pink shirt blends with the denim jacket and sneakers.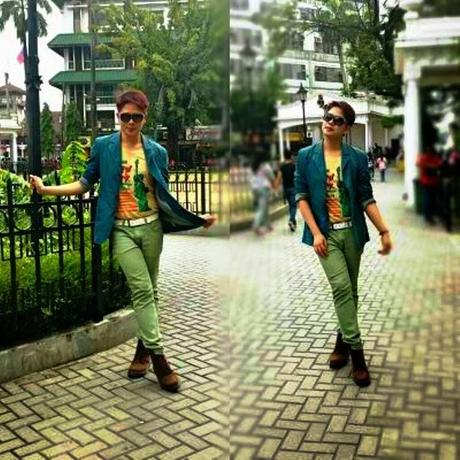 The green pants and blazer are a must-have this summer. The yellow shirt is a true winner.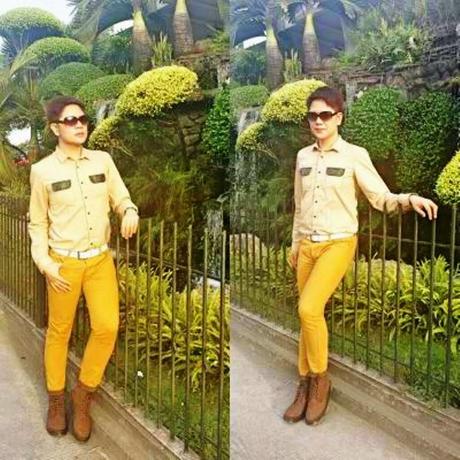 An option for summer is to wear a yellow polo shirt and fitted pants plus boots.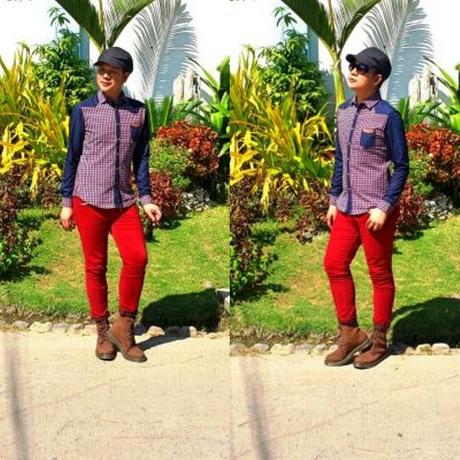 Scorching heat of the sun can never hinder my sense of style.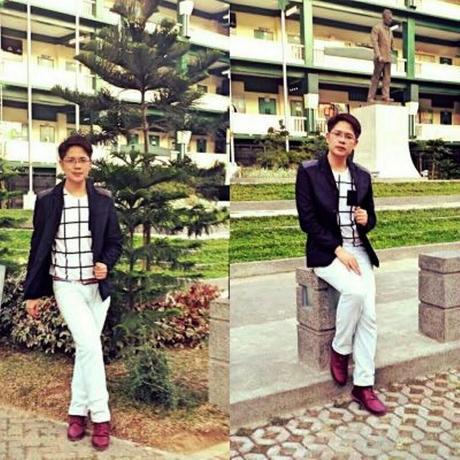 A pose at my alma mater school after a speaking engagement.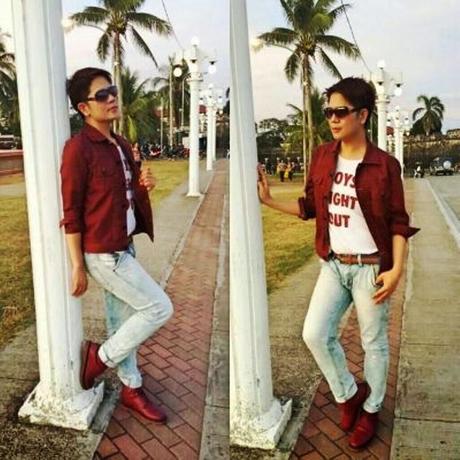 A jacket and shirt ensemble is what you need this summer.