Hey everyone! Today I'm going to show you how to create a colorful, summer sunset makeup look. This look is perfect for the end of summer, as it is a metaphorical sunset. You can also wear this look any time you want something bold or colorful.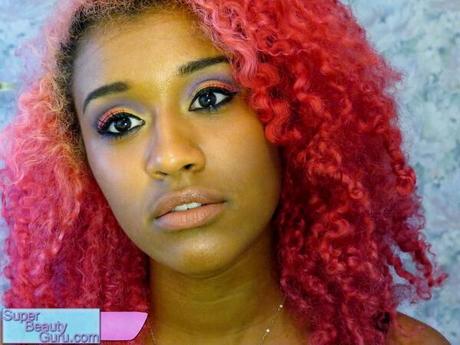 If you cannot view the above video, click here for the tutorial on this look: Summer Sunset Makeup Tutorial – How to Apply Colorful Eye Makeup
Subscribe to my Fashion and Beauty YouTube Channel!
Photo Gallery
TALK ABOUT THE LOOK A LITTLE MORE HERE AND THROW IN A FEW KEYWORDS/PHRASES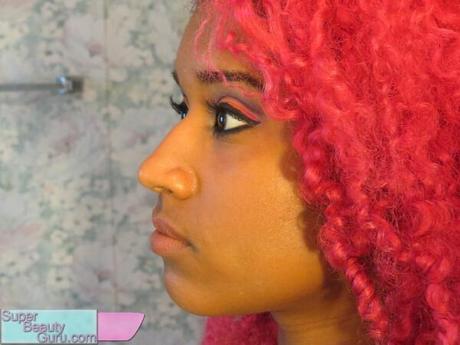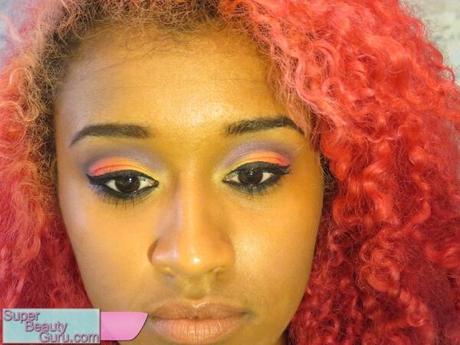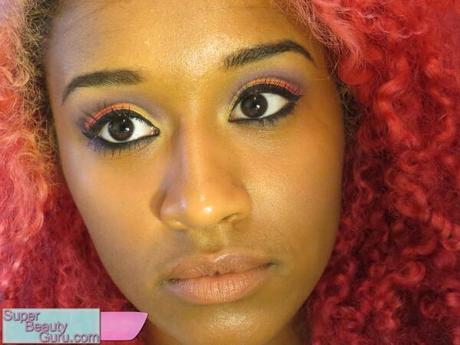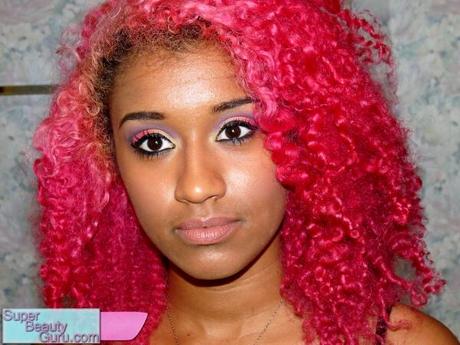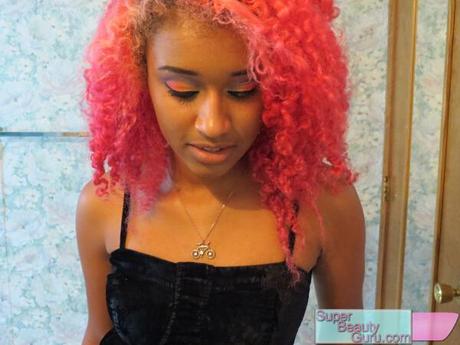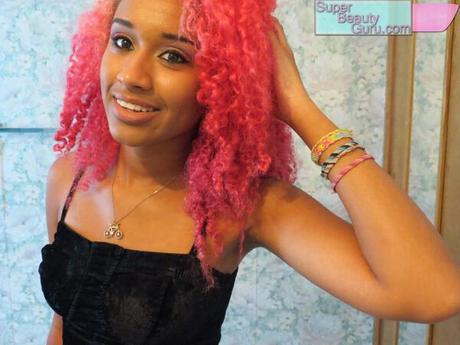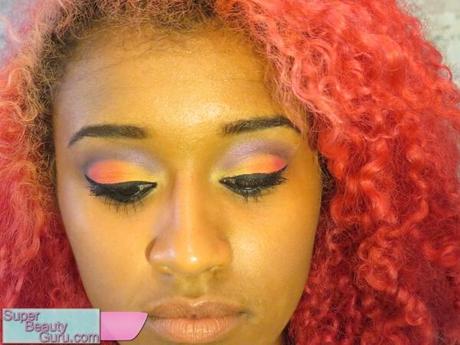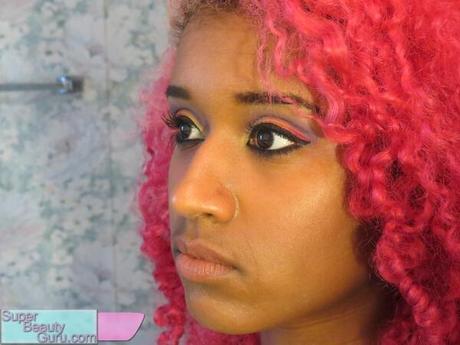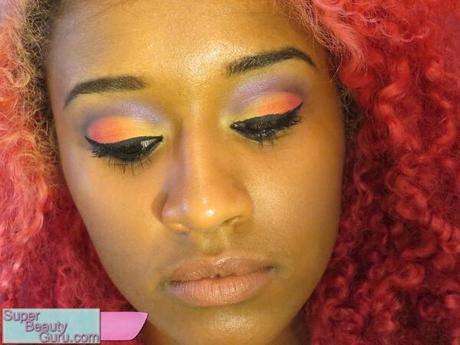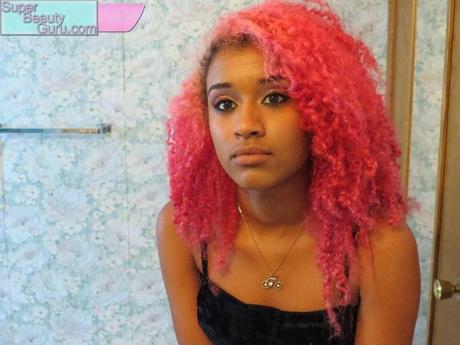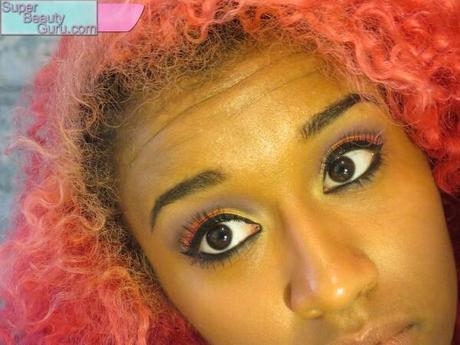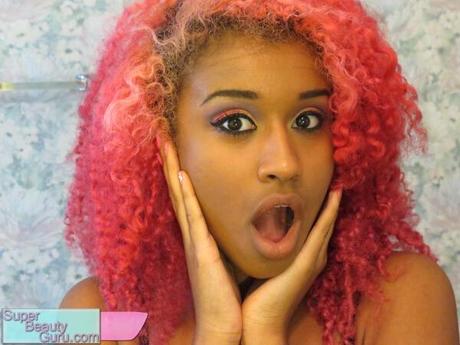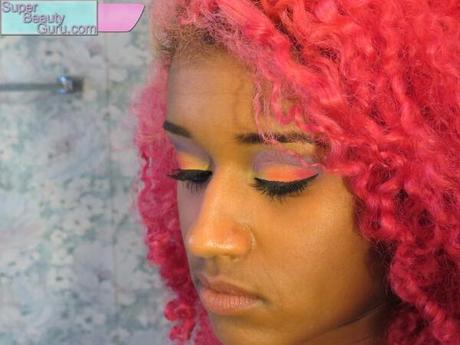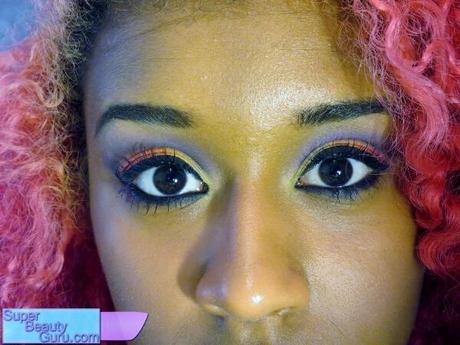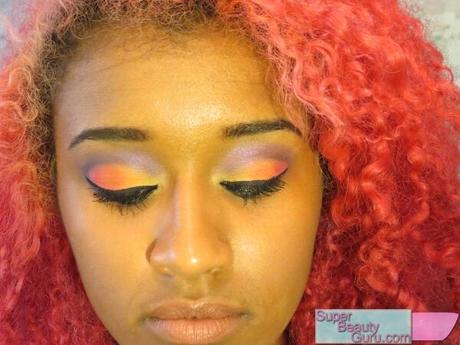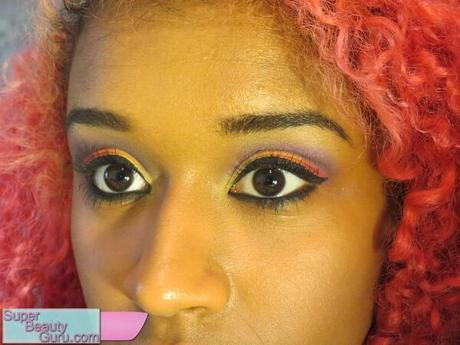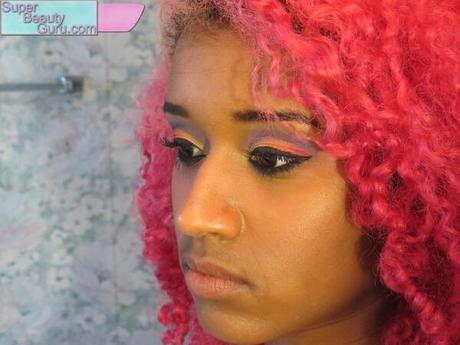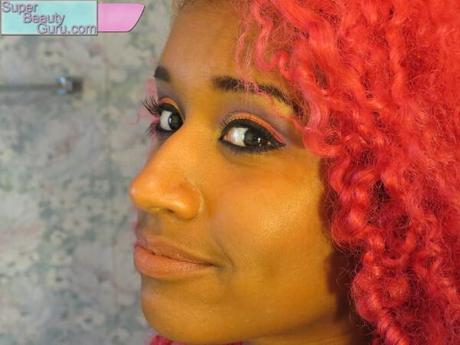 Thanks for stopping by! Please subscribe to my blog if you like it! xoxo Amber C Johnson from Super Beauty Guru <3
Posted by admin at September 1, 2013
« University of Delaware Review – Aspiring Fashion Student