Hello my darlings! You may or may not know this, but the "Not My Arms Makeup Challenge" has been going around YouTube for a short while and I decided it would be fun to do it with my best friend, so we did! Basically, one person sits behind the other and puts their hands through a large shirt that the front person is wearing, and attempts to do that person's makeup as best as they can. This challenge always ends up with ridiculous results, so I grabbed my best friend, Dominika, and my dad's huge T-shirt, then gave it a go! We filmed it with her doing my makeup and posted this on my beauty YouTube channel, so here's that video.
We also filmed it with me doing her makeup, and I posted this one on my vlog channel, and this is the video right here:
Here are some pictures of what each of us looked like after the damage was done (I really hope nobody uses any of this for blackmail when I'm older because I look absolutely horrid haha. No offense to your makeup skills, Dominika

)
These are the brushes I used: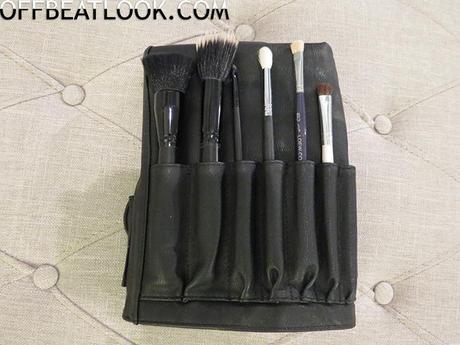 This is the makeup Dominika used on me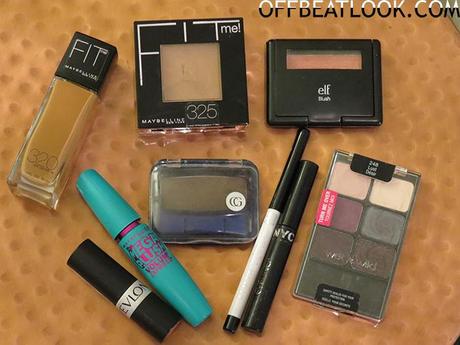 This is the makeup I used on Dominika: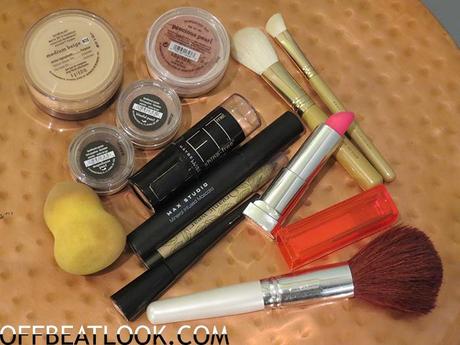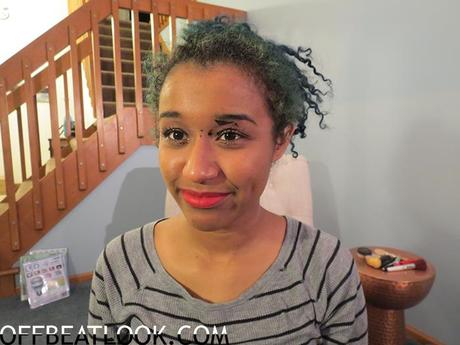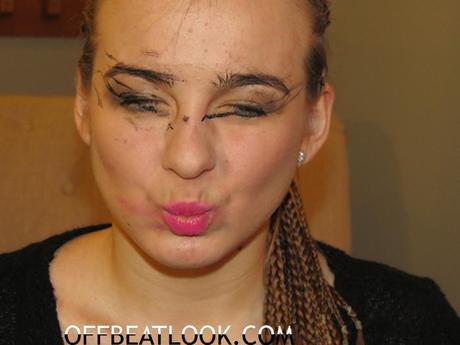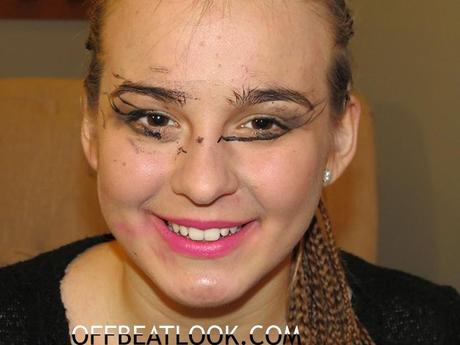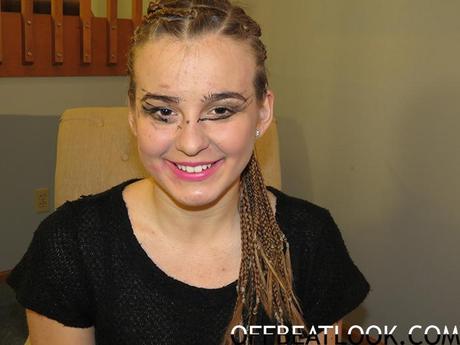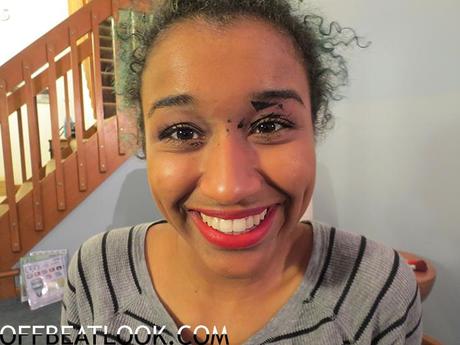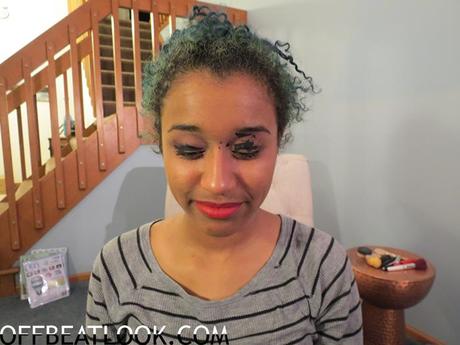 Thanks for watching/reading this post! If you found it helpful, please subscribe to my YouTube channel, and my blog to stay updated with all the helpful posts I'll be making in the future. If you want to subscribe to my blog via Bloglovin' which is the best way to subscribe, the link is in the side bar. You can also subscribe to my monthly newsletter that I write and send out on the last day of each month with a quick summary of all of the important things I talked about during the month. The signup form for this is also in the side bar.
Subscribe to my beauty youtube channel and subscribe to my vlog channel if you liked the videos

Tagged with: best friend • challenge video • funny • funny challenge • funny makeup challenge • makeup • makeup challenge • no arms challenge • not my arms • silly • silly youtube challenge • youtube • youtube video