cornrows
The Transformation Geometry and Iteration in Cornrow Hairstyles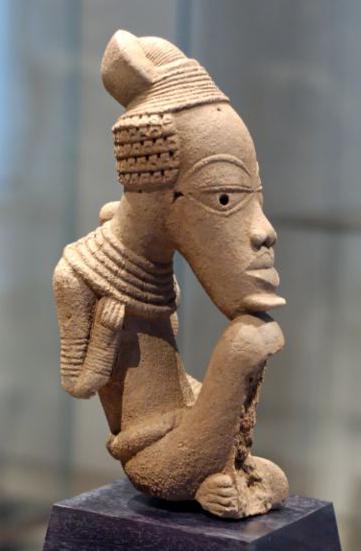 500 B.C
Nok people of Nigeria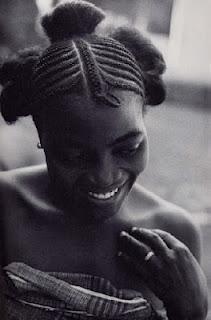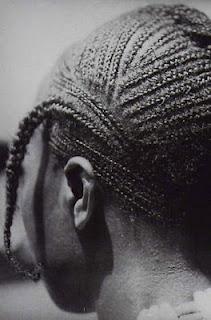 1939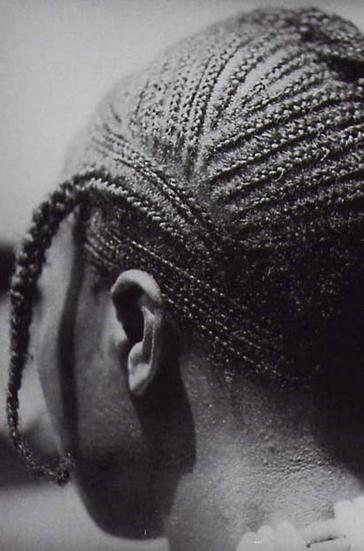 "There are a vast variety of traditional African styles, ranging from complex curves and spirals to the strictly linear composition of  this 1939 Dan style from C么te d'Ivoire. The date of this photo, 1939, helps remind us that cornrows were invented long before the civil rights era in the the United States." From: The Transformation Geometry and Iteration in Cornrow Hairstyles,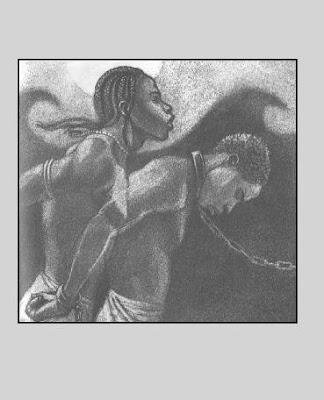 1444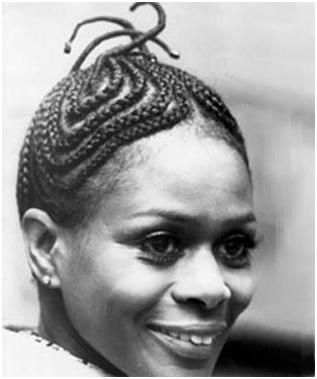 Cicely Tyson was captured in a photo wearing cornrows on a television drama known as, "East Side/West Side" in
1962
. This was a time when many woman were seeking ways to straighten their hair to be more accepted by their white counterparts. Cicely Tyson made a statement when she embraced her texture as it was in front of the cameras.