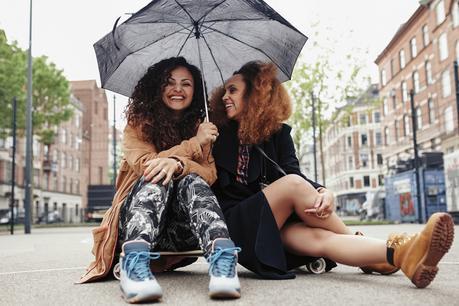 "Oh, no! Rain! Again!
"
Thinking to yourself while looking through the window. Moments like this make you sad and can often ruin your hair plans as rain always starts unexpectedly for you. But the worse thing is the rainy day hair drama. All women`s hairdos suffer from rainy weather, but especially as it goes for women with naturally curly hair as the humidity and dampness from the rain can put a cramp in any pretty hairstyle.
Don't be upset if it`s raining outside. Don't let the rain ruin your beautiful natural hairstyle. Even in this case you can look fabulous and amaze people with your gorgeous hairdo. All you need is to try one of these easy natural hairstyles at home and nothing will be able to keep you or your hair down!
The Braided Crown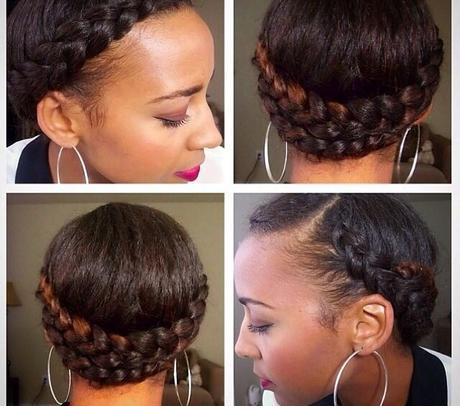 Braided hairstyles are definitely your go-to hairstyles on those rainy days that you despise! The Braided Crown is a great hairstyle if your hair frizzes up with the rain. Keep your hair in one place on the top of your head and then part your hair into two sections and braid them. Wrap each piece around your head to get the crown. Of course, don't forget to bobby pin the braids for support. This style always looks chic and effortless even when the weather is gloomy.
Fishtail Side Braid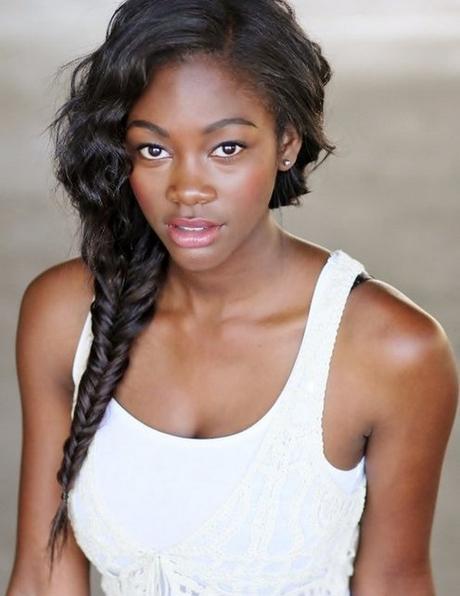 If you have curly hair don't even think about straightening it on a rainy day. The Fishtail Side Braid is one of the simplest and the most stunning ways to style your hair in the rain. It takes one minute to do and it would be better to achieve when your hair's still wet. Part your hair on one side and use the fishtail braid method to achieve this look. This style looks great on any natural hair texture.
Read Also: 3 Vacation-Ready Hairstyles that Slay Like Beyonce
Marley Hair Bun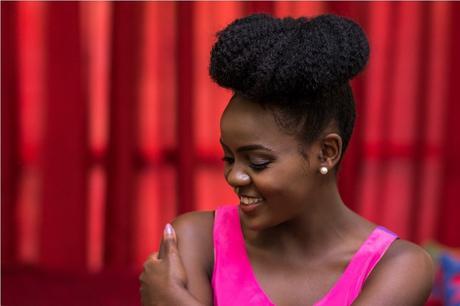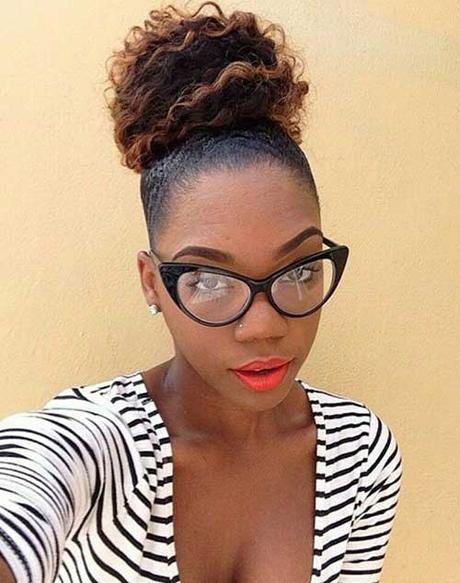 The bun is the undisputed leader of the rainy day hairstyles. By the way, there are so many variations of the bun that you can try. The easiest is Marley Hair Bun. Blow out your natural hair to give it a good long stretch and put it up into a high ponytail. Then wrap the Marley hair around your own ponytail and pin your hair into a pretty bun. The possibilities are endless!
Crochet Braids High Bun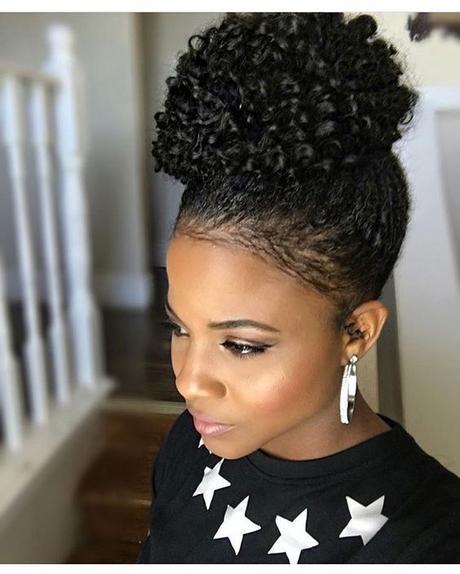 Crochet Braids Hairstyles in a Bun
shouldn't be ignored if we're talking about bad weather hairstyles. To achieve the sleek look with crochet braids you can just roll them into a bun and this style will work well on the rainy days and any day for that matter.
Read Also: Quick and Easy Lazy Day Natural Hairstyles for the Summer
Scarf Hairstyle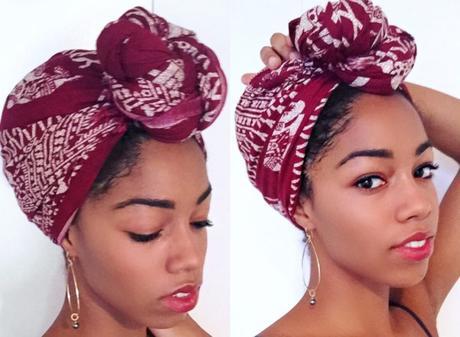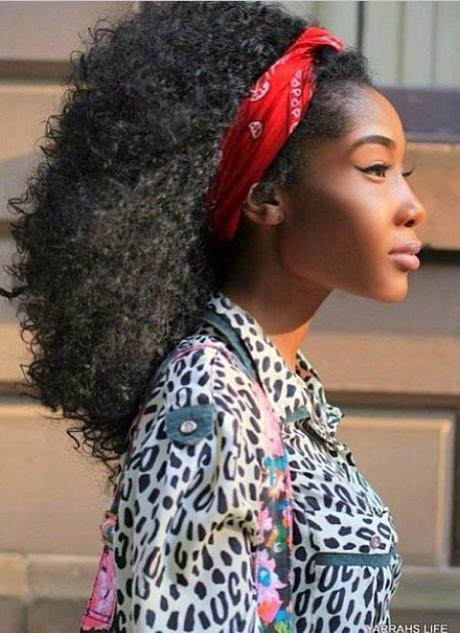 You can always choose scarf hairstyle having natural curls that tend to fluff up in humidity as it is the nicest way to protect your naturally curly hair from the rain. All you need here is a beautiful scarf and your imagination.
Super-Simple High Ponytail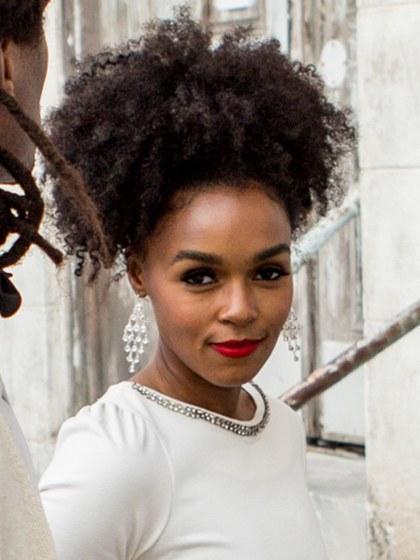 One of the coolest go-to rainy day hairstyles is a high ponytail. Just brush your hair and put it up into a high ponytail. It takes one minute! But this will keep your hair from frizzing up and you'll feel confident and ready to go!
Get inspired by these 6 easy adorable hairstyles that help you to stay beautiful and well-styled despite what the weather is like outside.
Read Also: 4 Chic Protective Hairstyles for Naturals