Even though the Black Eyed Peas aren't that popular these days, I've still got their tune ringing in my head at least once or twice a week for the past 3-4 years. "No, no, no, baby, no, no, no, don't lieeeeeee".
Why? Because working in magazines means receiving bagloads of stuff on a daily basis, and with many press drops comes many marketing gimmicks.  Smudgeproof, long-lasting, instant elongation and curling are just some of the more common claims. Don't lieeeeeeee.  If it were that awesome, wouldn't everyone be walking around looking like Eva Longoria or Suzy?
Which is why I totally didn't believe this label stuck on the back of this new product I got. ppfftt.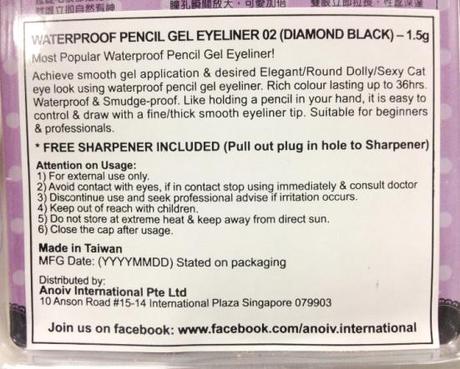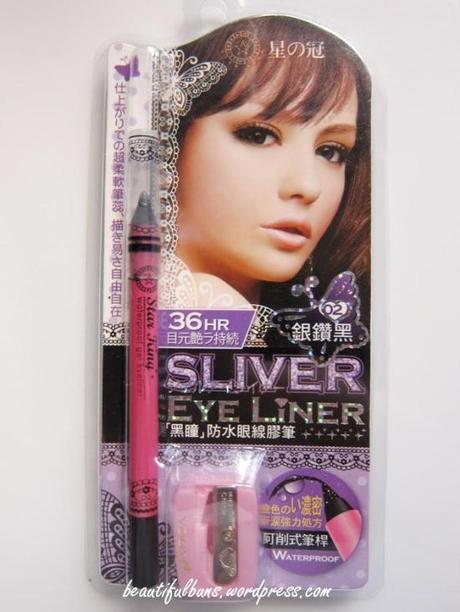 Star King Waterproof Pencil Gel Eyeliner – $16.90 from Watsons only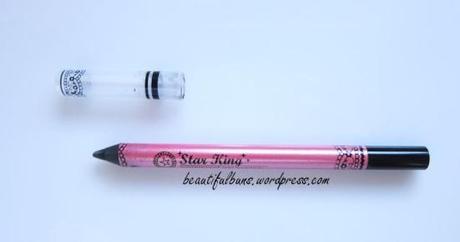 Comes with a free sharpener that can be quite an idiot-threshold test. Why is there an extra plug-in that makes it seem like the sharpener doesn't fit the pencil? If I had thrown away the packaging immediately after opening, I wouldn't have been able to read the instructions to tell me to remove the plug-in. pfft.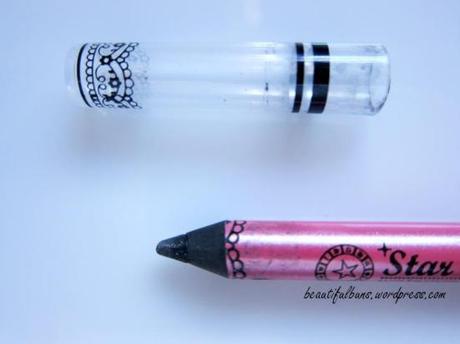 Silver specks in the tip – can you see them?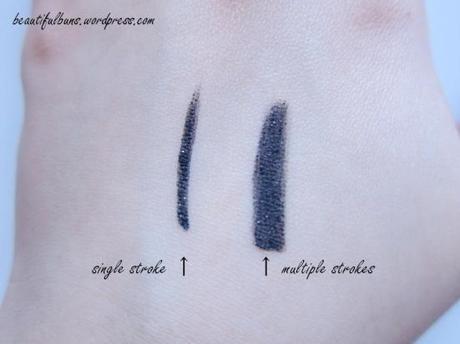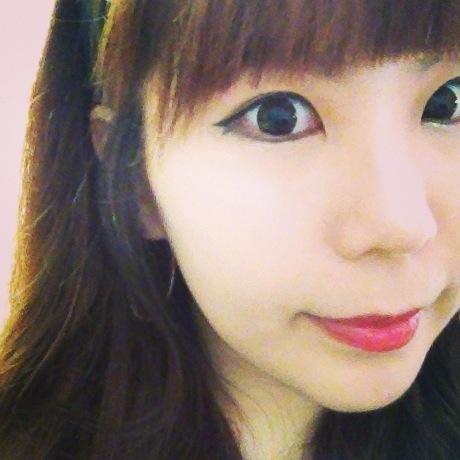 When used on my lower lashline – the top eyeliner is (as usual) my
Laneige Natural Eyeliner
in natural black shade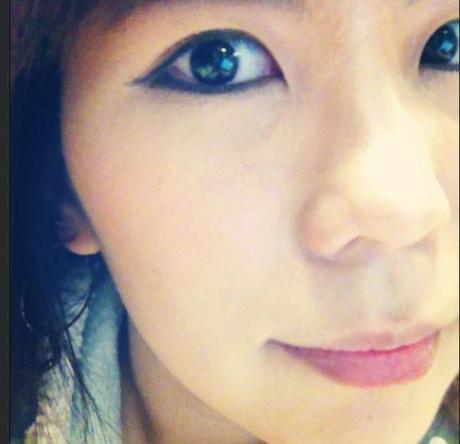 when used on the top and lower lash lines.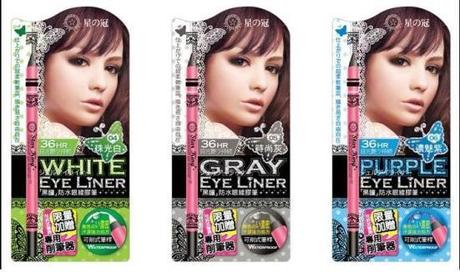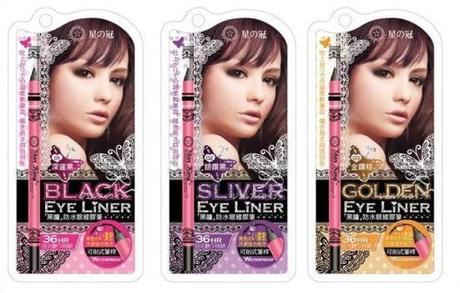 I say…
Holy crap. This is AWESOME.
The label was actually correct – no wonder it's the most popular eyeliner in Taiwan.
I don't really know if this is pencil or gel, but I know one thing – it's a frigging good eyeliner, especially for the lower lashline.
It's smudgeproof and waterproof.
Most importantly, it's oil lid proof! This actually stayed on the entire day without turning me into a racoon or The Joker! Zomg, this could possibly end my search for the ultimate smudgeproof eyeliner.
It only smudged by about 10% after 6-8 hours of wear (and this includes a yoga session in between).
Depending on the pressure you use to apply, it can go on as light grey, dark grey or intense black. Note that I'm using the Sliver version (my inner English nazi is twitching at this bad spelling), so you may not get the same effect if you buy the Black or Gray version.
It doesn't have a particularly creamy texture – slightly more on the dry/matte side, but it doesn't tug/pull on your eyes and goes on smoothly.
There are random silver specks but it's not a particularly sparkly eyeliner, just a normal black eyeliner.
The gel/lead doesn't run out that quickly either – the Bobbi Brown one required sharpening after 2 uses. This one doesn't require sharpening even after using it for 5 times.
Remember to keep the cap firmly closed though – it's already slightly on the dry/matte side, and if you leave it uncapped for extended periods of time, it might dry out.
This discovery came just in time as well – my Holika Holika Magic Waterproof Deep Eye Eyeliner is down to its last 0.5cm. phew.
Needless to say, of course you should get this Star King Waterproof Pencil Gel Eyeliner- it's only $16.90! This pencil is now my Amex of eyeliners – I never leave home without it.
I'm contemplating getting it in all colours as well, but then again, it may be a repeat of the Majolica Majorca Creamy Liner situation where one colour works well but the other didn't.  Hmm.. decisions, decisions.