Hey everyone! Today I'm going to show you how to create an adorably fierce St. Patrick's Day makeup look! I did this look on Friday, because this year St. Patrick's Day was on a Sunday (today, happy St. Patrick's Day btw!) so Friday was the closest school day before it. I did wear this crazy look to school, but that's just how I roll! I'm that crazy junior with blue hair, crazy outfits, and clovers on her lips :P
This look is perfect for a St. Patrick's Day party, parade, or event. The lip tattoos are really cool and fun to use (try not to mess up because they only come with one pair!!) and they look really cool on the lips. If any of you have ever tried out lip tattoos or ever do, please comment down below telling me about your experience, and how well it turned out. Tweet me pictures as well! I'll retweet them too!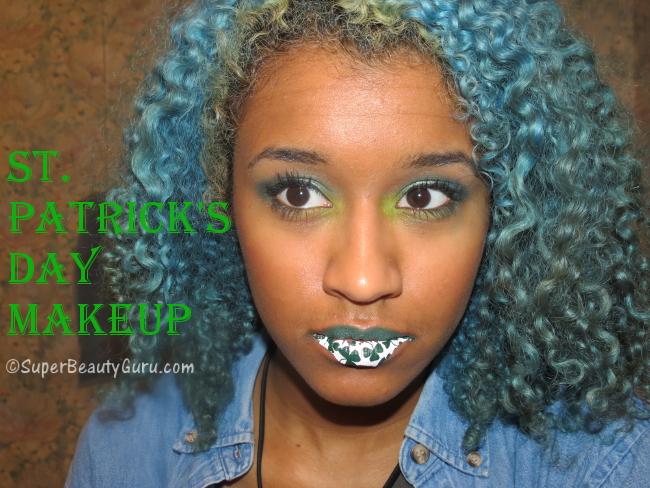 Here are all the Steps and Products I used:

If you cannot view the above video, click here for the tutorial on this look: St. Patrick's Day Makeup Tutorial with Lip Tattoo
Check out my Fashion and Beauty YouTube Channel, and don't forget to Subscribe!
Steps
1) Apply a natural looking face makeup. You don't want to over-do it because we're doing crazy eyes and lips, so use little to no blush, and make your face look as flawless and healthy as possible, while keeping the natural look going. You want to make sure your skin looks good because we're using green which isn't the most flattering color, so you don't want to look sick!
2) Prime your eyelids using urban decay primer potion, or whatever primer you prefer. This step is important because it's going to keep your makeup staying on your eyes all day long without smudging or fading.
3) Apply a shimmery shadow to your brow bone to highlight it and make it stand out.
4) Use a shimmery green eye shadow in the inner corner of your eyes to make them pop and look really cool.
5) Apply a shimmery green that's darker than your first green to the lid.
6) Use a darker, preferably matte green, on a blending brush to blend it throughout your crease.
7) I added a blue matte shadow in the crease and mostly outer corner, but you can skip this step if you want to.
8) Use liquid eyeliner to make a cat eye on the upper lash line, and use a black pencil eyeliner to line your water line.
9) Add mascara and maybe some false lashes for drama.
10) Apply the lip tattoo using the instructions on the container. I can't find anywhere online where you can buy a Passion's Autograph Lip Tattoo, but you can get them from a very similar brand, Violent Lips, here. I got mine from Five Below on clearance for about $2 because they were getting rid of them due to the fact that it was almost St. Patrick's day, but they usually cost about $7.
Quick Review
These lip tattoos were pretty cool. The idea itself is different and innovative. Overall, I think it's definitely worth it. Some of the cons include these being kinda hard to apply, which is why I messed up the first time. They also feel like there's tape sitting on your lip all day, and restrict your lip movement so if you smile or stretch your lips or eat, they will rip apart. I also don't think they're the perfect shape for lips, but they're pretty close. They're also normally pretty expensive and really hard to find (they're not even sold in singles online!)
On the other hand, they come in many different cool patterns, and are super cool and innovative. They stay on all day and don't really budge. It was quite a challenge taking it off at the end of the day. I had to do a lot of scrubbing with the baby oil. I think if I stretched my lips more when I was applying them, they would have turned out better, but whatever, it was still pretty cool!
Subscribe by email if you like my style
Enter your email address:
Subscribe with: Google Reader | Feed Reader | Bloglovin'
Makeup Gallery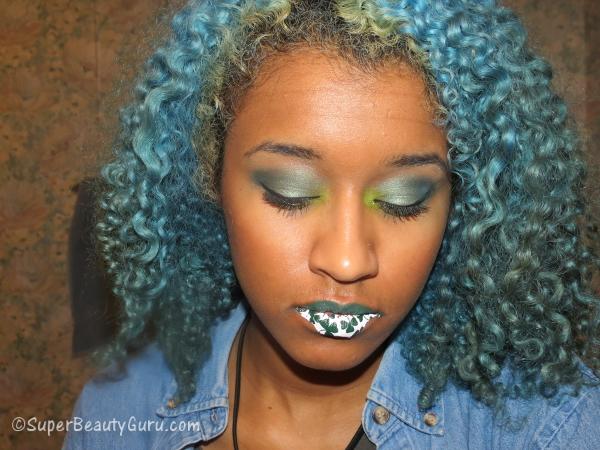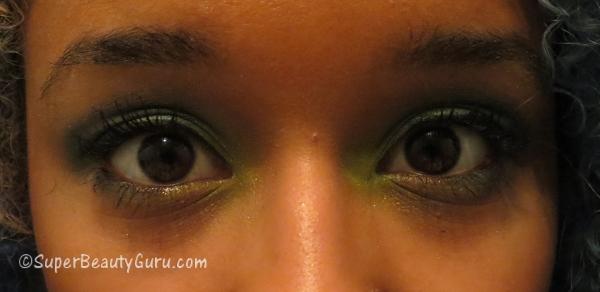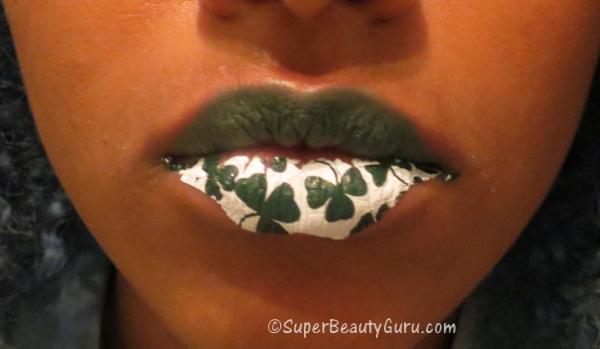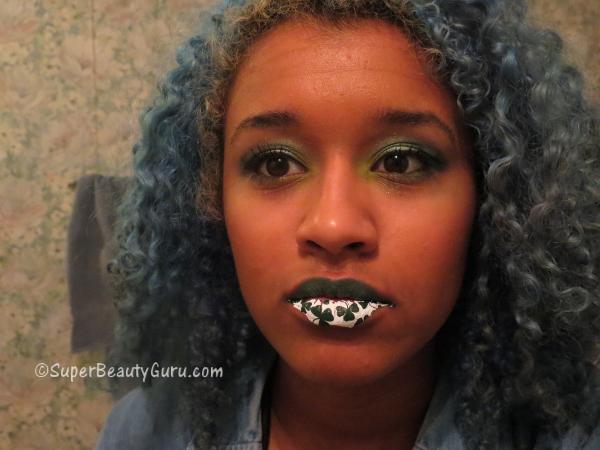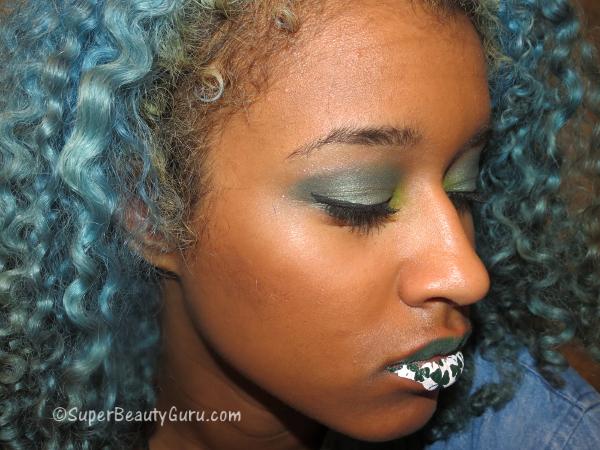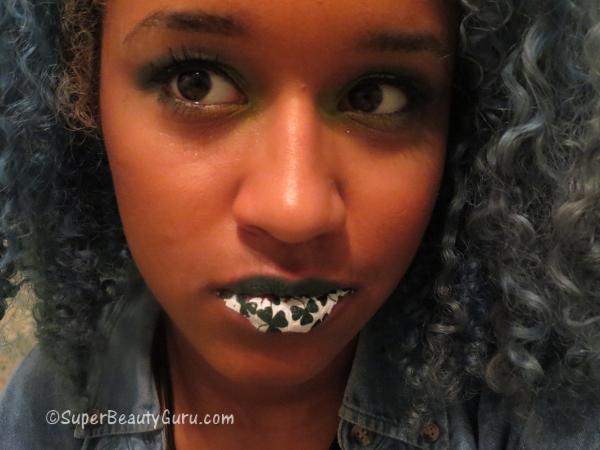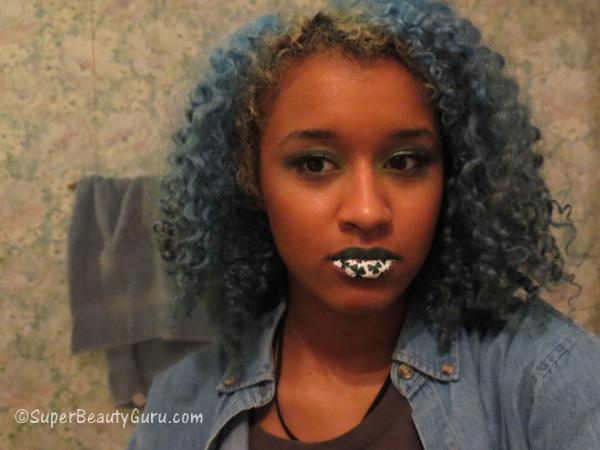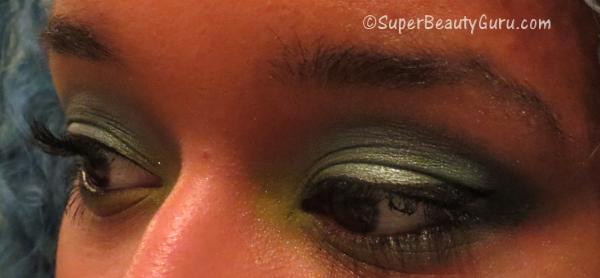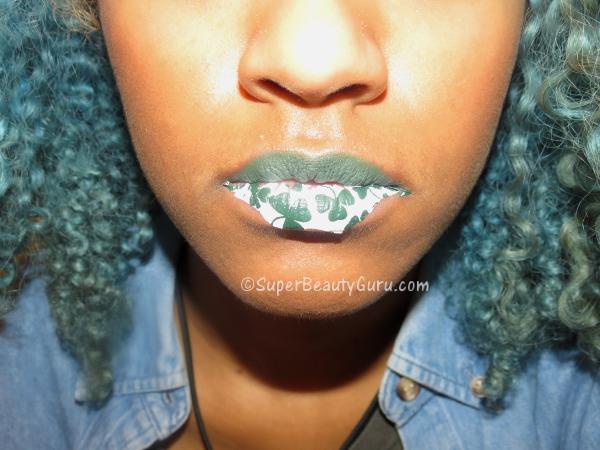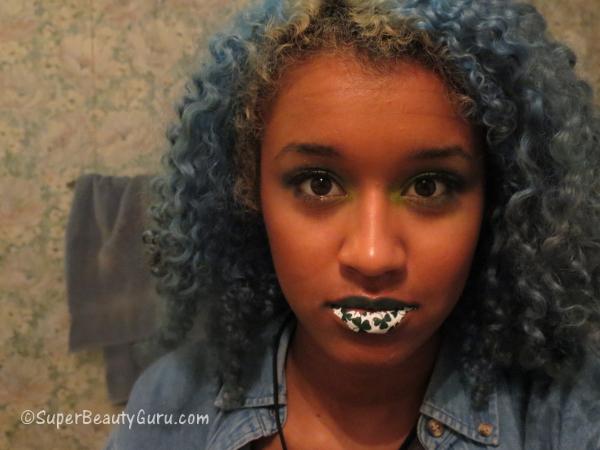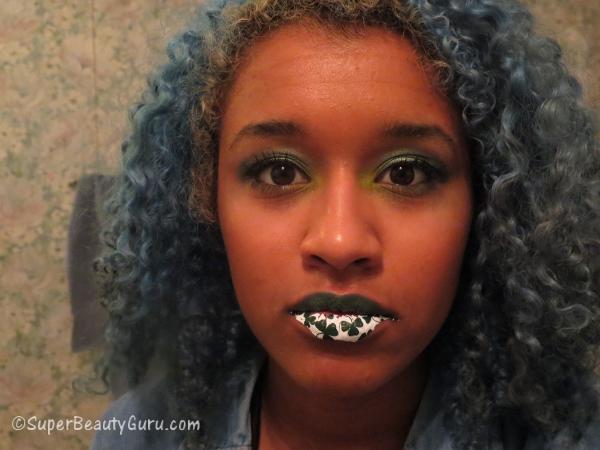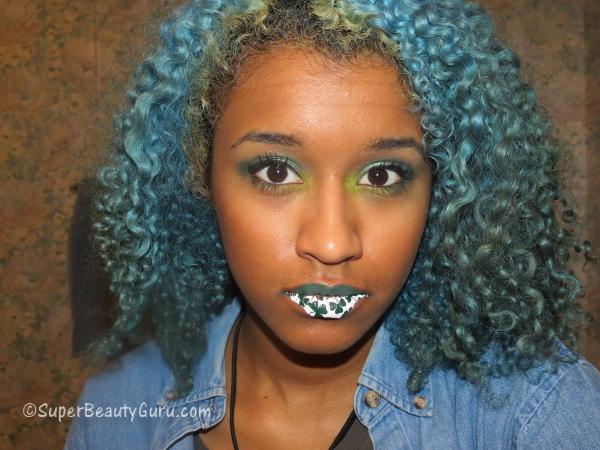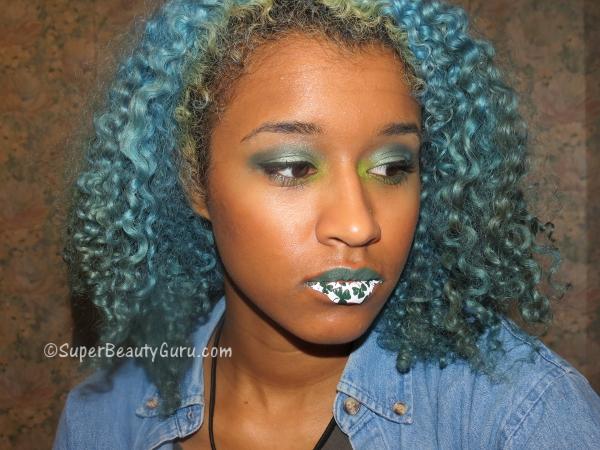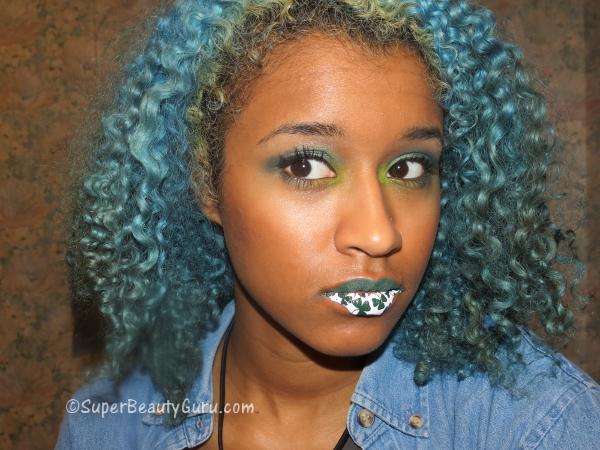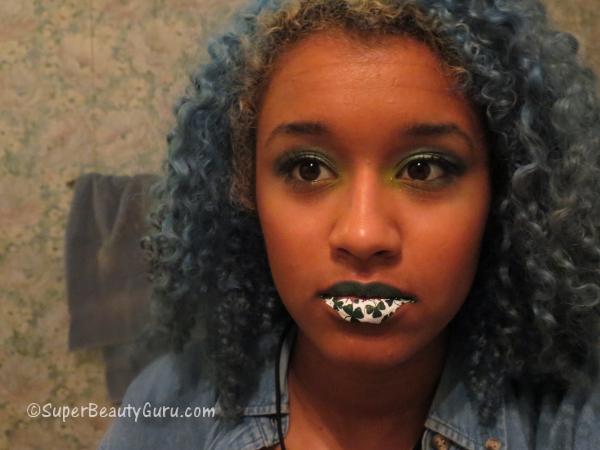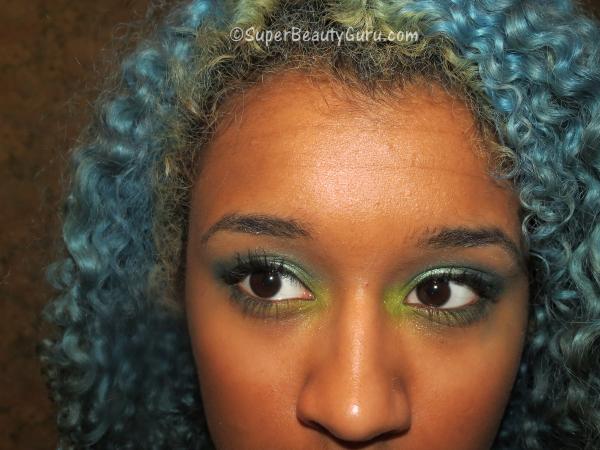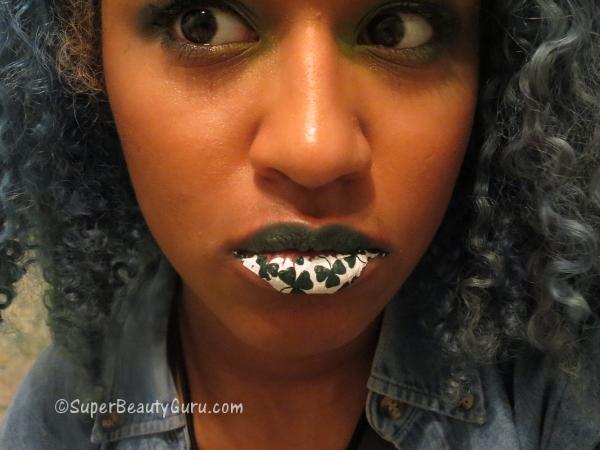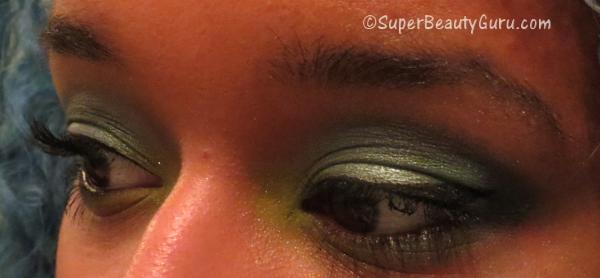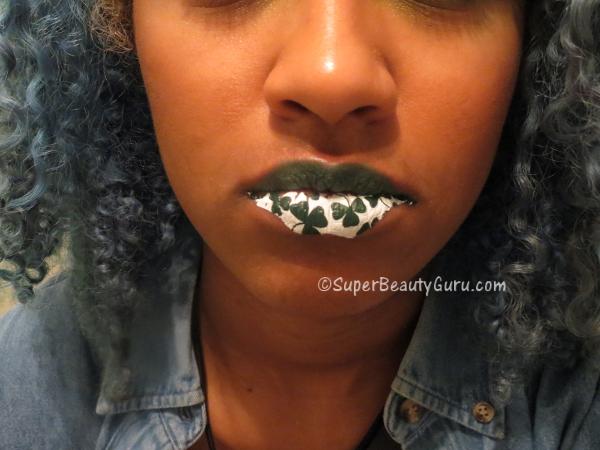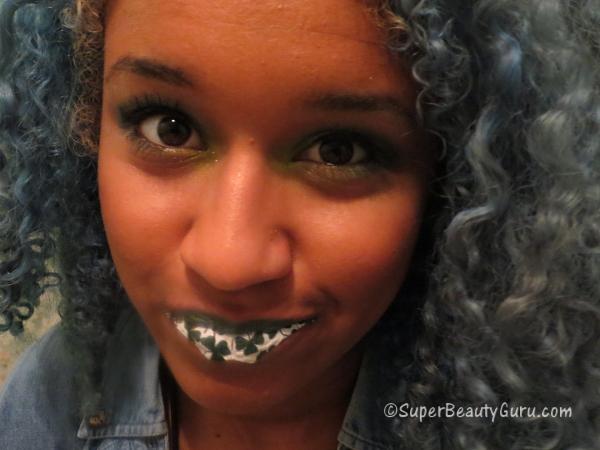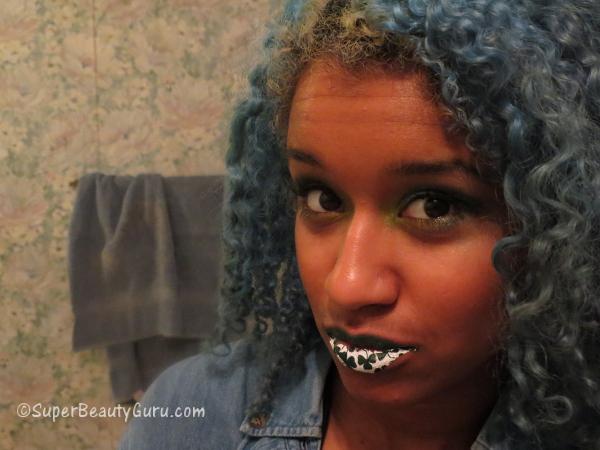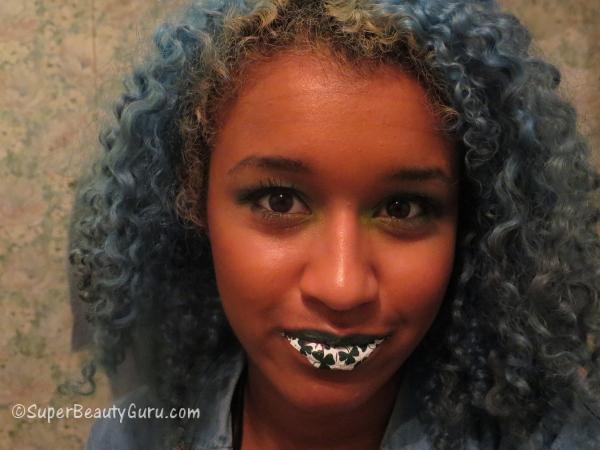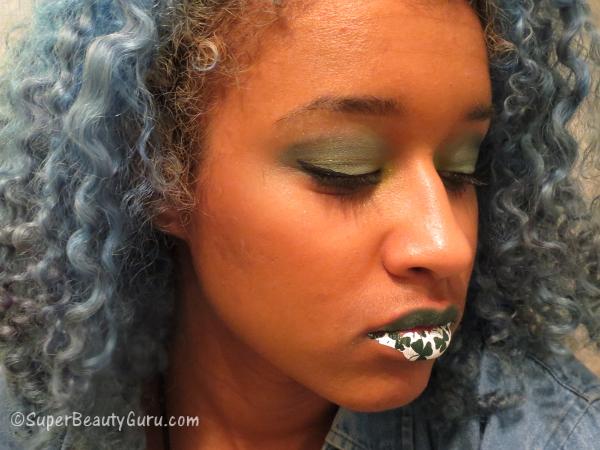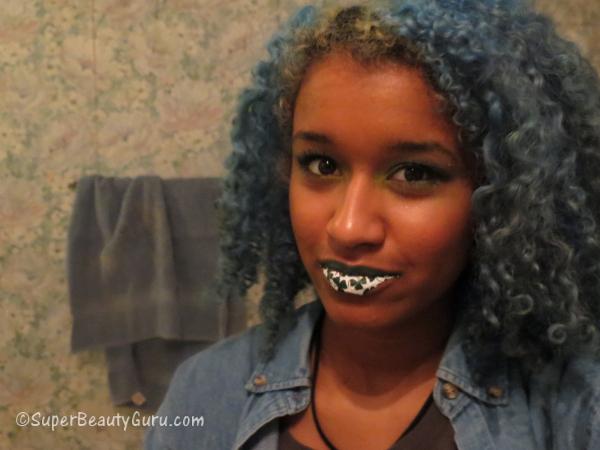 Related Posts:
-Day to Night Makeup Tutorial
-Natural Looking Makeup Tutorial
-How to get Soft Lips
Thanks for stopping by! Please subscribe to my blog if you like it! xoxo Amber C Johnson from Super Beauty Guru <3