I always look forward to Sonia Kashuk's newest releases.  I find her products to be simple, but eye-catching.  For fall 2014, she added two new eyeshadow palettes: Bare Necessities (which I will be reviewing) and Precious Gems, which I hope to get my hands on soon. That is if my local Target ever decides to stock their shelves.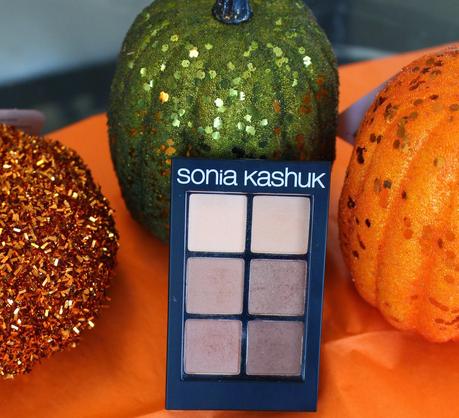 Bare Necessities includes 6 nude shades that are perfect for an easy natural eye look.  As a result, these shadows do not have a ton of color.  Normally, I like even my neutral shadows to pack a punch and have a lot of pigment.  But I have been liking the softer vibe of this palette; it pairs perfectly with a bold lip and some winged eyeliner.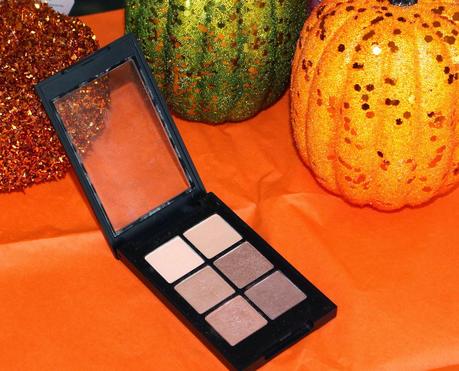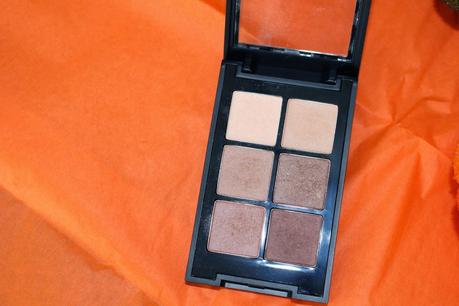 The texture of this palette is AMAZING! I don't think that I have ever felt smoother eyeshadow in my life. Seriously, each one feels like butter.  They are just a smidge powdery, but I have not experienced any fallout.  None of the shades are matte and have some type of shimmer, but it is minimal.  They apply to the eye well and blend out easily.  However the dark brown can be a touch patchy, but it is still a nice shade.
For each eyeshadow, I have included swatches with and without flash.
The first shade in the palette is a light beige with some subtle shimmer.  This color makes a good all over base or brow highlight.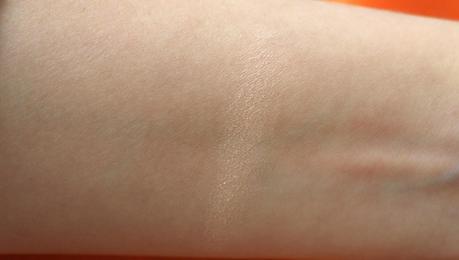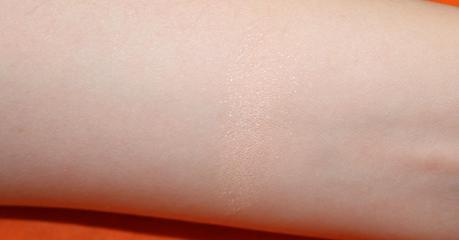 The second shade in the top row is a light tan with no shimmer particles, but I wouldn't call it matte.  It is more of a satin.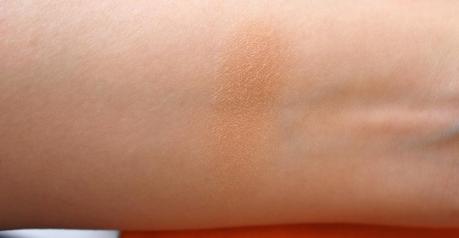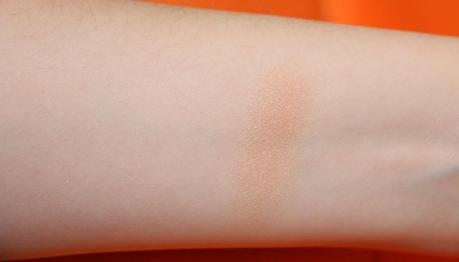 The third shade is a lovely light rosy gold.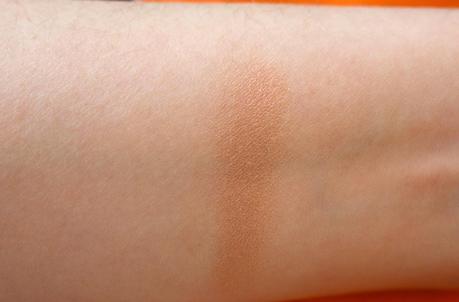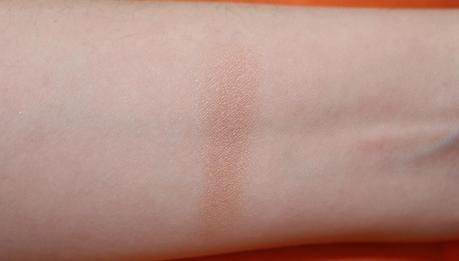 The fourth shade is a shimmering medium bronze and is probably my favorite shade.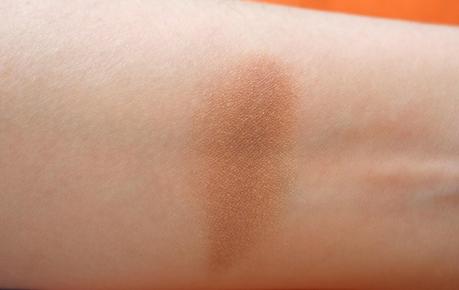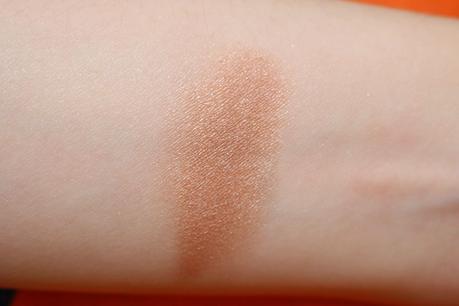 Okay, so maybe I lied.  The fifth shade is my favorite in the palette.  It kind of reminds me of MAC's Sable, but not quite as pigmented.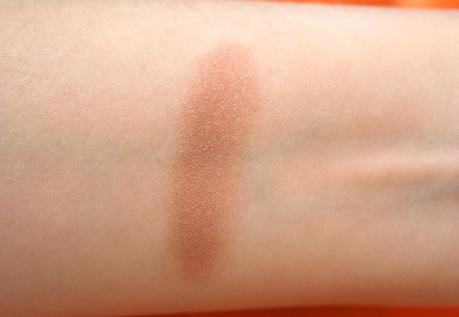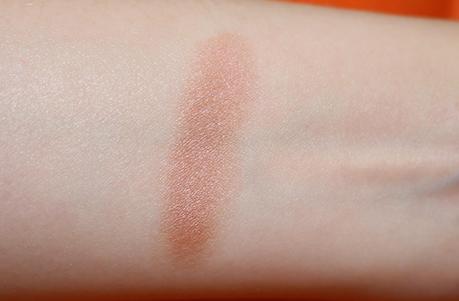 The final shade is a medium reddish brown, and is my least favorite as it can be a bit patchy.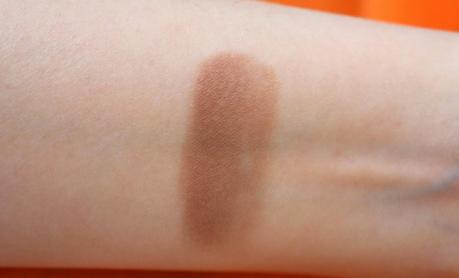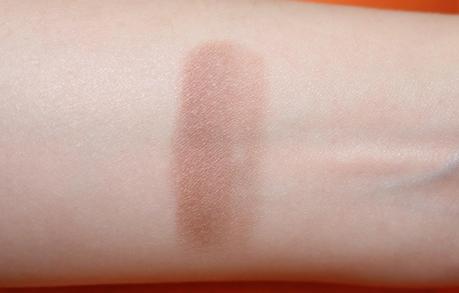 I really like this palette.  This is a great option if you favor really natural looks and prefer more coppery/bronze shades.  None of the shades have too much shimmer, so this would be a great palette for young and aging eyes.  This palette is now available at Target and costs $14.29.