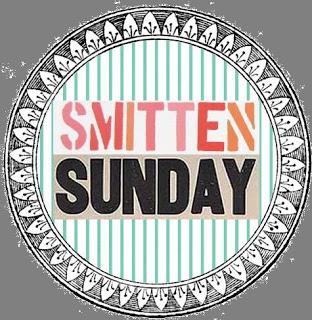 Welcome to Smitten Sunday!
Every Sunday I am going to share what I have been lusting over the past week. Things I want, need, or have. Let's do this!
WANT:
Essie Nail Polish in Mint Candy Apple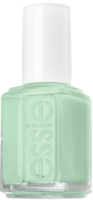 Essie Mint Candy Apple
Photo Credit: essie.com
I have been obsessed with the color mint lately, and this is the perfect mint color from my favorite nail polish brand.
NEED:
Caffex CoffeeMallows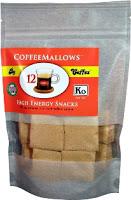 Caffex CoffeeMallows
Photo Credit: www.caffex.com
Who has two thumbs and a marshmallow addiction? THIS GIRL!

Plus I love coffee!

I can never seem to drink it fast enough when I wake up. I can think of no better way to start my day than shoving a delicious caffeine packed marshmallow in my pie hole. Could be dangerous though considering the way I eat marshmallows! I could end up on the floor having a seizure. Whateves. SO. WORTH. IT.
HAVE:
Pain, Parties, Work: Sylvia Plath in New York, Summer 1953
By Elizabeth Winder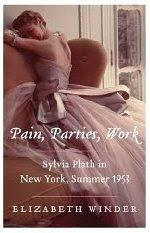 Pain, Parties, Work
Photo Credit: amazon.com
I am a HUGE fan of Sylvia Plath, and find her life inspiring and fascinating. Elizabeth Winder has focused on a very chic time in Plath's life and given us a beautiful book that takes me back to a more glamorous time. A time where hats and gloves were required, Dior's New Look was hip and covering beauties everywhere, and one could not imagine wearing anything other than bright red lipstick. A time when saying you were dating a "Dandy" was envious. A time when Mademoiselle magazine still existed. Sigh. I am SO ENJOYING reading this!
What have you been obsessed with this week?