My mom and I went on a hunt to find the Milani Bedazzled collection and the newest stuff from Wet n Wild.  Sadly. we had no luck.  I don't get why the drugstores in my area cannot get the new collections in a reasonable amount of time, but I digress. But I did manage to buy some stuff for my mom and I.  Because let's face it, it is next to impossible for a beauty junkie to resist all the stuff.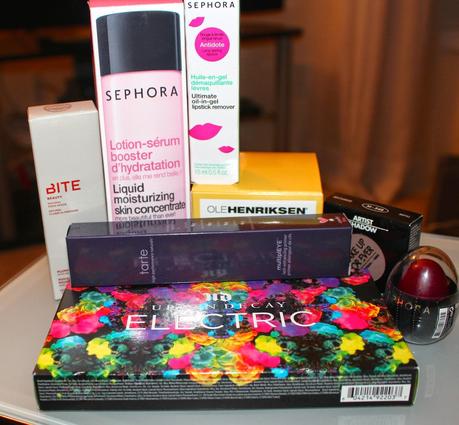 I mean come on.  How did I go this long without getting the Urban Decay Electric Palette? It is stunning! Plus I have been meaning to play around with more colorful looks.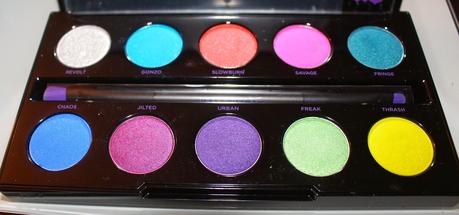 My skin has been giving me fits for the last few weeks.  Undoubtedly it is the result of an increased stress level and not cleaning my skin well enough.  And I am bad about not washing my face after I get off work on the weekends.  I'm so tired that I usually fall into bed as soon as I get home. But no more being lazy.  To help remove more dirt and makeup, I bough Ole Henrikson's latest offering: Pure Truth Melted Cleanser. I plan on using this prior to my acne cleanser to make sure my skin is squeaky clean.  I also picked up Sephora's Liquid Moisturizing Skin Concentrate, which is a lightweight moisturizer.  I tried both products tonight and my skin feels clean and soft.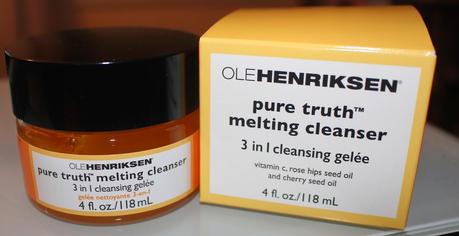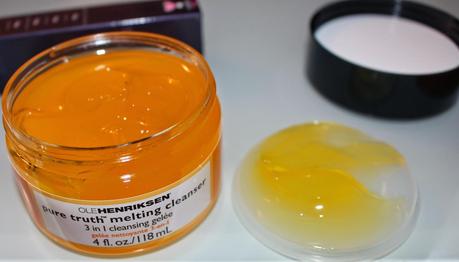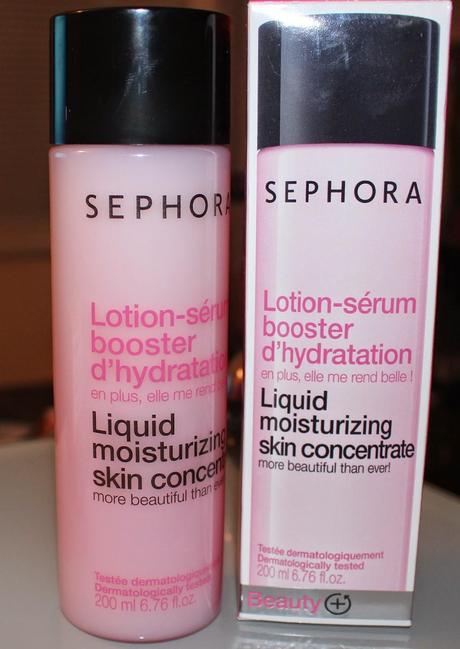 Another skincare product I got was Sephora's new Ultimate Oil-In-Gel Lipstick Remover.  Sometimes our favorite long lasting lipstick can be a pain to remove.  I am hoping this will remedy this and not dry out my lips in the process.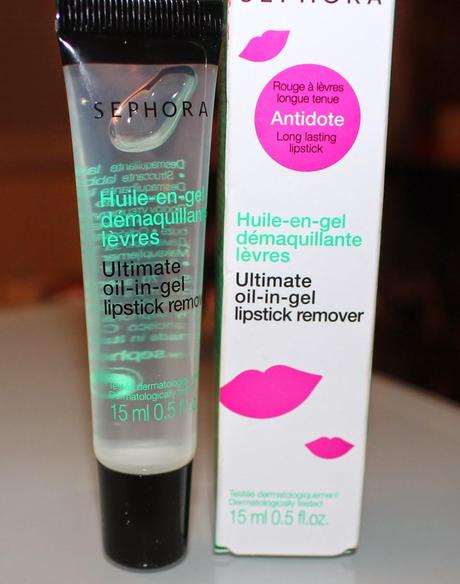 Since trying (and loving) Bite's Agave Lip mask, I have been wanting to try more from them.  I was intrigued by their Cinnamon Lip Oil, so I decided to give it a try.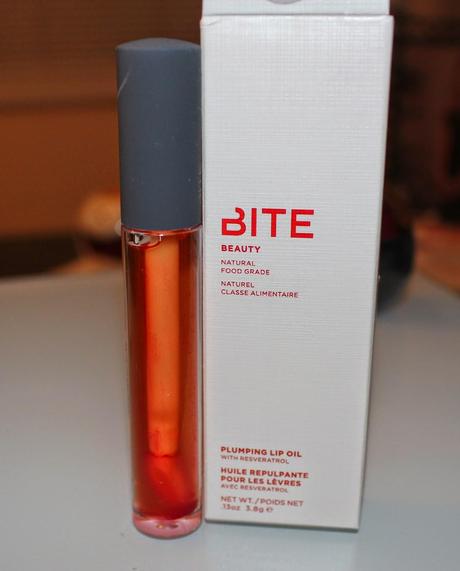 I am a lip balm addict, so I am always excited when there is a new one to try.  Even better if it comes in a lovely berry shade and has cool packaging. This is Sephora's new Kiss Me balm in Soda Pop.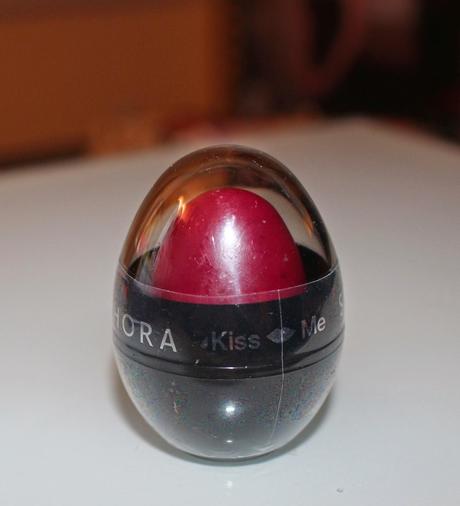 My mom is a huge fan of any shade of taupe or anything that resembles taupe.  She also likes to try new beauty items, so I got her one of the new Makeup Forever eyeshadows.  I also got her one of her all time favorite products: Tarte's Multipleye Lash Primer.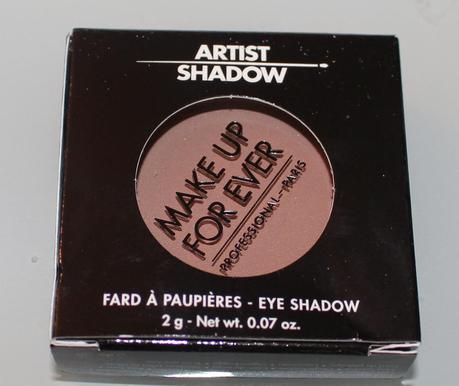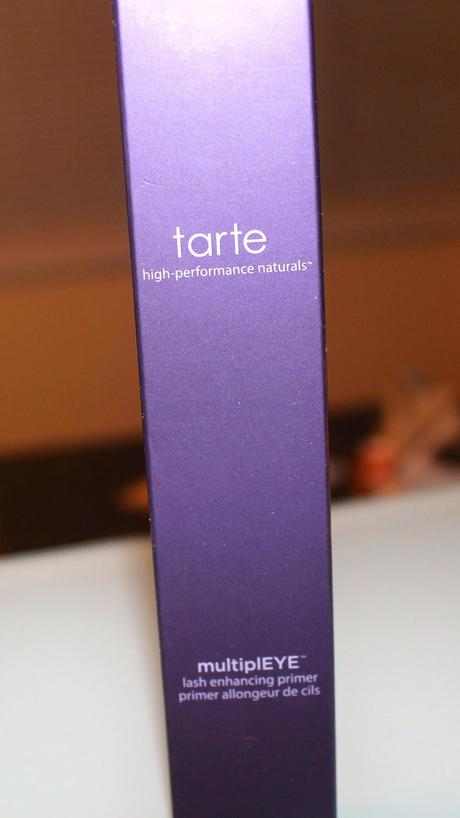 What have you hauled recently?