I was very excited when I heard that Sephora had revamped their single eyeshadows.  Lets face it, they really needed it.  I hated them prior to reformulation, but I decided to give them a second chance.  Here, I will be reviewing three of the 7 shadows I have.
Shades
First Glance N67 is a white beige with silver glitter.
Lazy Afternoon N65 is a matte beige
Faux Fur N48 is described as a shimmering taupe.  It appears much more copper-y than taupe.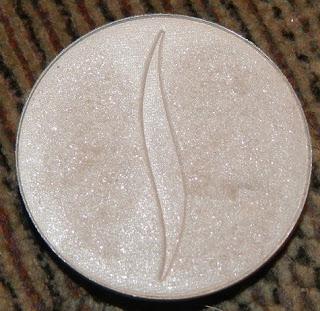 First Glance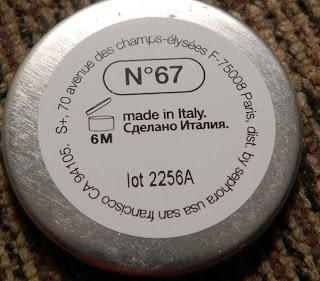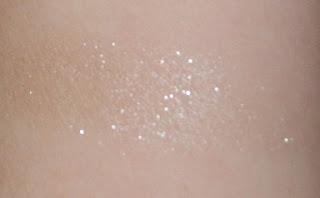 First Glance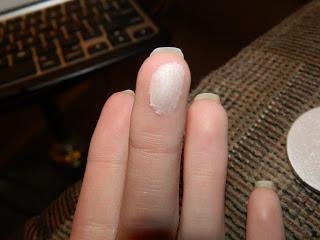 First Glance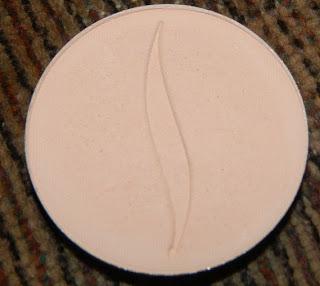 Lazy Afternoon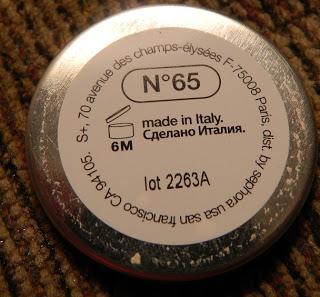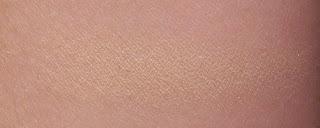 Lazy Afternoon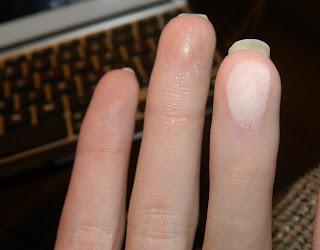 Lazy Afternoon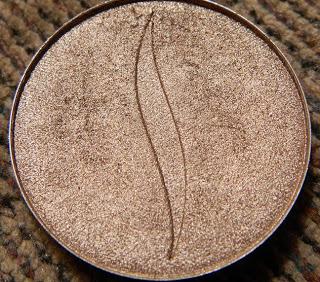 Faux Fur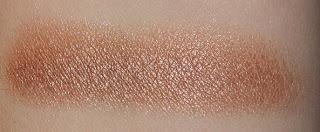 Texture
The texture of the shadows is so, so much better.  Prior to the revamp, I found the shadows to have the same texture as sand..tough and gritty.  And that especially applied to the glittery shades.  First Glance does not have that gritty texture.  It is nice and smooth.  However, glitter fall out is still a problem.  First Glance and Lazy Afternoon tend to be powdery, but I have not found it to be a problem.  Lazy Afternoon and Faux Fur are also very smooth, and Faux Fur is even buttery.
*You can apply these wet, too.  I personally never apply shadows wet because it just makes things more complicated and time consuming.  Plus I never think about doing it :p
Pigment and Application
First Glance is the worst offender of the three.  When swatched, all you can see is the glitter.  When applied to your eyes (and over primer) the color does show up more.  Application with Sephora's glitter shadows is a bit tricky.  I find myself having to break out the classic tricks to remove the glitter.  That being said, this is not a shade I reach for often.  My mom on the other hand loves it.
Lazy Afternoon is a good shade to have on hand as a light base.  It is very close to my skin tone and I did have a hard time getting it to show up.  The pigment is still nice despite the fact I could not get it to show up well in pictures.  It performs well on the eye, though.  It applies smoothly, and is a lot less of a pain in the posterior than First Glance.
Faux Fur has the best pigment and application of the three.  It has no glitter nor is it powdery, so it is easier to work with. 
Staying Power
Other than the texture of the shadows, this is the area Sephora has most improved.  I can put these shadows on and be confident that they will still be on my eyes after 8-10 hours.  Some shadows fade more than others.  In this batch, Faux Fur will last a full 10 hours.  First Glance has the worst staying power, but it is still no bad.  I can get 7-8 hours out of it and Lazy Afternoon around 8-9.
Packaging and Price
I am a fan of the new packaging and palettes.  The palettes (available in 3 pan and 6 pan) come with  a a key so removing each shadow is far easier.  Each palette also has a large mirror and they feel sturdy and travel friendly.  You get 0.07 oz of product for $13, so the price did increase by a $1.  Even though I like the shadows, I do feel they are a tad bit overpriced.  I think $9-$10 would be more reasonable.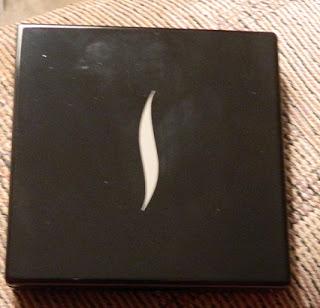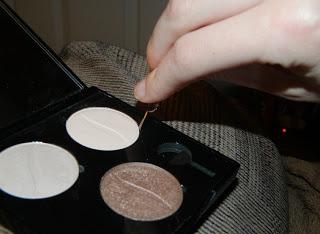 Overall Impression
I'm happy with the new formula of the shadows.  There are still a few things that bug me, but at least now I will buy and use the shadows.  Before, I actually refused because they were so crappy.  The quality is between that of drugstore brands and high end brands.  They are more affordable than a lot of brands at Sephora, and the introduction of the 3 and 6 pan palettes was a great touch.