As per usual, Sephora released a bunch of eye catching and festive sets for the Holidays.  While they are easy on the eyes and budget. the quality isn't always there. But that is not the case with this set. In fact, I was blown away by the quality of these shadows. Oh, let me go ahead and tell you that this set is on sale for only $10 on Sephora's site! What a steal.




There are 5 individually packaged eyesadow duos that are perfectly coordinated for easy to obtain looks. On the left side of each mini palette is a pictorial of a look you can achieve.  Keep in mind that you don't get a ton of product with this set, but it will still last a long time. These shadows are very buttery and most of them have great color payoff. The only exception is the sparkly black in Wish No. 4. Some of the shades do have some minor fall out and I do notice that they peel a little while swatching and picking up product with a brush. Other than that, they are fantastic little eyeshadows. The blend well and wear well.
Wish No. 1, or Be A Celebrity, has a shimmering champagne and a matte neutral brown.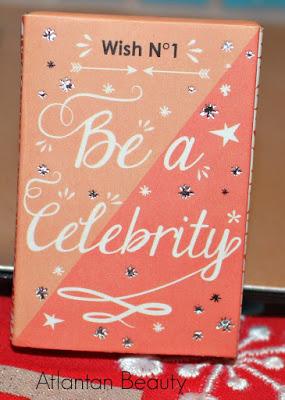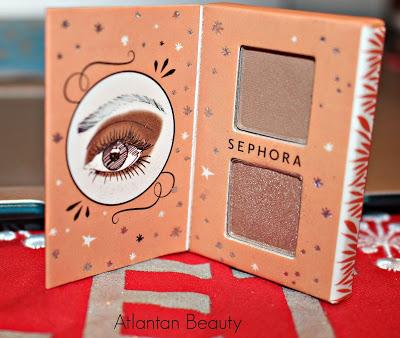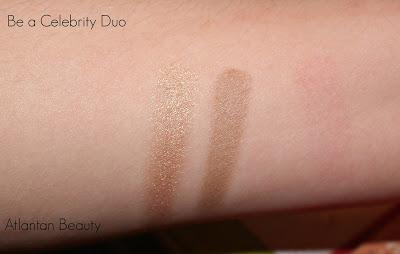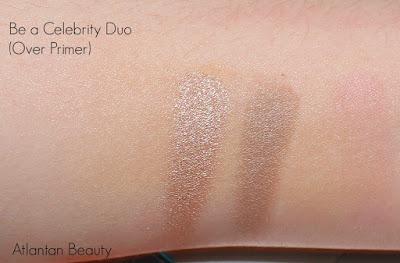 Wish No. 2, Be a Role Model, is a shimmering beige with a matte mauve.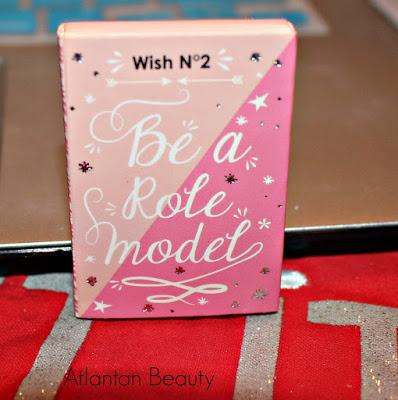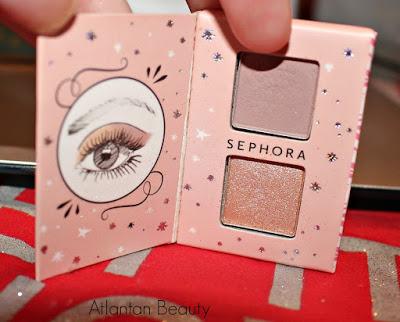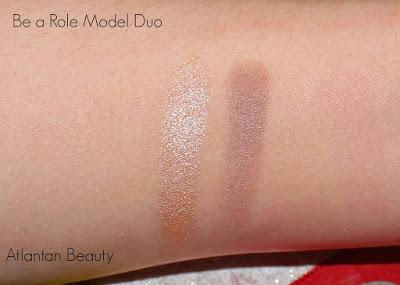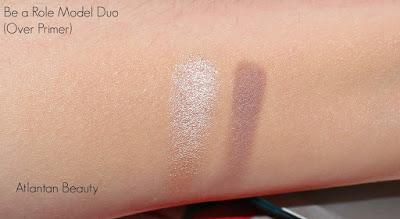 Wish No. 3, Be a Rockstar, has a gorgeous shimmering olivine and a matte light pink.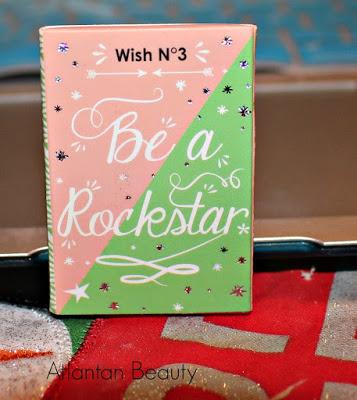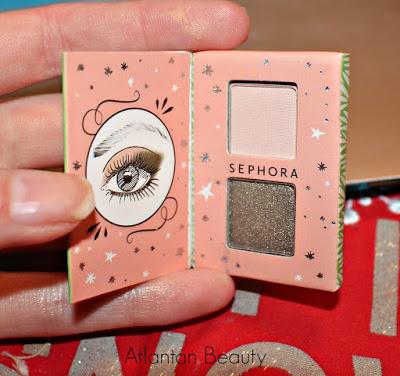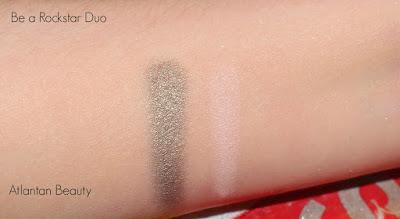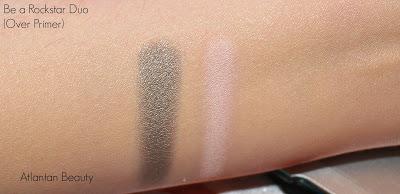 Wish No. 4, Be a Hero, has a matte black base with silver micro glitter and a matte cream.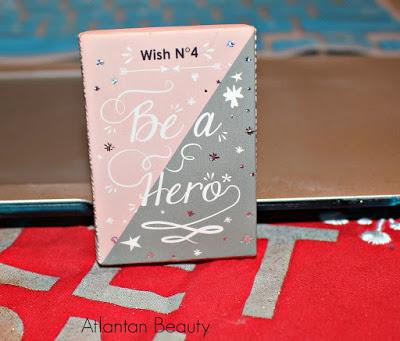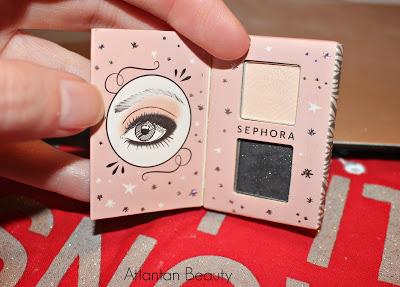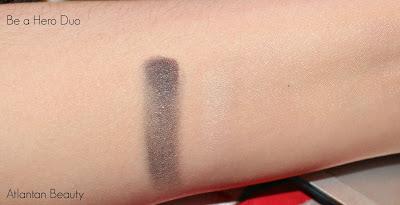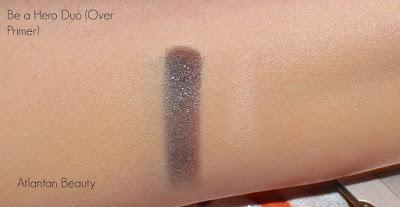 Wish No. 5, Be a Queen, has an intense metallic silver and a matte plum.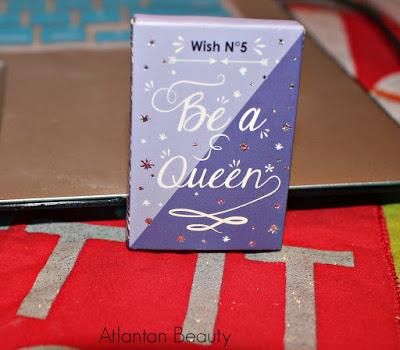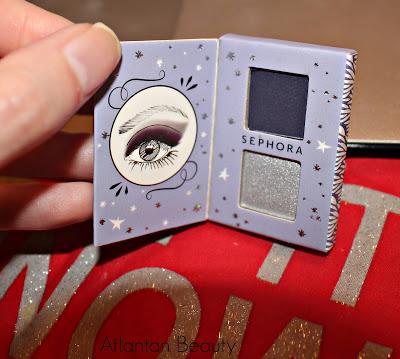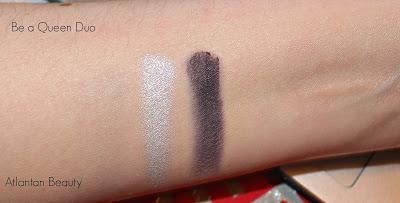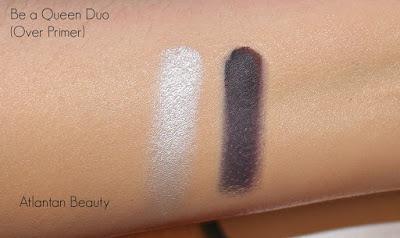 Like always, I included swatches with and without primer. I have gotten into that habit because I always find it to be helpful. Plus it shows the power of a good primer. I used Kat Von D's High Voltage Eye Primer for this post.
I hope you enjoyed this post and have a fantastic day with your loved ones. Regardless of your religion, race, gender, etc. we all need to treat each other with kindness and love. There is too much hatred out there. Merry Christmas and Happy Holidays.xoxo