To-Do Thursdays:
This Sunday is like the big daddy of Sundays with the SuperBowl AND Mardi Gras! So for the next few days I've got food and football on the brain. 
Can you say, "CHEAT DAY?" 
Actually, you don't have to with Cabot. 
Recently, I got a special opportunity to chow down on some tasty lowfat cheese (we're talking like 50% - 75% reduced fat) from CABOT while learning some great lowfat, kid-friendly recipes including the ones included here, Cheddar Mice and Lowfat Mac n Cheese!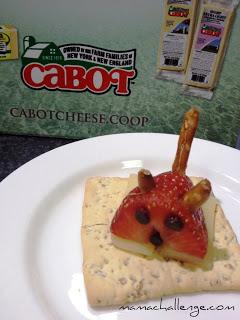 A great recipe that the kids can do themselves!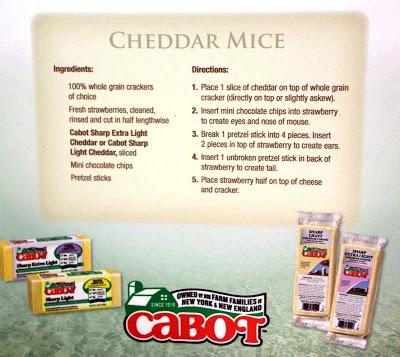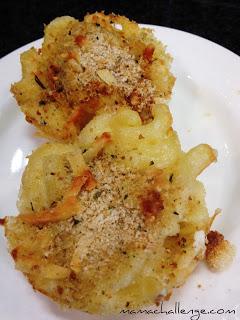 Who doesn't like mac n cheese? Here's a delicious lowfat recipe!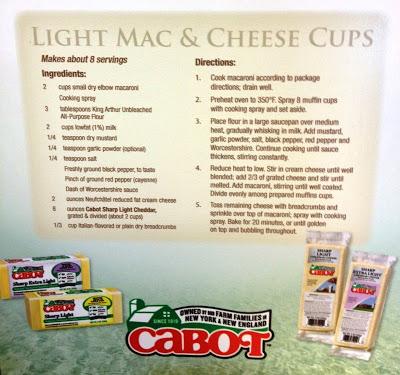 While at the event I learned some great tidbits from a chef at Central Market (so you know she's got great tips), so I thought I'd share.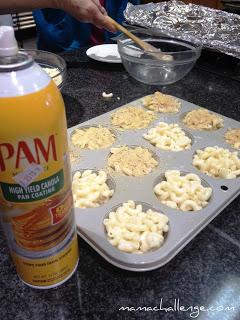 Looking for a crusty brown topping like on mac n cheese? Spray a little cooking spray on the top before you put in the oven and you'll good nice and crispy!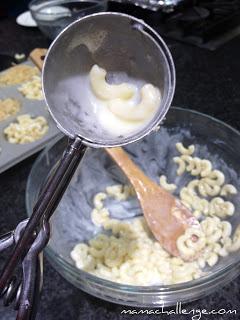 Putting things in muffin tins is all the rage...make your clean up and portions easier to control with an ice cream scoop! 
While these recipes are simple, they are great ways to make your diet tastier without the fat (or the work) with Cabot Cheese. Looking for more Super Cheesy SuperBowl Recipes, check out these recipes from Cabot!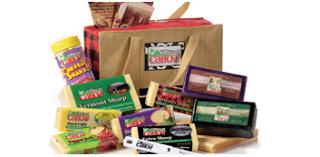 Score this SuperBowl with CABOTs Pin It to Win It Contest! 
10 winners randomly selected. Each will win $75 Cabot Gift Box and 1 of the winners will also win an additional $75 Gift Box to gift to a friend. 50 pinners will receive a Cabot coupon for FREE cheese.
ENTER HERE
DISCLAIMER:
I received one or more of the mentioned products for the sole purpose of this review. No other compensating was given and all opinions expressed are 100 percent my own. (Accordance with FTC's 16 CFR Part 255, "Guides Concerning the Use of Endorsements and Testimonials in Advertising.")