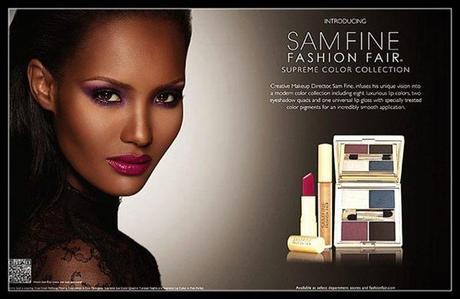 After much anticipation, the first ad for Sam Fine's collection for Fashion Fair has finally been revealed. The advertisement, shot by Mike Ruiz, features the gorgeous Fatima Siad wearing the collection's Tunisian Nights Eye Color Quad,  Pink Parfait Lip Color, and Canary Diamond Lipgloss.
Fine began releasing behind the scenes teasers on his Facebook and Twitter earlier last week: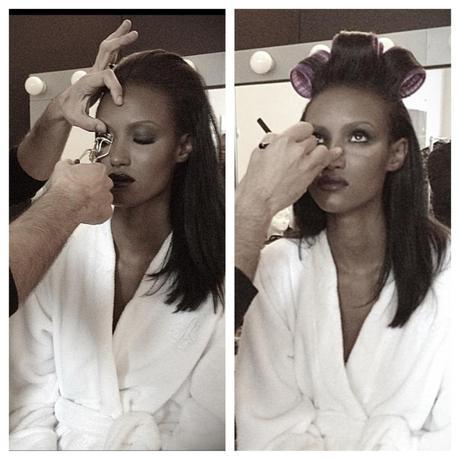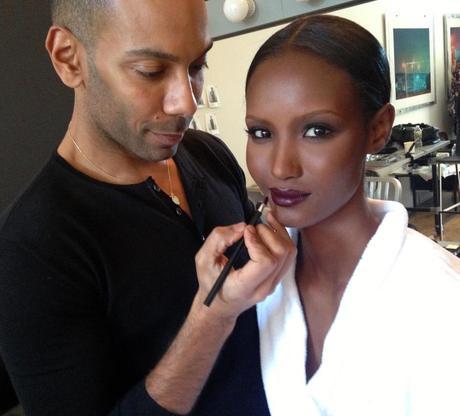 Photos courtesy of Sam Fine's Facebook.
Photographer:Mike Ruiz
Makeup Artist: Sam Fine
Hair Stylist: Oscar James
Model: Fatima Siad
Sam Fine for Fashion Fair is currently available at Fashion Fair counters nationwide.