Let's make a #ootd inspiration from Olivia Palermo's best looks in achieving a Day to Night Outfit Transition featuring this beautiful gold bar necklace from AUrate New York.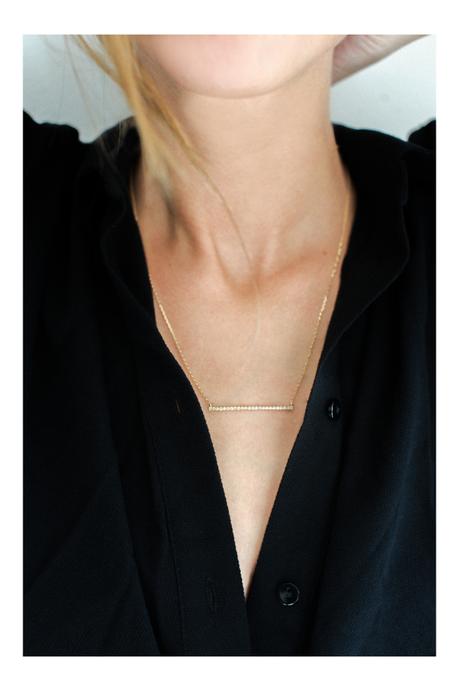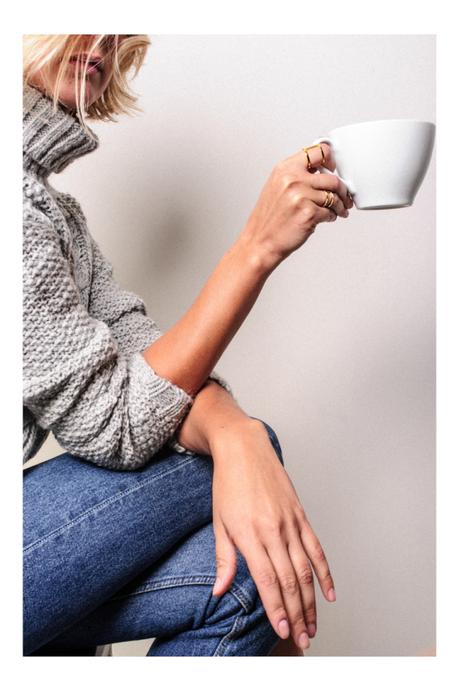 Figuring out what to wear at the office and then going on a date at night is one frustrating moment to do if you don't have any idea (or time) on what fashion style appropriate for both.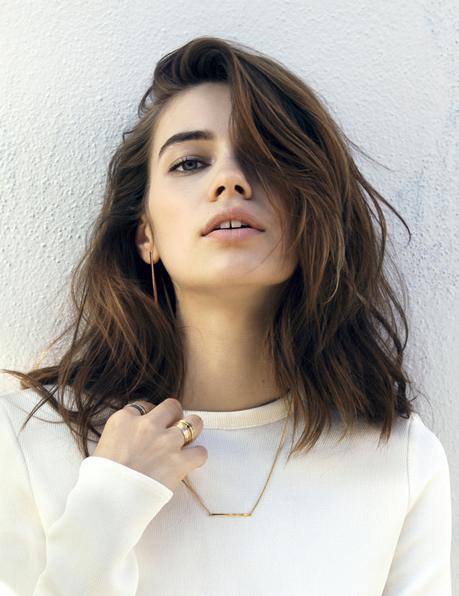 Denim on Denim is one simple trick if you are looking for something that shouts comfy for work and night.
The whole idea is very casual but the way Olivia Palermo wore transformed it into looking more chic and profesh. ( perfect for casual FRIDAY!)
Source: Instyle
Here's how to do it: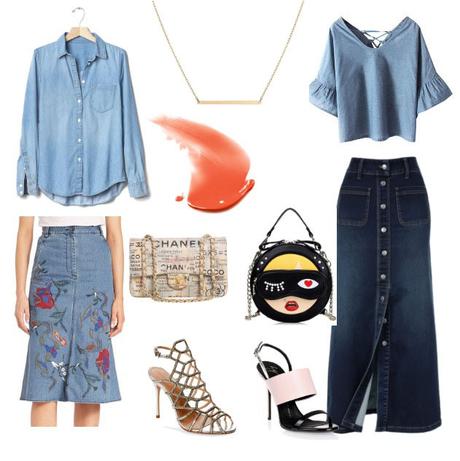 Stripes on Stripes
Stripes are a classic pattern that never goes out of style. And while stripes on stripes might be the weirdest thing to do, Olivia did it so effortlessly and changes how we look at the current trend.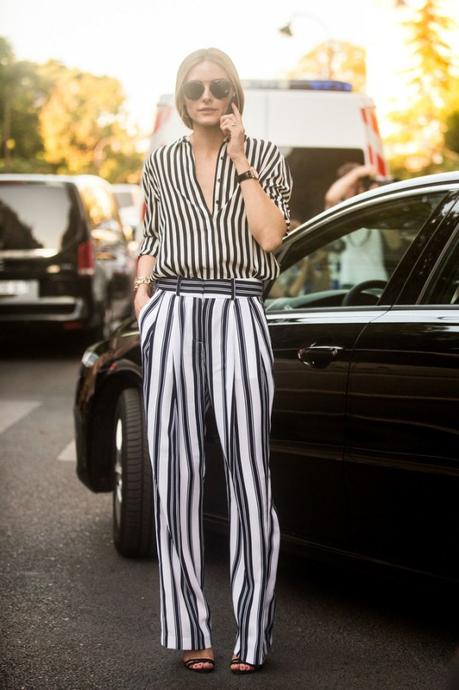 Source: Instyle
Here's how to do it: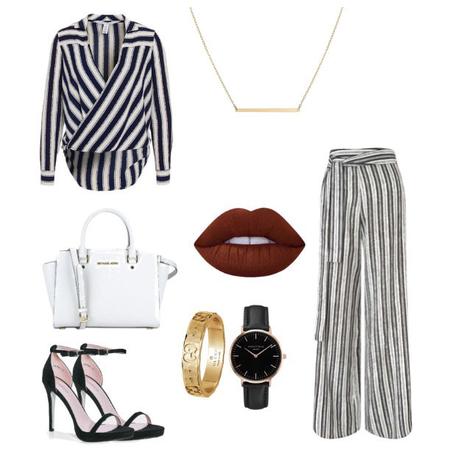 Dress + Vest Combo 
Vest is the new blazer! Whether you're a busy bee at day and going to a romantic dinner at night, this vest is a perfect add-on to a simple white dress. Pair it with your signature bag and a simple accessory, like a gold bar necklace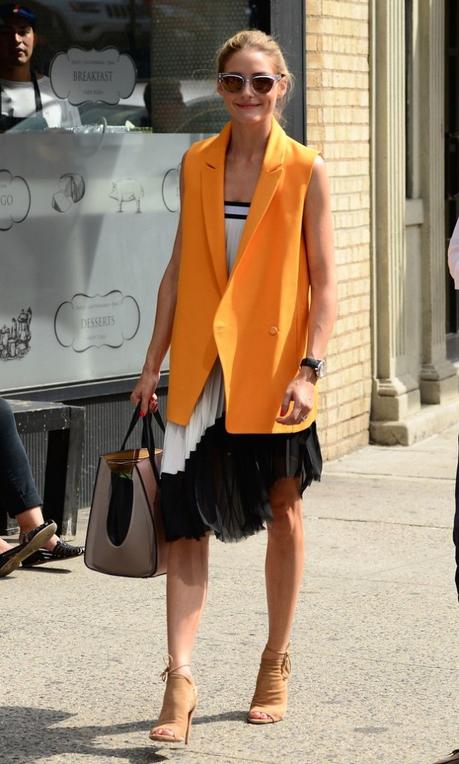 Source: Instyle
Having an accessory like this that is versatile is a must have for every professional woman.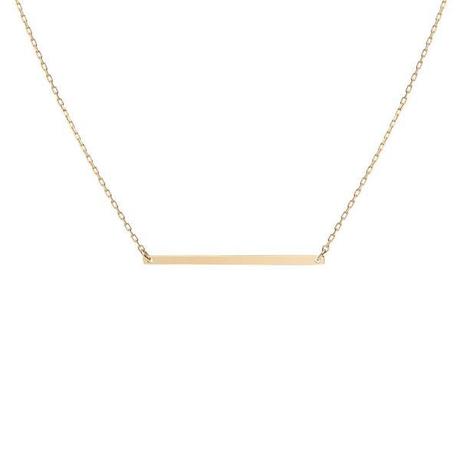 Here's how to style: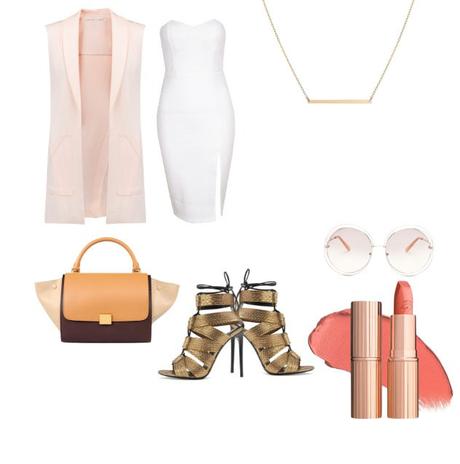 Turtleneck Shirt 
Baby, it's cold outside. Whether the temperature is 5 degrees outside, what more way to deal it by wearing a turtleneck shirt. Olivia paired her red turtleneck with the same colored skirt and she made it look more stylish by matching  it with a statement necklace.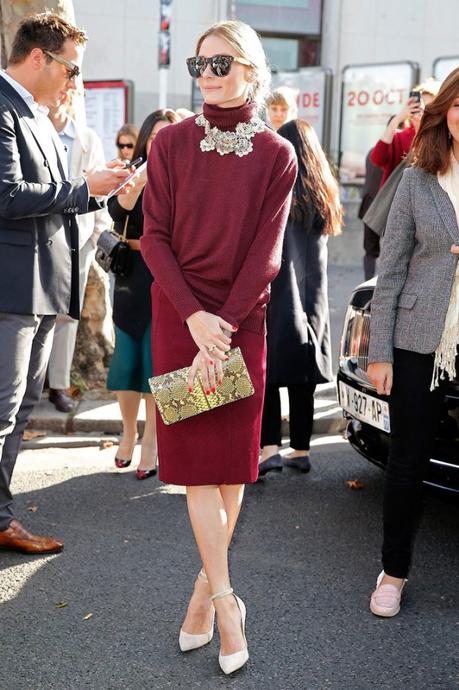 Source: Instyle
Here's how to do it: