I love a good oxymoron – smart ass, bittersweet, living dead, deeply superficial, and the latest one – metal cushion. But you know what? In the world of beauty, I guess new boundaries are being crossed everyday. Plus, as long as the product is an awesome one, I really wouldn't mind if you called it Potato Fanny Shosha. Hah.
VDL Metal Cushion Foundation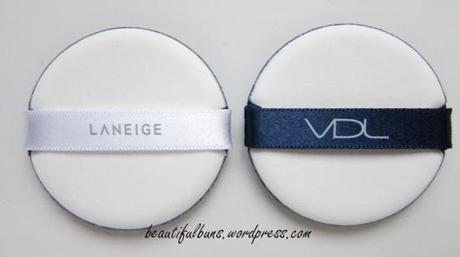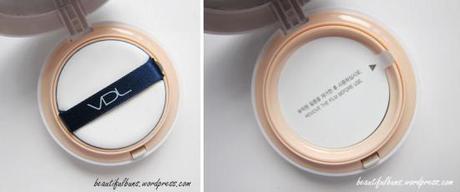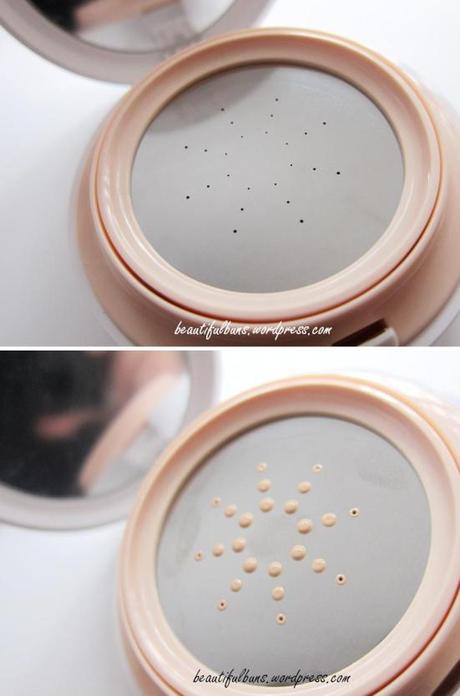 Push down gently on the metal plate and the foundation will rise up through the holes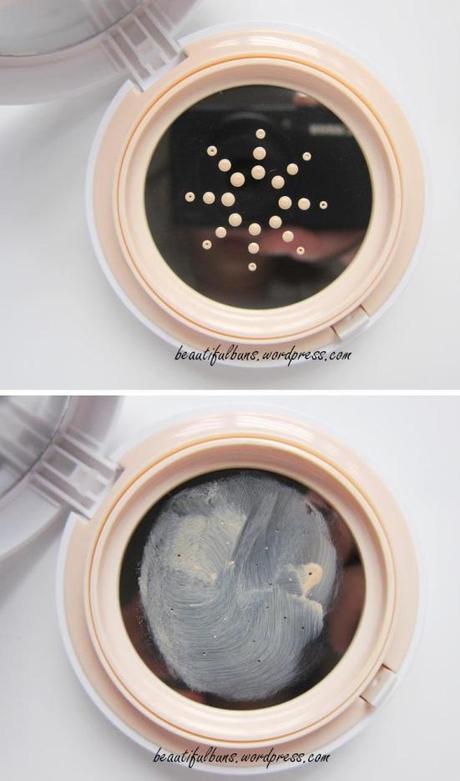 It looks all so pretty with the little dotted flower right!? But after application.. it's meh.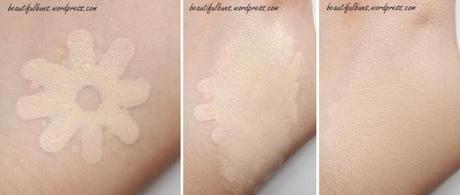 Shade A201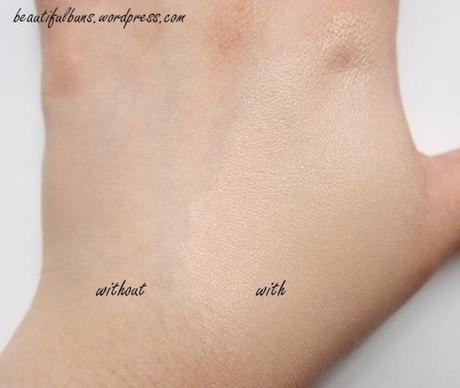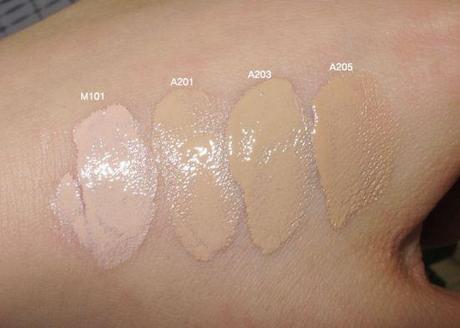 Photo of the other shades taken from the internet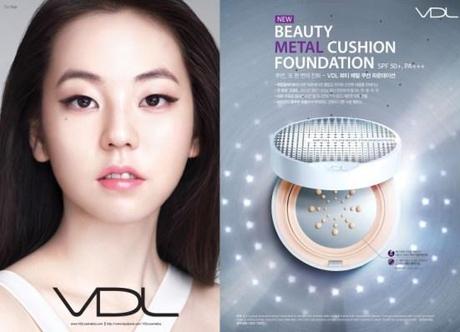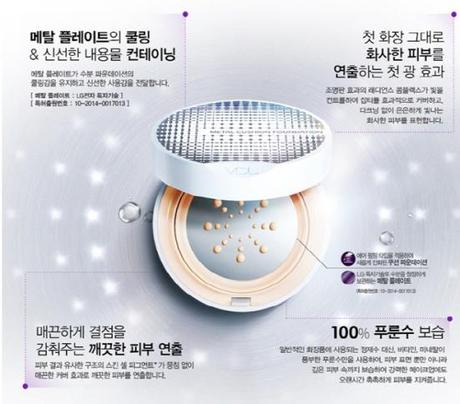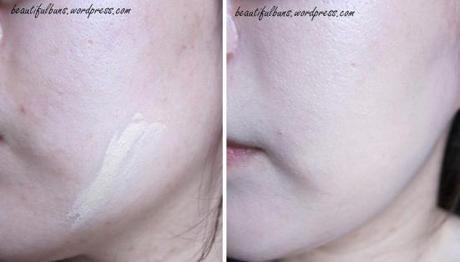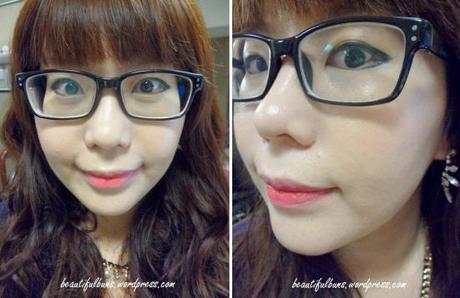 Like the gradation lips? I used
Innisfree Creamy Lip Mousse
as a base and applied some
Laneige Water Drop Tint
on top. The dark eye circles are somewhat concealed with a thin layer of Shiseido Sheer Eye Zone Corrector
:D
I say…
Well this is a first – a metal cushion instead of your usual spongy types.
It comes in the usual compact casing, although this is very slightly higher than the Laneige, IOPE, Hera ones by about 3mm.
The puff is the same as the other brands' puffs.
It does essentially work in the same way though – push downwards on the metal plate (like how you would with the usual bb cushions) with your application puff. The foundation will be dispensed via the very miniscule holes on the plate, and your puff will pick up the product and you can apply it to your face.
However, the holding plate for the puff is a tighter fit than the other brands. This means that with extended usage over time, your puff will naturally get flatter and wide, and won't be able to fit as snugly into the holding plate.
If you try to jam the puff in, it could result in the metal plate being depressed, which means you'll be dispensing foundation unknowingly, and your puff will just be soaking it up.
The foundation has a slight powdery fragrance which is pleasant.
Its consistency is relatively watery and not thick, which makes it feel very lightweight on the skin. In fact, its consistency is pretty similar to any BB cushion.
There's a good glow factor to this product, but not overly shiny so I don't end up looking oily.
In fact, it gives a pretty healthy sheen to the face.
The coverage is also pretty good – I'd rate it a medium/high coverage.
It lasts about 4 hours before oxidisation sets in at the chin and the corners of the nose. After some dabbing with the tissue, I touched up the makeup and it was more or less as good as new (albeit a little drier).
After the first touch-up, I found that it was more prone to oxidisation, this time, after just 2.5 hours.
Beauty tip: To ensure that your touch-up stays on longer, apply some facial mist before touching up. (especially if you've been in an aircon environment for the entire morning).
Yes it's refillable.
I'd recommend this based on its glow factor – but make sure that you don't wear it for more than 4 hours if you've got combi-oily-dry skin like mine. All other skin types, go forth and purchase!