The downsides of buying and owning so many beauty products is that I sometimes forget I even bought them until that one fine day when the mood for spring cleaning kicks in. I'd actually bought this sometime in February this year and somehow never got down to reviewing it proper, until now. Heh.
Too Cool For School Dinoplatz UFO Multibox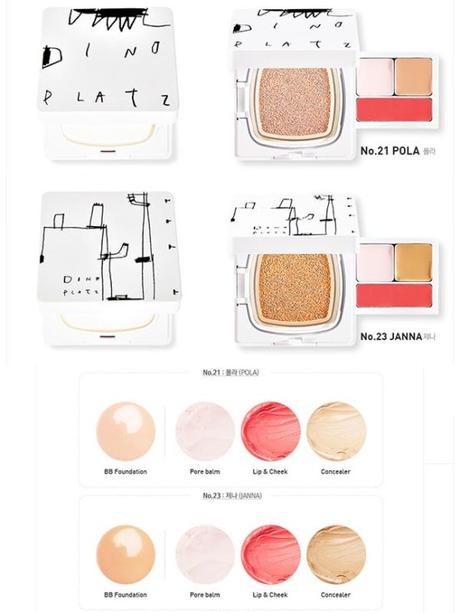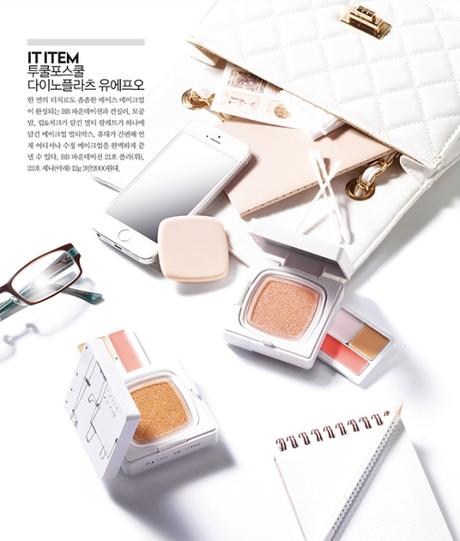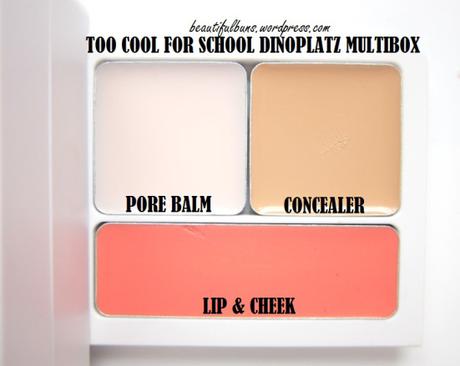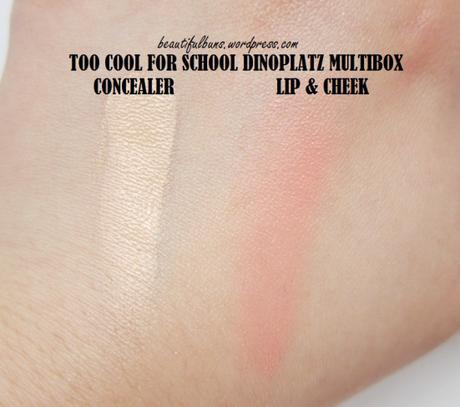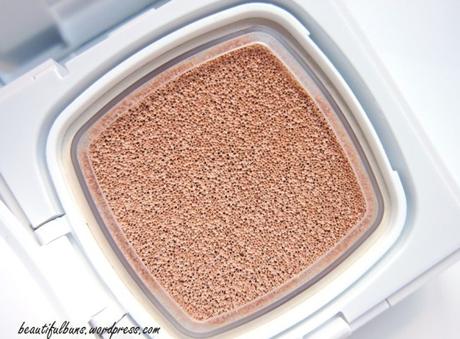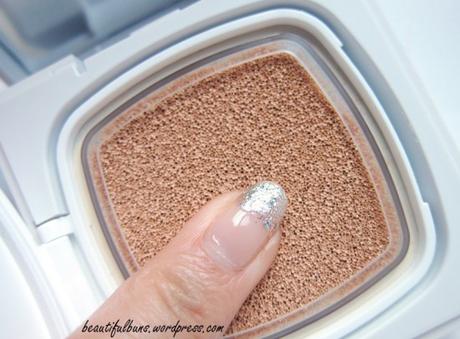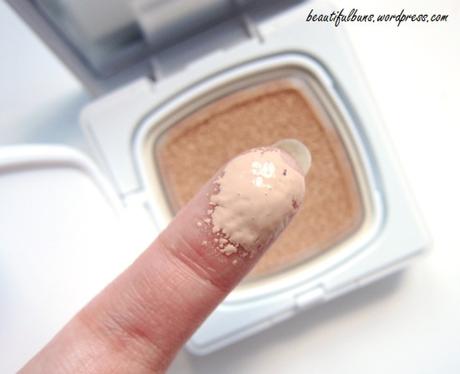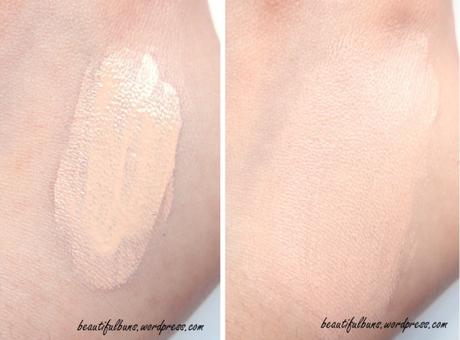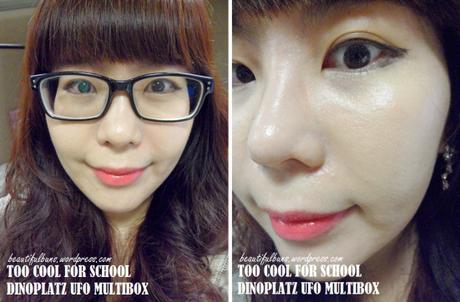 Using Shade 21 Pola on the face with
shade 6 Pink Step of Laneige Two-tone Lip Bar
I say…
The Packaging: It's a very novel way of packing all your facial makeup essentials in one – a compact case with a BB cushion, concealer, pore balm and lip & cheek tint. The case measures about 6.7cm x 6.7cm x 2.5cm tall (which is about the same size as the other BB cushions). The case opens up to reveal the BB cushion with an inbuilt mirror, while the bottom swivels out to reveal the Pore balm, Concealer and Lip & Tint tint.
The Texture:
The BB cushion: It's lightweight, hydrating, moisturising and spreads easily into a glowy dewy finish. The coverage is medium, and wears out over time to become slightly, slightly patchy.
The Concealer: It picks up from the tray with a creamy consistency, and it blends out into a rather matte finish with a slight glow. It's slightly on the thicker side, and can have a slight tendency to sink into the fine lines. The coverage is decent though – dark eye circles are mostly covered.
The Pore Balm: Extremely lightweight with a velvety finish. It smoothens the skin's texture and blurs out the appearance of fine lines and pores.
The Lip & Cheek Tint: On the cheeks, this is a beautiful rosy natural pink with a mostly matte finish. On the lips – I don't recommend it. It has a powdery light pale-pink finish on the lips that makes me look somewhat sickly. I say stick with the lipsticks instead.
The Verdict: A super convenient compact case that allows you to bring almost everything you need for painting the face ('cept the lips), and is super useful. It's not strong on the oil control, and coverage is medium. It's more suited for ladies with slightly drier skin types or when you're in a country with a drier climate, as this can get somewhat "wet" – I felt my glasses sliding down the nose more, and there was very slight streaking where the glasses rested on the nose.  Overall, it's a rather alright product that's pretty fun and worth a try :D