Yikes, sorry for the disappearance – I had another trip to Japan, and then I was so crazy busy. But now I'm back! Now it isn't very often that I find a product that lives up to the hype – take for example Loreal's Lash Paradise. YouTubers have raved about it, but I found myself feeling meh about it (that's another story for another day's review, but essentially, we Asians have very much different lash types from the Caucasians). There was so much hype about this Suisai Beauty Clear Powder that when it finally was launched in Singapore a couple of months back, I simply had to try it.
Suisai Beauty Clear Powder – SGD$27 (pack of 32)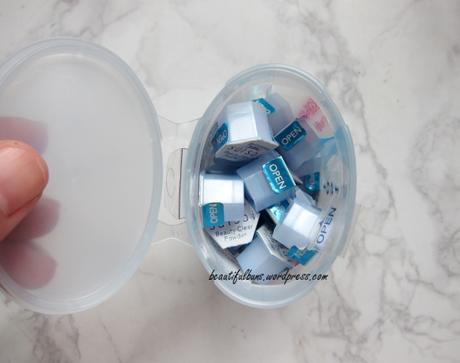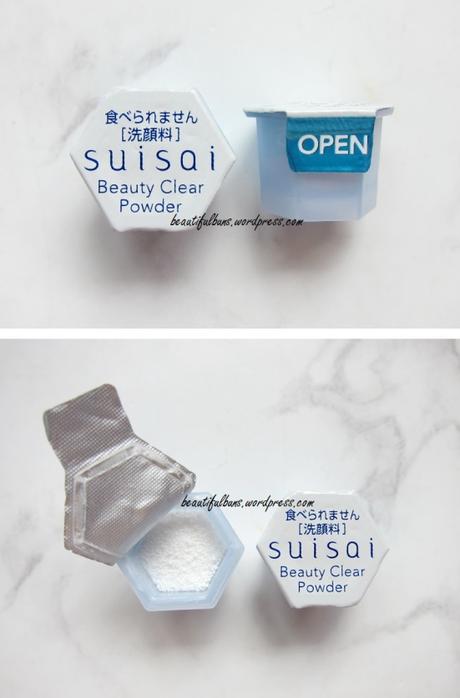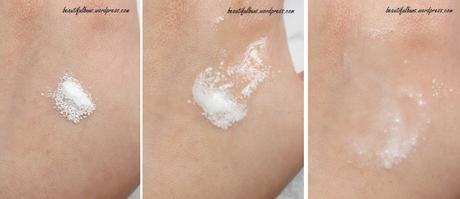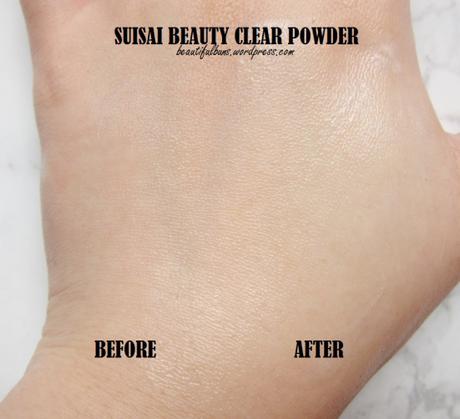 I say…
The Packaging: A plastic container with an attached lid (very convenient) holding the eensy weensy pre-packed sachets/tubs/capsules/watchamacallit. What I love about this is: a) perfect for carrying on-board when you're travelling, and b) the seal of the individual tubs are sealed tightly for hygiene, and yet so, so easy to peel and remove even with wet fingers in the shower.
The Scent: Nil. This brand is free of artificial colourings and fragrances.
The Texture/Application: Easy peasy – just peel open the seal (it has 2 tabs) and pour it onto the palm of pre-moistened hands. Gently rub it into a creamy paste and then massage it onto the face.
The Verdict:  This is really convenient and I love that its free of artificial colours and fragrances. The powder forms a paste easily (you just need wet hands, there's no need to add water to it). It rinses off easily, and the skin is left thoroughly cleansed without being stripped of its natural moisture – I must give it props for its thorough cleanse, as some other powder-type facial cleansers I've tried were totally mehs. The skin looks healthily clean and radiant (try it for yourself to see), and definitely smoother without that clogged-up feels. I loved this so much that I bought 2 boxes from Japan (of which I've already finished). It's definitely something I could see myself restocking over the next few months.
Pricing & Availability: $27 for a pack of 32, or $14 for a pack Of 15. Available at Welcia BHG (Bugis and Northpoint City) and Don Quijote (Orchard Central).
Advertisements