When I first started blogging, I knew I had to stick to one mantra – to blog everyday. I wanted to create fresh content everyday so that if (and when) people got bored, they would know where to head to for some frivolous review. These days, I'm really glad that I've managed to stick it out, blogging every single day except for public holidays and weekends – why, I sound like an Oompa Loompa that churns out product reviews hur hur hur.
Even with my one-review-a-day rule, I find that I'm beginning to run into a backlog, cos I've got way too many products to try. And as my good pal Larry Yeo always points out – #onefaceonly. Heh.
Here's something from Shiseido's Spring Summer collection that was launched  in Dec 2013 (oopsie, I promise to be a little more updated! I need an intern or guest blog reviewer of sorts!).
Shiseido Sheer Eye Zone Corrector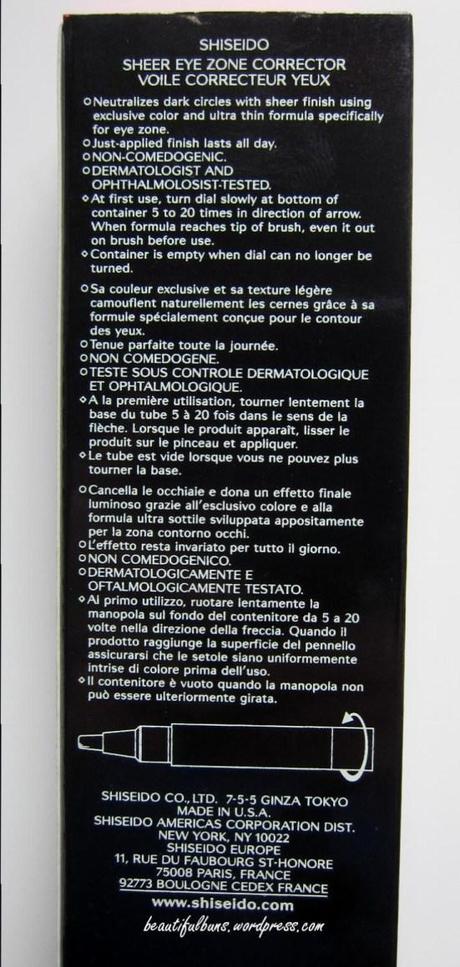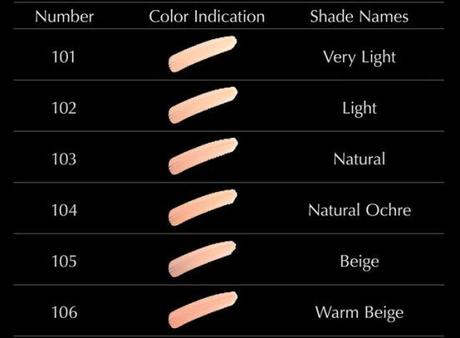 Essentially, this is something similar to YSL's Touche Eclat and Lancome's Miracle Teint. It comes in 6 shades, and I love how they are segregated. For each skin tone, there's a different type of concealer effect, and they can come out with different finishes (some more orangey, more reddish, more pinkish) in order to work on various types of skin tones as well as intensity of dark eye circles.
For light skin: Shades 101 (for a brightening effect aka not-so-bad panda eyes) & 102 (for the more terrible panda eyes)
For medium tone skin: Shades 103 (for a brightening effect aka not-so-bad panda eyes) and 104 (for more terrible panda eyes)
For darker tone skin: Shads 105 (you should get this by now – for a brightening effect) and 106 (for panda-da-da eyes)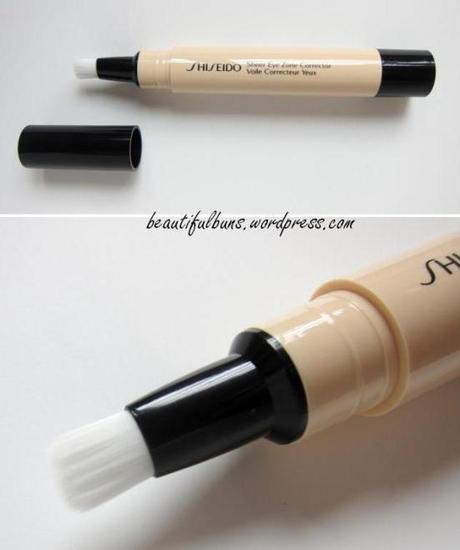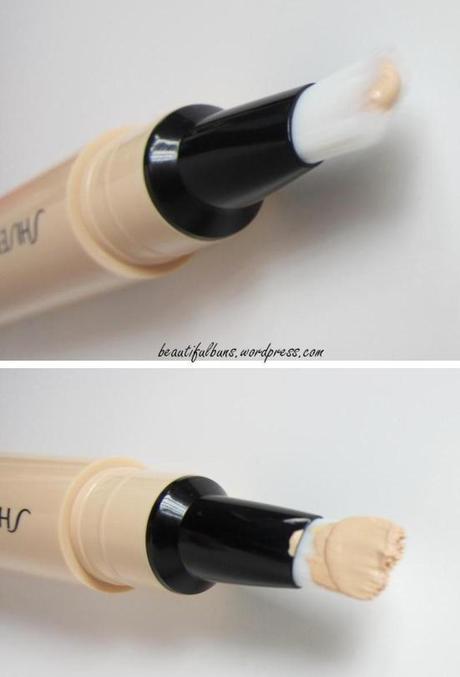 Shade 102 Light Clair for me (I use Laneige shade 13)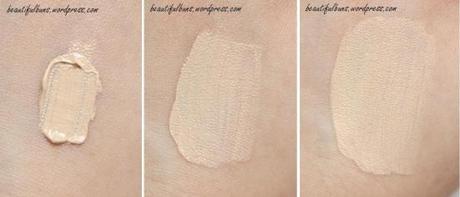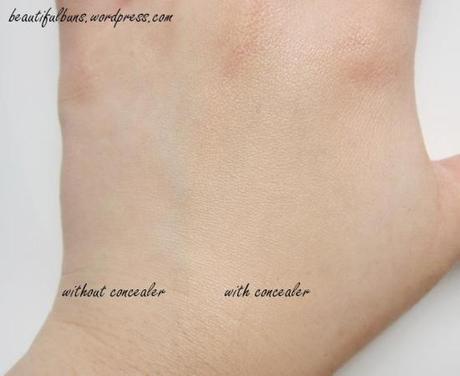 Can you see it?! It's barely visible – BUT my veins are covered. Woah.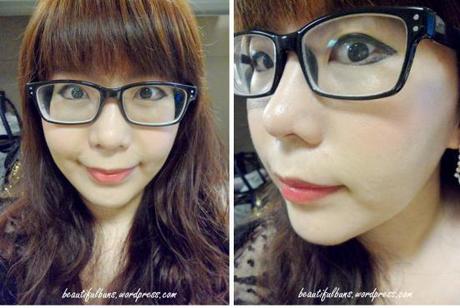 Just 1 layer under my (vaguely-crossed) eyes – it was 5am, my eyes hadn't woken up yet.
I say…
I can't believe I took so long to try this out – it's like how I can't believe I took 10 years to try on coloured liners. Ah well, the mysteries of life.
This is said to be Shiseido's alternative to the Touche Eclat (yet another one that I have not tried. -slaps self-).
The diameter is about 1.5cm across, which makes it fatter than the normal pen-sized concealers (i.e. Lancome's Miracle Teint). This is more like a fat blackboard marker, which is good, cos I get a firmer grip with it.
The brush tip is soft, smooth and very flexible.
For first-time dispensing, as usual, it takes quite a number of turns (you twist the end of the tube).
After that, you only need 1-2 clicks for each usage.
There's a pleasant floral fragrance to the product (but it's more subtle than Laneige's Watery Cushion Concealer).
It is very blendable, and evens out the dark eye circles with a medium-level coverage.
It's superbly lightweight, and even though I pile on several layers, it does not cake. Laneige's Watery Cushion Concealer is a liquid-balm consistency, and is hence thicker with more coverage and could be prone to caking if you apply too many layers.
The finish is somewhat matte.
Although it does brighten up my dark circles, there's no halo effect in photos (yes, you know what I'm talking about – that vaguely bright raccoon-like effect).
Because my skin is combi-oily-dry, touching up makeup in the middle of the day can be an absolute chore. I love this for my mid-day touch-ups cos it gives the right amount of moisture, doesn't cake and brightens up the skin. It goes on smoothly over whatever I have on (be it bb, cc, foundation, or even another brand's concealer).
If you're looking for a good concealer, try this one out. It won't even out everything, but it does a pretty damn good job.