Despite Pixi Beauty's Glow Mud Cleanser not living up to my expectations, I am still undaunted – I am still on the hunt for another product that'll make me as happy as its Glow Tonic did (being the incorrigible and fervent beauty junkie I am).
Pixi Beauty H2O Skindrink – SGD$34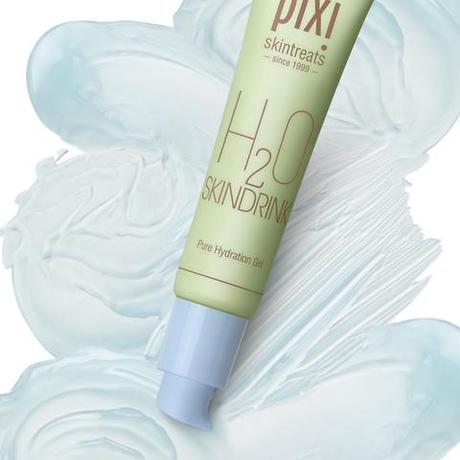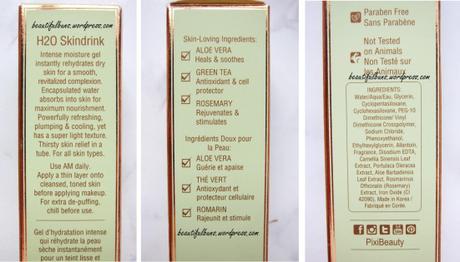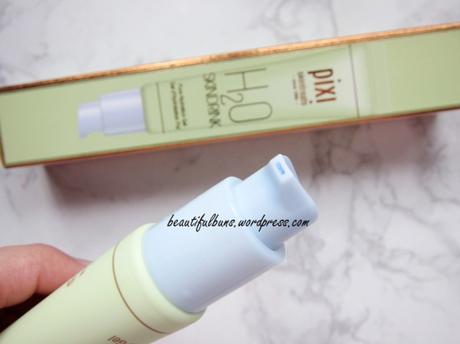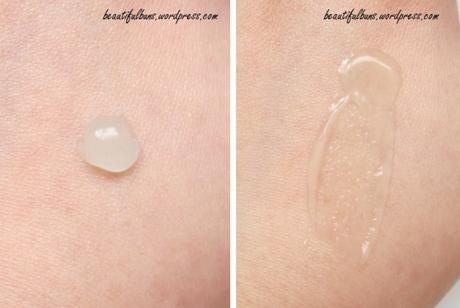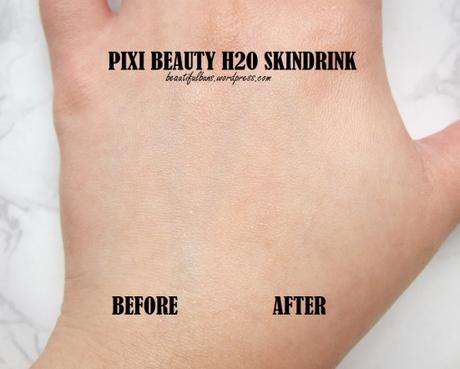 I say…
The Packaging: A slim  and long standing tube (about 16cm tall) with a cap and pump dispenser. The base is essentially the cap, which measures around 2cm in diameter and can be rather easily knocked over. Just sayin'.
The Scent: Slightly fragrant with whiffs of rosemary and some other herbs.
The Texture: A very lightweight gel that is easily quickly and easily into the skin with minimal massaging.
The Verdict: I first used this when I went to Korea – having been there more than 10 times, I'm very well acquainted with its super-duper dry climate, so I wanted to put this to the test. It's supposedly touted by the brand as a drink of water for your skin. I like using it for both day and night – no sticky, greasy feeling, and it leaves the skin feeling very refreshed. I love the scent as well. I wouldn't say it massively boosted the skin's hydration levels, but it does its job pretty well. I didn't see any flakey or dry patches on the skin. My one pet peeve is its tiny size – at just 35ml, it's a pretty small portion for a full-face moisturiser. I think I used it for a couple of weeks, day and night, and it's already close to halfway gone. That aside, it's a pretty okay moisturiser – I'd definitely use it to the last drop.
Pricing & Availability: SGD$34. Sephora stores and Sephora online.
Advertisements