I think it was sometime back in 2008-09 when I first stumbled upon the awesomeness of Kbeauty products. In particular, I remember that the first BB cream I was hooked on came from Missha – these days, it's such a pity that Missha isn't particularly well-marketed in Singapore (I don't even know where they're located at!), and their stores/staff in Korea are so snooty and rude. They still do have pretty decent products though.
Missha M Magic Cushion Moisture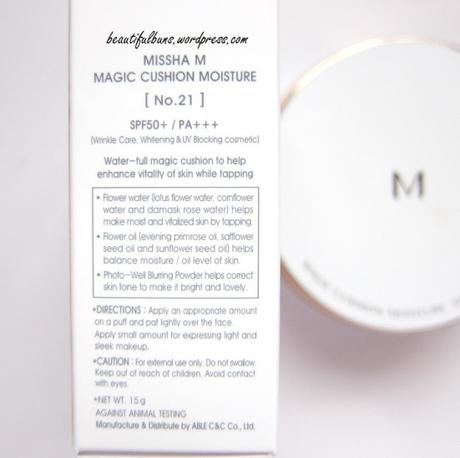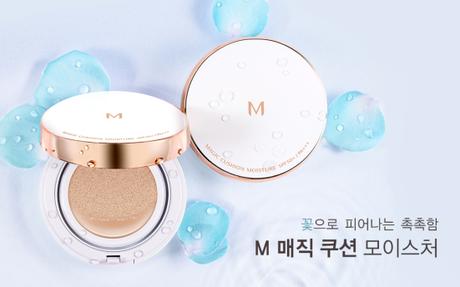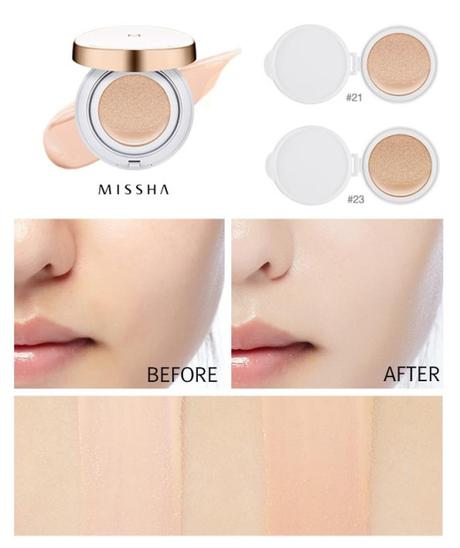 Available in 2 shades – 21 and 23. I use 21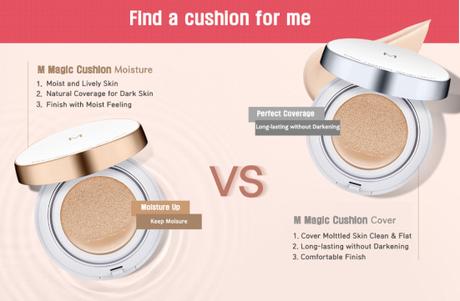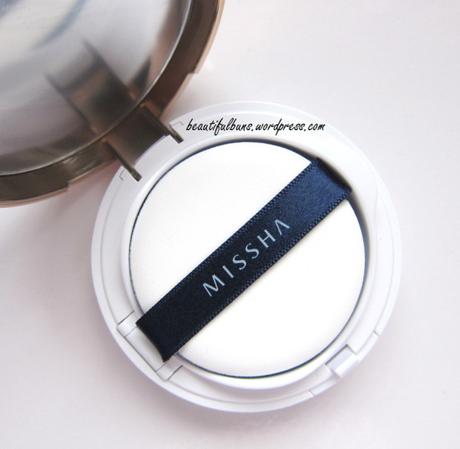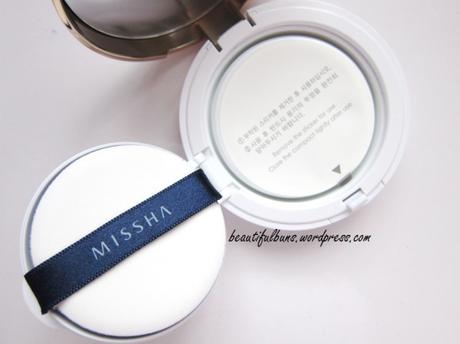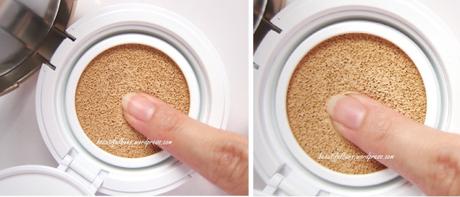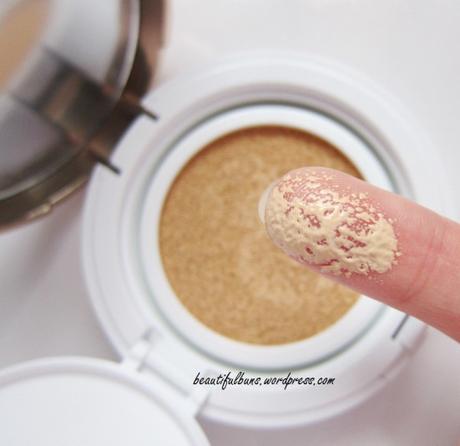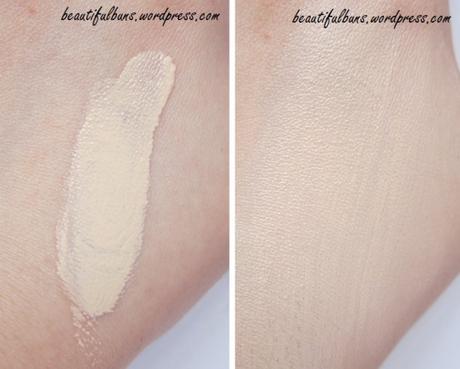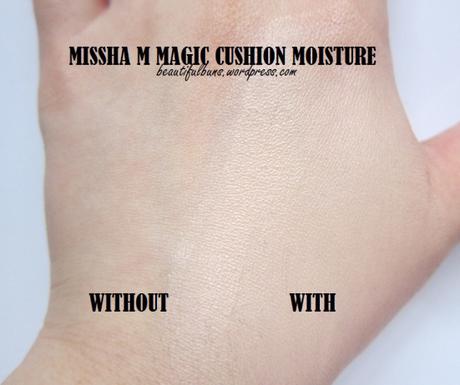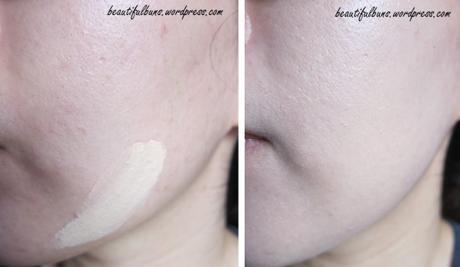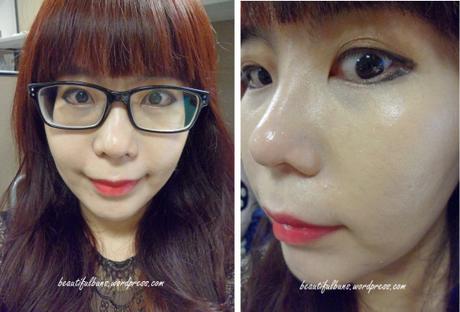 I say…
The Packaging: The usual – compact, inbuilt mirror, tray that functions as a airlock as well as a sponge holder. It does come with a nice gold gilded edge which I haz to give props for – it's purdee.
Note: The refill for this is not compatible/interchangeable with BB cushion casings from Laneige/The Face Shop/Etude House/IOPE/Hera.
The Scent: A rather mild but fragrant scent.
The Texture: A medium-consistency that isn't too thick nor watery  – when applied, it feels cool and refreshing on the skin, especially if you're applying it in a dry environment. The coverage is rather decent – it doesn't completely hide the dark eye circles but it at least manages to cover some of it (with about 2-3 coats). Most blemishes are covered, and there's a brightening effect (I'm using shade 21 for Missha vs shade 13 for Laneige).
The Finish: A rather glowy finish, with skin not feeling that dry after extended hours in an airconditioned place.
The Verdict: This is the more hydrating version of the matte-finish Missha M Magic Cushion (as you can tell from the name that has the word "Moisture" incorporated into it), and yes, it indeed helps boost the moisture levels in the skin. I didn't experience the usual skin flakiness or the obvious dried-skin feels after sitting in office for 6 hours. Because of its higher levels of moisture, it can get a little streaky during application, so be sure to pat this one (instead of dragging the sponge puff across the face). It also doesn't last for the full day – it gradually disappeared after 4 hours, so I had to touch up (and there wasn't any caking). Its oil control levels aren't that high either – the face started showing shine after 4 hours (although you will start seeing some shine from the moment you apply because of its glowy/dewy finish). Overall, a pretty decent BB cushion for ladies with slightly dry or dry-combi skintypes, and I'll be keeping this in the office for touchups. Oh oh, and of course it'll be suitable for usage in dry-climate countries too.