Due to my lazyarseness, I've sort of given up using concealers – that, and also because I'm selectively using foundations/bb creams that have a good amount of pigmented coverage that help cover them dark eye circles (go try Etude House's Double Lasting Foundation!). However, on days when I don't feel like applying full-face makeup (that's right, the lazybumness gets even more severe up in hereee), I go for concealers just to mask the appearance of blemishes.
Make Up For Ever Ultra HD Invisible Cover Concealer – SGD$50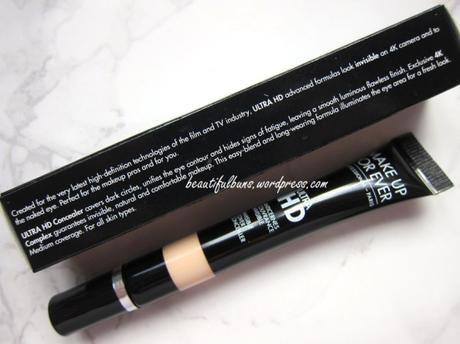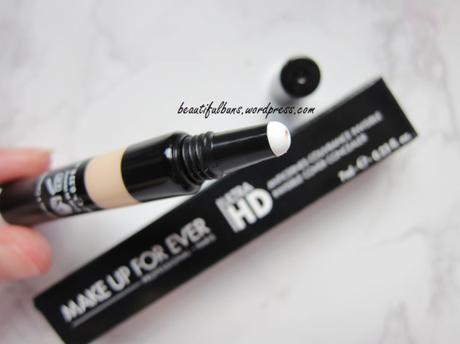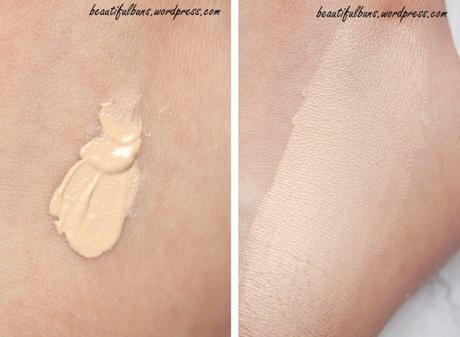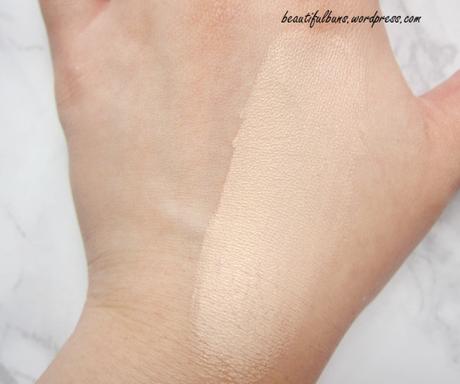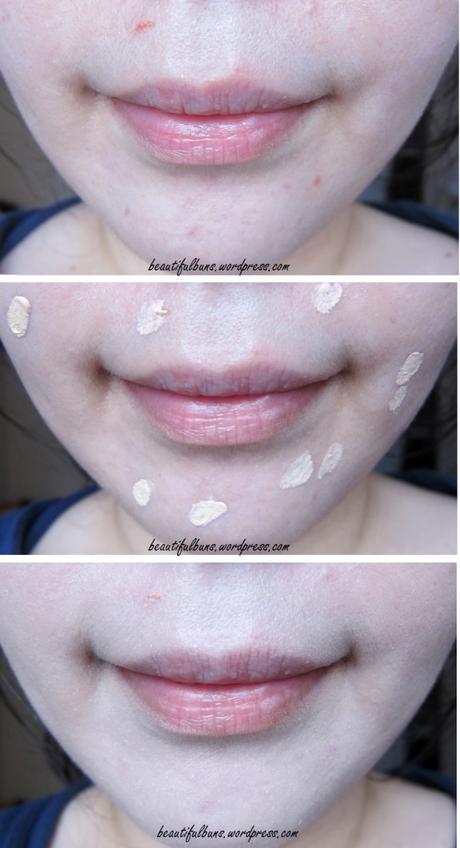 In shade Y23
I say…
The Packaging: A long slim tube measuring 11cm x 2cm (at its widest). I love that this comes with a rounded rubber tip – note that it's not a rotating type, but the surface is smooth enough for you to use to blend the concealer in (aka you don't need to use your fingertips).
The Texture: Creamy, rather smooth, and sets into a mostly matte and powdery finish.
The Scent: Very mild powdery fragrance. Nothing that's too obvious.
The Verdict: Like Yoda says, the force pigment is strong for this one – I applied it to the back of my hands and found that it could cover the appearance of veins. Woah. Just a light layer is enough to hide the dark eye circles, and a little goes a long way cos the coverage is strong. However, I find that it's best used on flat surfaces – i.e. if you're having a crusty raised scab from popping a pimple, it might accentuate that blemish instead. The wear time is pretty long as well – I clocked about 4-6 hours before it started fading. Overall, a pretty darn decent concealer that performs well and allows you to conceal on the go without having to use your hands.