So I know this isn't the latest editon (I believe the upgraded version is LX), but hey, better late than never right? I've finally gotten my hands on Lirikos' Marine Collagen Cushion (fine, so it was gifted to me by a Korean friend) – time to try out yet another BB cushion!
Lirikos Marine Collagen Cushion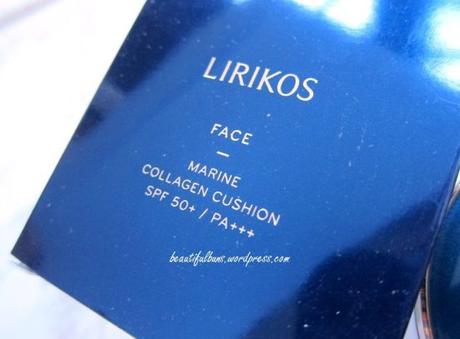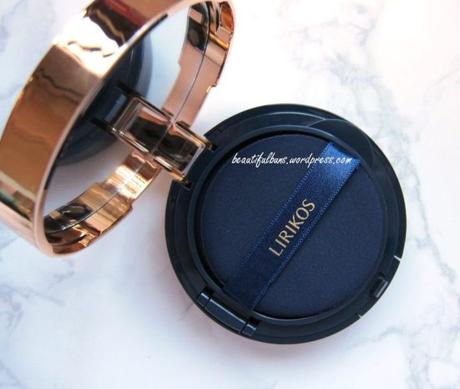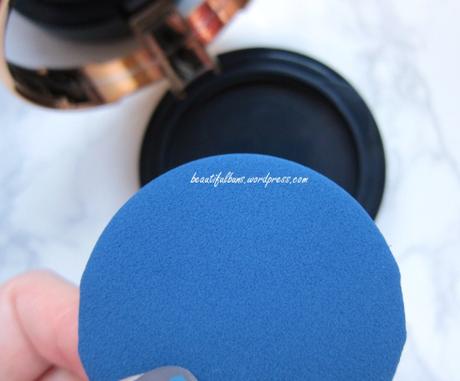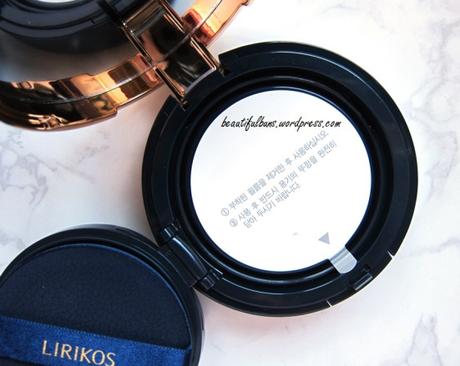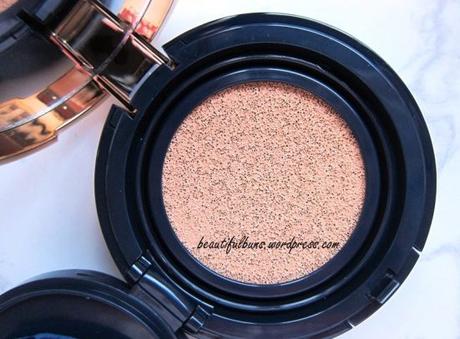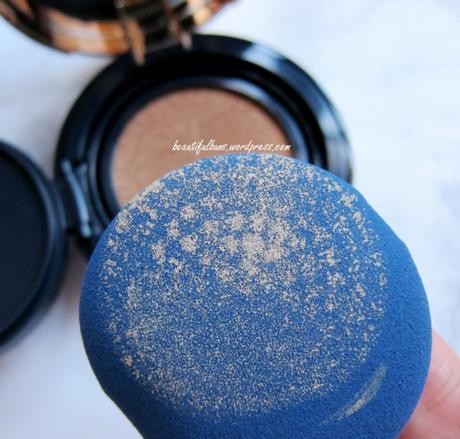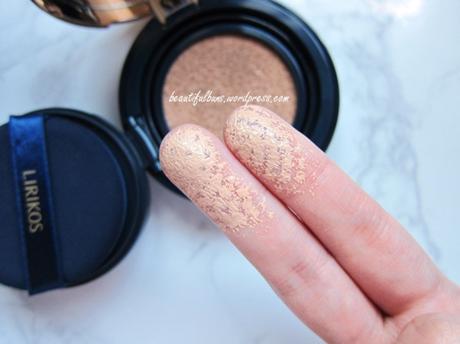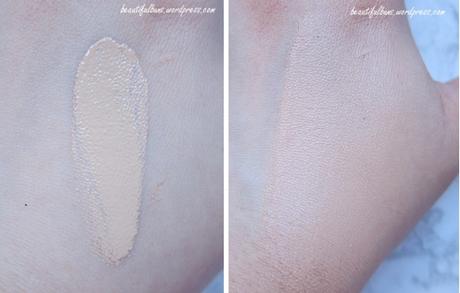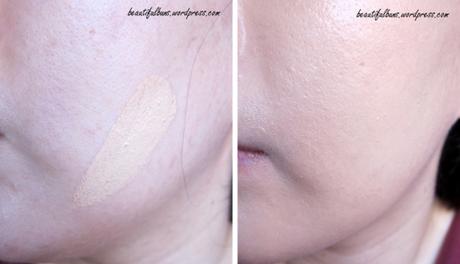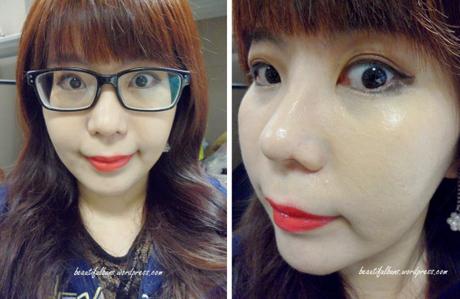 I say…
The Packaging: It's the usual BB Cushion compact with the inbuilt mirror, airlock tray that also functions as a sponge puff holder. Note that the refill of this is compatible with the previous generation AmorePacific cushions (Laneige, Etude House, Innisfree etc).
The Scent: A light floral scent that's rather negligible.
The Texture/Finish: Based on the "marine" in the name, I was kinda expecting a dewy, hydrating cushion, but surprise, surprise! This actually has a pretty decent coverage (about medium level), with the ability to cover most part of the dark eye circles and blemishes. There's some slight dewiness, but nothing that's too shiny and OTT. I like that it also seems to smoothen out the surface of the skin, covering most pores. However, I do notice that it is a bit "sticky", not literally so, but in the sense that it's not a superbly velvety finish. For example, should a strand of hair happen to brush across your face, you will find that it adheres to your skin more firmly than other foundations/bb cushion. I have the occasional habit of trimming my own fringe, and I notice that fallen hair strands are a lot harder to brush off the face whenever I have this cushion on. To combat this, you can
The Verdict: Overall, a pretty decent cushion with good coverage, long wear time (it doesn't oxidise or get patchy, yay!), and a natural finish. I only wish I had started using this earlier – it's actually one of the better first-generation bb cushions to come from AmorePacific's house of brands that has a good balance of dewiness and coverage.
Advertisements