I love how the bb cushion trend is taking over the world – yes I've read in some forums that those who aren't accustomed to this trend might think "oh isn't it messy?" and "isn't it troublesome?" – but once you've tried it, you will come to realize that this is a super handy and useful beauty product. Lancome is one of the earlier adopters (from the West) to take on the BB cushion trend that has originated from Korea. Let's see how it performs :D
Lancome Blanc Expert Cushion Compact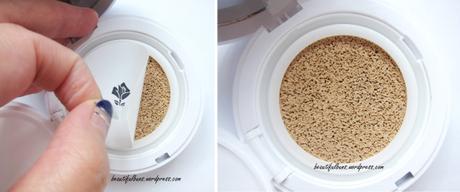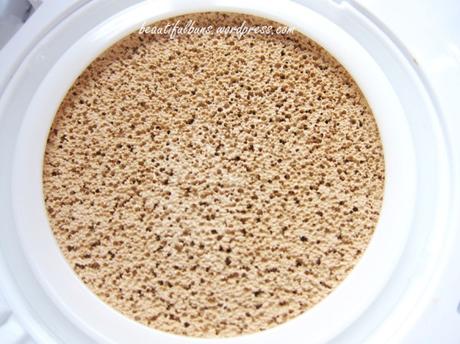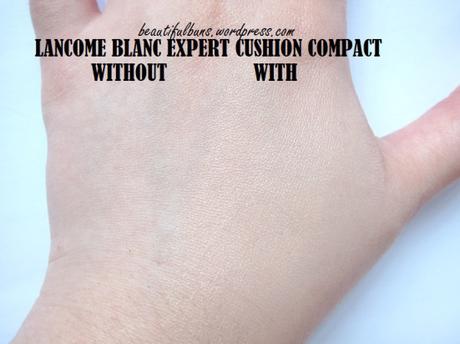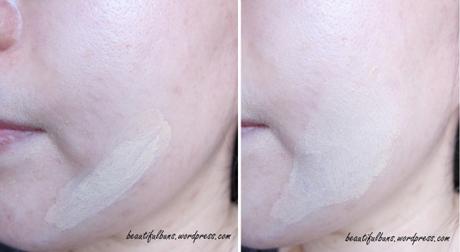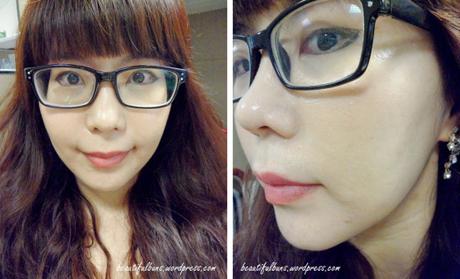 I say…
The Packaging: It is more or less the same as the usual BB cushions – a compact case with an inbuilt mirror, and a tray that functions as a sponge holder as well as an airlock for the cushion portion. The size is comparable with most of the other BB cushions I've tried, i.e. Laneige Pore Control BB Cushion. It's made of plastic and is rather lightweight – once again, also comparable with the Kbeauty BB cushions.  The sponge is soft and not abrasive, while the cushion portion is noticeably softer than the Kbeauty ones (as I jab it with my fingers, I can tell the difference. This one is softer and "juicier" than the Korean ones).
The Scent: It has a very nice floral-powdery scent that wafts into your nose as you're applying it with the sponge, but this scent doesn't last long.
The Texture: When applied, there's a distinct cooling sensation on your skin – I'm guessing that it's a good 1-3 degrees cooler than my skin temperature and feels oh-so-good especially with the recent heat wave. It goes on easily onto the skin when you dab the sponge in patting motions, and sets easily. The natural finish is more glowy/dewy than matte though (about 65% glow: 35% matte) – this means a higher level of hydration and is perfect for those with drier skin types. However, note that this does not cover scabby flaky skin well – it will emphasize on them.  The coverage is a medium-high level – most of the blemishes are covered, but my serious dark eye circles are still peeking out with a hint of gray from beneath the cushion compact. The oil control level and staying power aren't that strong though – my skin started getting shiny around the 2-3 hour mark, especially around the corners of the nose as well as the T-zone. Thankfully, it is buildable, meaning it doesn't cake when I touch up. Side note: The glow level of this is almost similar to that of Sulwhasoo's Evenfair Perfecting Cushion.
The Verdict: I'm actually pleasantly surprised by this – usually, a Western effort to emulate an Asian trend doesn't translate that well (CC creams were one that were a bit mehhhh). However, this Cushion Compact actually performs pretty well – it's a medium-coverage, lightweight texture base product that hydrates and refreshes the skin while on the go.  I'm an oily-combi skintype and yes, I actually kinda like this product. However, because I have a strong OCD with blotting my face, I'd prefer something with a stronger oil control power. That said, the skin never actually regresses into the "super kwali" (teaming with sebum) state though – it's more of a natural shine. I'd recommend this for those with dry or dry-combi skin types, or those who don't have crazy anti-sebum OCD tendencies like me. :D