I once read somewhere that if you encounter a word you can't pronounce, it's best not to try to say it out loud or even in your head until you find the exact pronunciation, or else you'll be stuck with that certain way of enunciation. I'm not sure how much truth there is to that, but I've been having a tough time trying to get my guy friends to pronounce La Mer as "lah-merh" instead of "lamer". No matter how you say it, this has got to be one of the most luxurious items to grace my plebeian neighbourhoodly face hurhurhur.
La Mer The Perfecting Treatment – S$370 (50ml)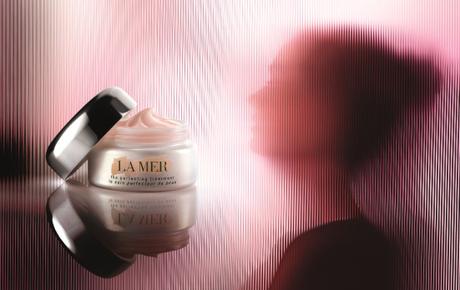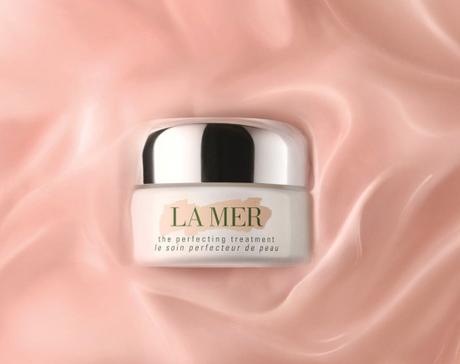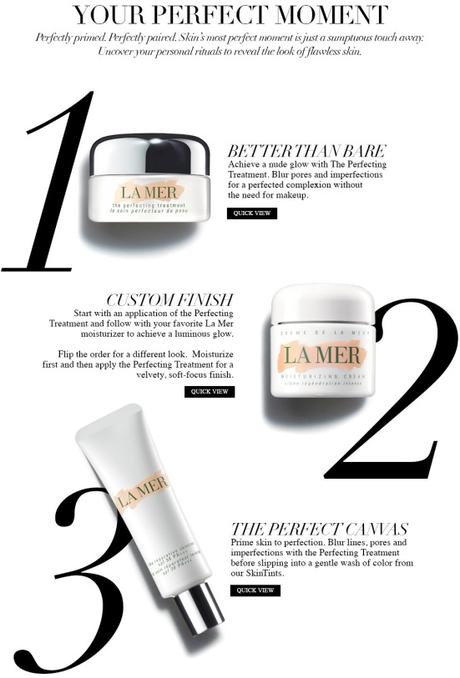 Now I don't blame you for being confused as to what this is – it's a multi-usage that I use as a pre-makeup skincare item that also serves as a primer. Here's the official spiel:
Infused with Soft Focus Filter Technology, The Perfecting Treatment works to instantly diffuse light for a multi-dimensional radiance. Using soft focus technology that have the ability to optically blur the appearance of pores, fine lines and imperfections, this treatment helps create clear, flawless skin – the ideal canvas.
You can use it in the following ways:
A Perfect Beginning: Apply before moisturizing to create a luminous and glowing look
Fresh Faced: Apply after your favorite La Mer moisturizer for a velvety soft-focus finish
The Perfect Canvas: Smooth on before foundation and makeup application for a perfect primer
Radiant Skin: At night, apply after your moisturizer and mask as a final step to awaken with beautifully glowing skin
WHAT IT CONTAINS
The Perfecting Treatment features two new ferments – The Refining Ferment and The Lucent Ferment – that work in tandem to help visibly perfect tone, texture and translucency, leading to a more smooth and supple complexion.
THE NEW REFINING FERMENT: Rich in sea-sourced actives, this new exclusive marine ferment helps to strengthen skin and minimize the look of pores while helping skin boost its natural collagen. Skin looks smoother and more supple.
THE NEW LUCENT FERMENT: Includes delicate Porcelain Algae and deep sea Rose Algae, and works to help even skin tone and reduce the look of dark spots for a more translucent complexion that radiates with an inner glow.
MIRACLE BROTH: Cell-renewing Miracle Broth, formulated with nutrient-rich sea kelp and other pure ingredients, Broth infuses skin with energy and helps soothe irritation and calm the look of redness.
LIME TEA CONCENTRATE: Lime Tea Concentrate helps protect against the damaging effects of pollution and other environmental aggressors known to irritate the skin.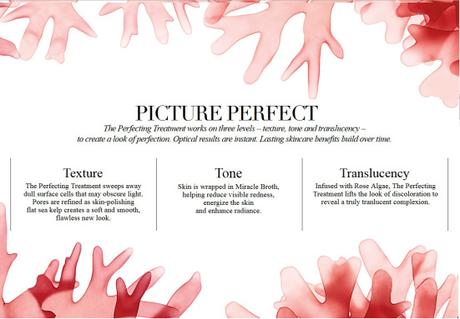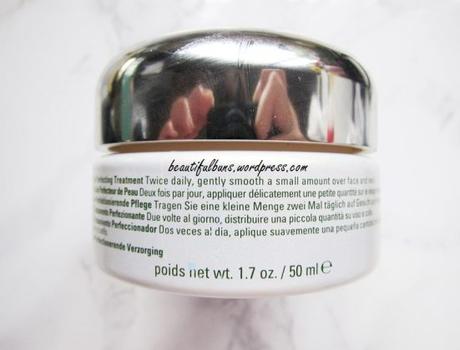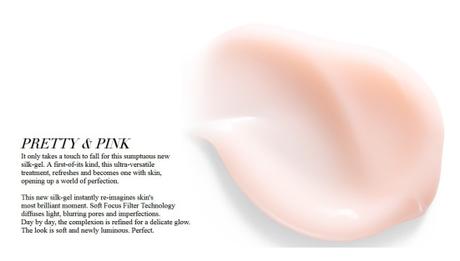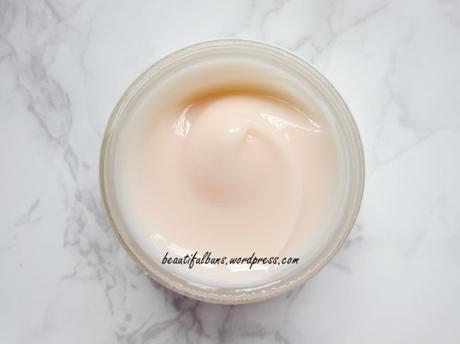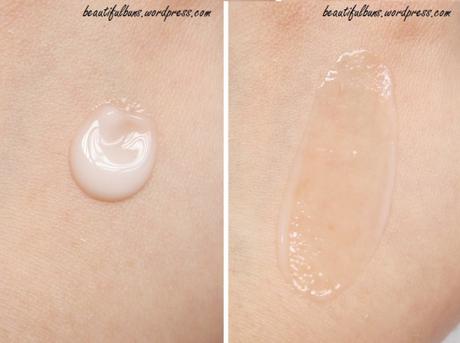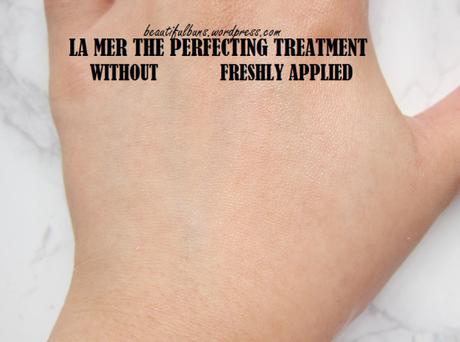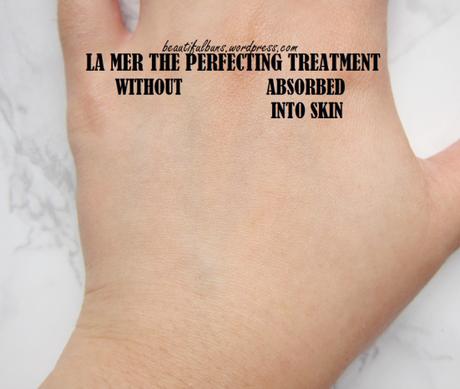 I say…
The Packaging: A heavy tub measuring 7cm across and 5cm tall with a screw-open cap (that's also relatively weighty). Now I'm sure the gel product itself plays a part in the weight, but the tub is definitely made of glass, so be careful when handling this.
The Scent: An awesome fragrance that has herbal hints in it, so it's both refreshing as well as enjoyable.
The Texture: It's a relatively thick gel that is absorbed quickly into the skin (give it a good 3-5 second massage) – and wait for it – it sets into this superbly smooth and velvety finish. WOW. I yam totally amayzed. If I ever had the chance to (creepily) caress some celeb with really awesome skin (Jessica Alba, Song Hye Gyo, Song Ji Hyo, etc), this would be the dream texture. There is absolutely no greasy/sticky afterfeel – just soft, smooth and velvety perfection.
The Verdict: Now I am very much aware that its price tag may put it way out of reach for many (myself included), so it's definitely a luxury "want" item. That aside, it really is one of the best makeup primers I've tried – makeup glides on oh-so smoothly, and the plus point is that you can also use it as skincare because of its host of very beneficial marine ingredients. Even though it seems to be chockfull of goodness, it's not too rich and I haven't seen any breakouts thus far. Thankfully, a little pearl of product is enough for the entire face, and it could probably last you the entire year. I've been using it for a month now, and I can barely see the product level drop. If you've got a HUGE favour to call in, or perhaps an upcoming birthday/huge bonus/an unfortunate victim to guilt-trip, this could be the mothership.