So the cushion foundation trend shows no signs of stopping – I mean, even ultimate luxury skincare brand La Mer has now produced its own cushion foundation. Yippee for us!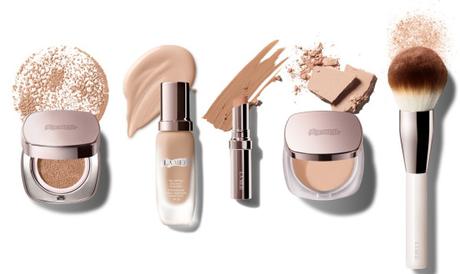 La Mer Luminous Lifting Cushion Foundation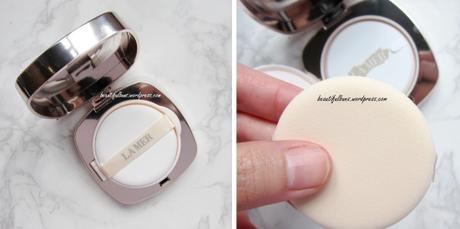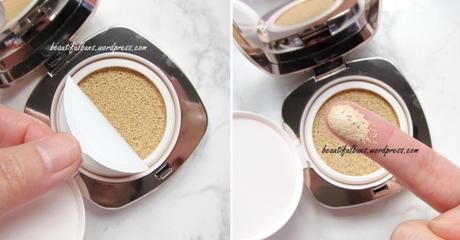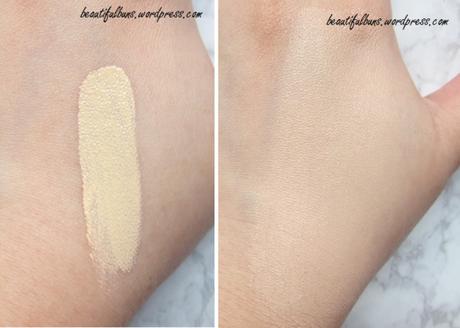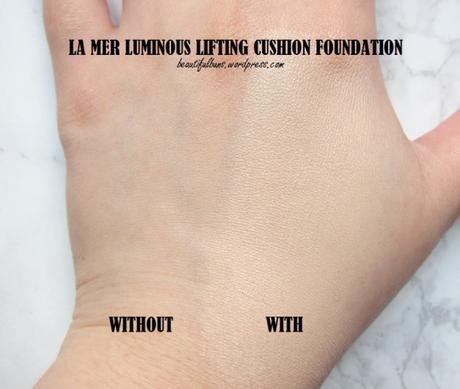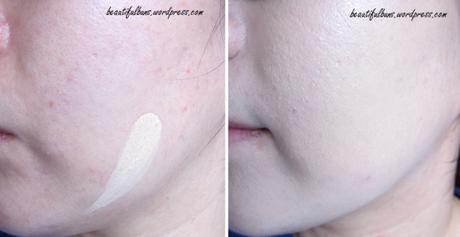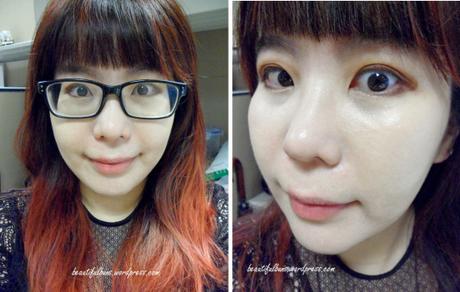 I say…
The Packaging: A square compact with rounded corners. There's nothing groundbreaking about the casing – mostly using the tried-and-tested formula that has an inbuilt mirror, a sponge puff as well as the tray that functions as both a holder and an airlock. It's worth noting that the cushion portion (that holds all the foundation) is pretty dense (and not weak and soft like some others).
The Scent: A mild floral scent.
The Application/Texture: The first application is very soothing – it is hydrating, and cools the skin and somehow adheres on to the skin very comfortably. It's very lightweight – kinda akin to applying skincare (but tinted). The finish is very natural, radiant – basically it's like your skin but better. Its medium coverage level covers most blemishes and dark eye circles. There's a slight glow upon first application, but unfortunately, this increases in intensity (i.e. not much sebum control) as time goes by. After just 2-3 hours, the shine is pretty real and requires a sheet of tissue to dab – this will set the foundation on the skin slightly, but some foundation is also lifted off by the sheet. I also like that it's buildable and doesn't cake (cos it's pretty darn hydrating).
The Verdict: A pretty decent foundation that does give a luminous, natural and brightened finish (similar to that of its Soft Fluid Long Wear Foundation), but with more portability and convenience. I can't say much about the "lifting" effect tho – I still look like me. Heh.  I've got combi-oily skin and this sits pretty well on my skin (but not for long). Great for short days, or when I'm in places that are drier. The high levels of hydration also make it suitable for touching up before I leave the office's airconditioned interior. Overall, a good effort by the brand – in fact, I'd prefer this to the last cushion foundation I tried (IOPE Perfect Cover Cushion).
Advertisements