And so, the holiday season is drawing to an end soon – there's just something about the end of the year that makes me want to start afresh, and I mean for my products. I just get into this mood where I wanna overhaul my entire dresser of skincare. Before that happens, let me present to you what could possibly be the last cleanser I'm using for 2016😀
Kanebo Refreshing Creamy Wash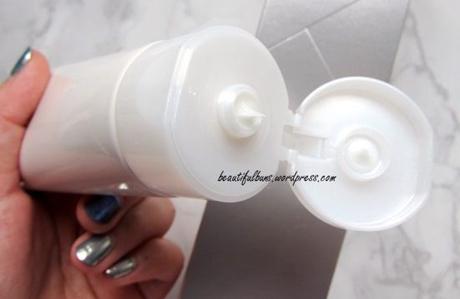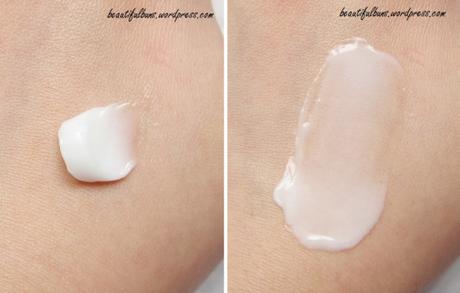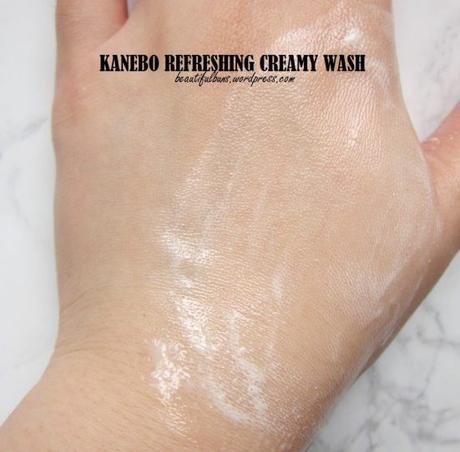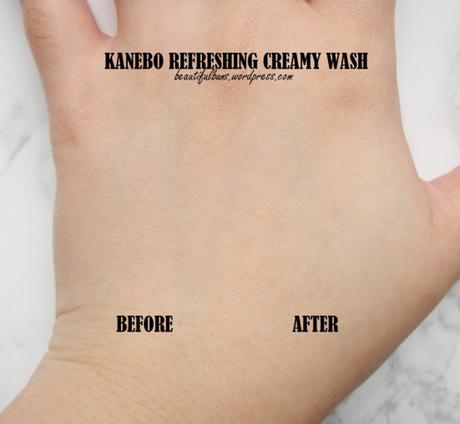 I say…
The Packaging: A tall squeezy tube with a click-cap cover.
The Scent: Slightly floral, with hints of jasmine (?) or rose (?) – don't take my word for it, but it's definitely a floral scent. I'm more of a citrus-scent type of person, so it did actually take a while for me to accept this scent.
The Texture: A smooth and creamy cleanser that lathers up into a foam.
The Verdict: It leaves the skin feeling smoother and definitely gives a good cleanse – your skin will definitely feel clean. However, it does also have that "stripped dry" and taut feeling, so be sure to hydrate your skin properly after each wash. I haven't had any pimple outbreaks to this, and it does lather up nicely so you can use it both on its own or with a cleansing gadget. Overall, a relatively decent and effective facial cleanser that I would say is more suitable for oily, or oily-combi type skins (and not as suitable for drier skintypes).