During my days as a magazine journo, I attended many a skincare briefing sessions, where I absorbed (like a parched sponge) the massive amounts of skincare and makeup information bestowed upon us by the experts. One piece of advice has stuck firmly in my mind for the last 10 years or so – "anti-ageing skincare should start in your 20s".
Back then, when I first heard this, I was horrified, mortified, and petrified.
Waitttttt and hold up now. A myriad of panicked thoughts formed in my head. "I was only in my 20s. Aren't I in the prime years of my life? My skin still seems firm and bouncy. Are you telling me that I'm beginning to sag? Am I turning from a grape into a raisin?!" Mehhh.
I guess I had a common misconception that anti-ageing products are only for those of "mom ages" – but that's untrue. I rationalised that prevention is better than cure, and have since jumped on the anti-ageing bandwagon (rotating them with hydrating and brightening skincare products). There's also a common misconception that anti-ageing products are "auntie", and draw to mind images and associations with "too thick", "too heavy", "I'm too young to start anti-ageing products" etc.
No, girlie. Like all (unfulfilled) New Year resolutions, the best time to start is now.
Here's one anti-ageing cream I've been trying out – from one of my favorite Kbeauty brands Innisfree.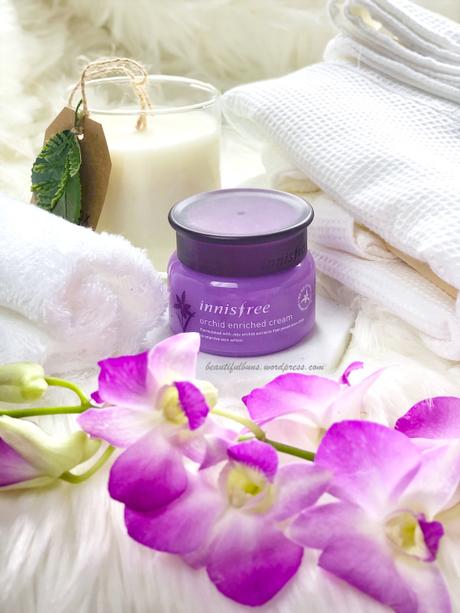 Innisfree Orchid Enriched Cream – SGD$43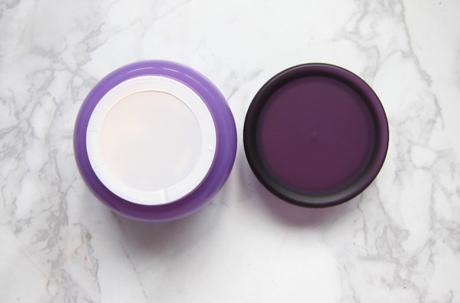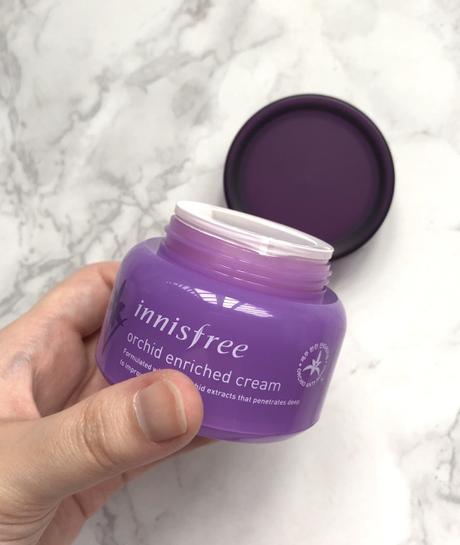 Sealed for freshness and hygiene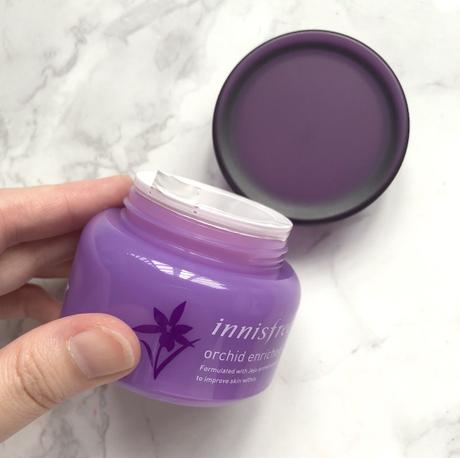 What makes this special?

1. Precious Orchid Elixir: A superior antioxidant ingredient extracted from Jeju orchids makes skin glowing and radiant while strengthening the skin's natural self-defense power (as taken from its website). Apparently, this is a special type of orchid that can survive the harsh, dry and bitterly cold winters in Jeju Island (I have been there and experienced this, and guys, it's no joke – my face was so dry and tight from the blistering winds), and yet is still able to bloom gorgeously during winter time.
2. All-in-one care for elasticity, brightening, and nourishing: By providing full nourishment, it tightens skin, reduces wrinkles, and brightens your overall skin tone (which essentially means tightened pores, firmer skin, and a brighter radiant complexion).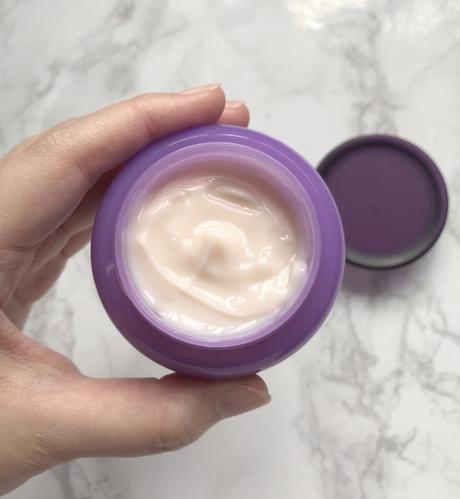 Fun fact: Did you also know that this product is free from: parabens, animal-originated ingredients, mineral oil, synthetic colorants, and imidazolidinyl urea?  Parabens and mineral oils can clog your pores and cause damage to the skin's barrier, resulting in increased moisture loss.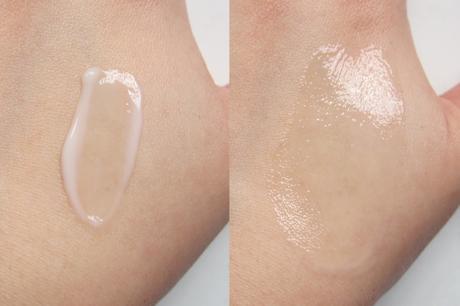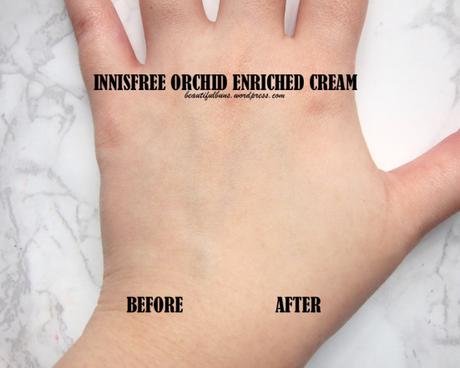 I say…
The Packaging: A plastic tub with a screw-on cap that opens to reveal a sealed opening. There's no spatula with the packaging though – I guess I'll have to reuse my existing ones.
The Scent: A lightweight floral scent that draws to mind images of spring, flowers blooming errrrwhere – it's pretty refreshing and yet soothing at the same time – perfect for pre-bedtime aromatherapy.
The Texture: It's a gel-cream that's slightly thick and surprisingly luxurious (despite this not being a luxury brand). Cos of its slightly rich texture, I was expecting it to take some time to be absorbed into the skin – and yes, this held true. It wasn't as quickly absorbed into the skin as other lightweight gels, but just a few seconds of massaging will do the trick. Although there's no greasy afterfeel, there's a very, very slight tacky feel on the skin after application. I find that I can apply makeup atop it (but this is based on my combi skin type that's dry on the interior and oily on the exterior) – it really depends on your skin type. However, it is defo suitable for all as a night-time skincare product – as a last-step product to seal in everything, or even used in place of an overnight leave-on mask.
Skincare tip: I found that when my skin was feeling particularly parched/dry, I simply applied a thin layer over my skin, left it there to sit for just 30-60 seconds, and then wiped the excess off. Voila – instantly plumped skin!
The Verdict: Despite the slight tackiness and a thicker-than-usual consistency, this is a great pre-bedtime skincare product – as both a sleeping mask, or a one-step routine when I'm feeling too tired or layyyzeeee. (If you're looking for a daytime moisturiser, try Innisfree Orchid Gel Cream). Although I haven't seen any decrease in pore size, I do note that there's no additional clogging, and I don't experience breakouts despite applying this seemingly "rich" product. Most importantly, I wake up with my skin looking more radiant, plumper, softer, smoother and more hydrated. It is perfect for those with dry skintypes, or if you're always sleeping in an air-conditioned room, or if you're living in a place with cold/dry/wintry climates. Plus, now that it comes in an adorbs Snoopy limited edition Orchid Purple Box  (complete with a pouch and accompanying purple-themed Innisfree products), there isn't a better  time to head out and purchase one. Go forth and geddditttt.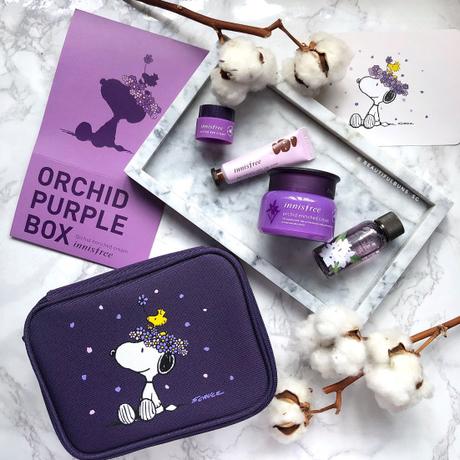 Innisfree x Snoopy limited edition Orchid Purple Box- SGD$43
Advertisements
&b; &b;