Sometimes, I'm really glad I have a 200-step skincare regime, because otherwise, I wouldn't be able to finish using my warchest of skincare products. I know it's exhaustive bordering on insanity, but I guess it helps fuel two things – my love for skincare and my love for writing this blog. But sometimes, that effort is thwarted by simple one-step fuss-free skincare solutions, such as this one from IDS Clinic.
IDS Oil-Free Moisturiser – SGD$89 (excl GST)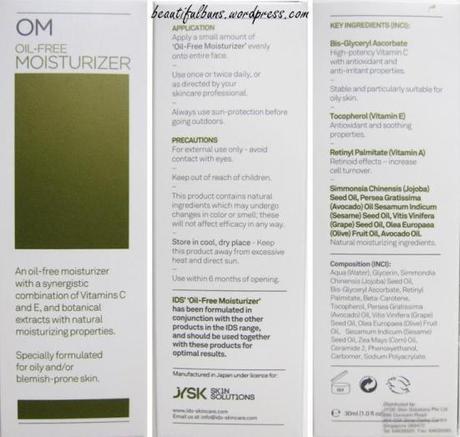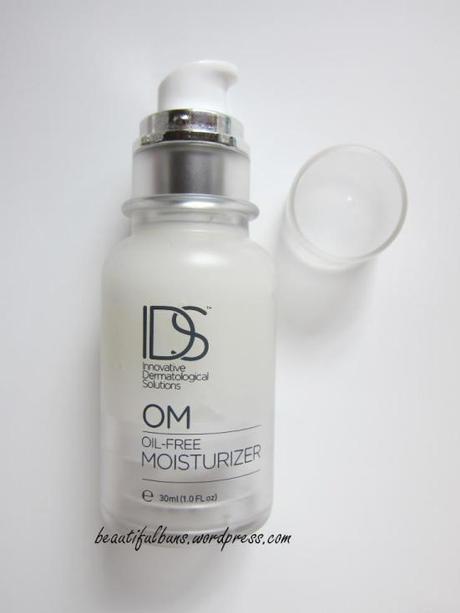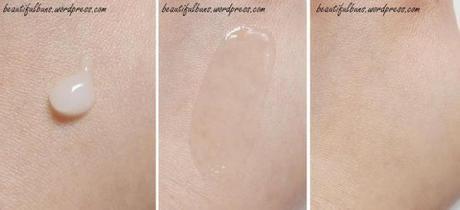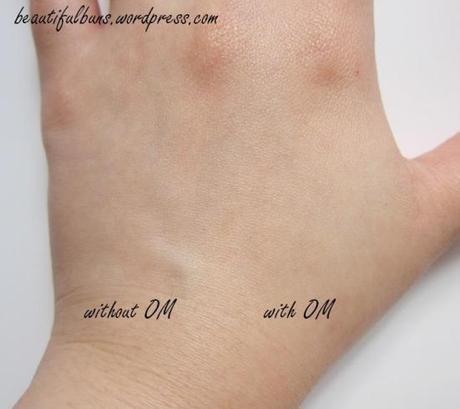 I say…
 As with the IDS C-Plus, IDS Body and the C2 Gentle Cleanser, it also comes in a lightweight frosted matte-finish plastic bottle.
The pump has a groove for you to place your finger in, which, as I've said before, I likey. It's just that little 5% more effort put into design and makes it that teensy weensy bit more comfortable.
The gel is white and lightweight, without any scent.
It's relatively quickly absorbed and leaves no traces.
It also leaves my skin feeling more taut (i.e. firmer), and to a small extent, helps in controlling my facial sebum production throughout the day.
I haven't had any breakouts either (thankfully. These days, my skin has become particularly susceptible and sensitive. meh!)
It doesn't leave my skin feeling super moisturised (no glowy finish there), but neither is my skin dehydrated. I guess I'd call it an efficient moisturiser that does its job.
I do notice that some fine lines disappeared though (presumably from the increased moisture levels).
I'd recommend this to people who aren't overly vain / are in a rush in the mornings. Just apply a toner, C-Plus, this, your sunscreen, and you're good to go. Zoom zoom zoom~!
0.000000
0.000000