Even though I've tried out so, so many cushion-type products, I'm still excited whenever a new one comes out~ This one in particularly, from First Aid Beauty, got me a little more excited because it has this multi-coloured cushion. Can I haz rainbow unicorn cushion pleaseeeee.
First Aid Beauty 3 in 1 Superfruit Color Correcting Cushion – USD$36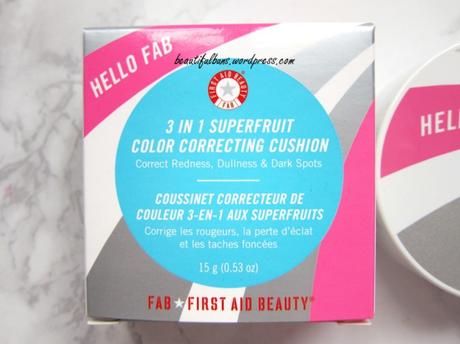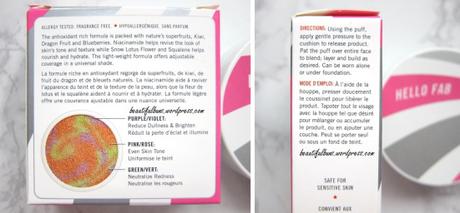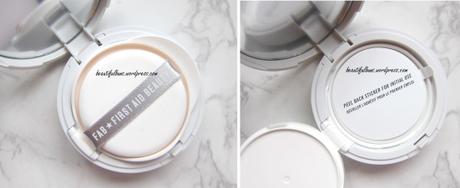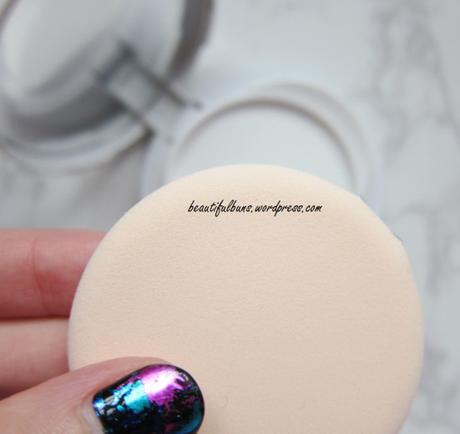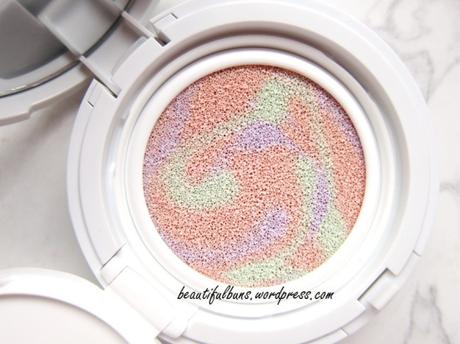 Rainbow coloursssss. How purdeeeee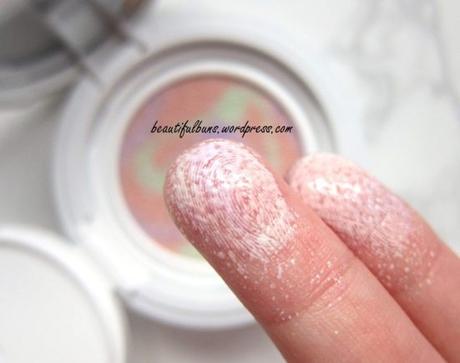 Not sure if it's visible (I tried hard to capture the colours), but you might be able to spot hints of green, pink and violet.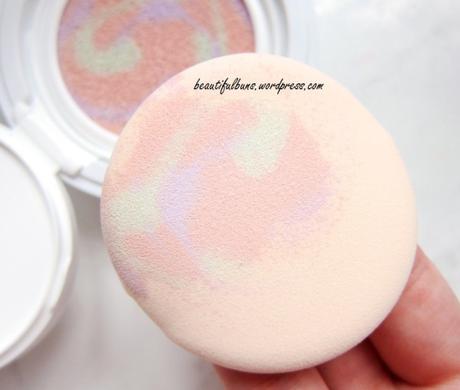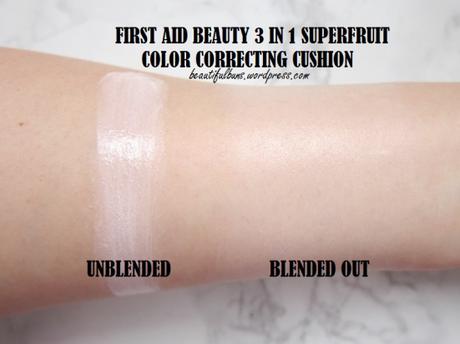 I say…
The Packaging: A usual cushion-type compact with a tray that functions as both a sponge puff holder and an airlock.
The Scent: Nil (I would have liked it if it were a fruity scent, since it looks so colourful and Paddlepop-like).
The Application/Finish:  Although I was pretty enamoured by the multi-coloured sponge, once you press the puff onto your skin, it basically blends into a super pale pastel pink that's almost transparent. It's got a dewy finish that adds some glowy radiance to your skin.
The Verdict: Now it claims to be able to solve several skintone concerns since it contains 3 colours, but helloooo, unless you are applying each one separately (i.e. green to red parts of the face, pink to uneven parts of the face and violet to the dull parts of the face), how about a "no"? What's more, it doesn't come with sun protection factor, so I'm not a huge fan of this product. Even 3CE's White Milk Cushion gives a better base (in terms of simply "whiting" out the entire skin) and has the added plus of sun protection. The instructions say that this can be worn on its own, but I wouldn't recommend it (unless you've got super fantabulous skin). There isn't any coverage at all – the most I can see (with several layers) is a very, very faint pale pastel pinkish tone. Its plus point? It does act as a good hydrating base for your foundation though (especially those lightweight ones with medium coverage, or those that are more matte – to even out the lack of dewiness). Overall, a  meh for me – this product doesn't do much except increase dewiness and radiance (which will eventually happen since I've got oily combi skin).