I can still remember vividly like it was almost yesterday – my first trip to Korea in 2009 for a media trip, and I totally went ballistic, buying hundreds of sheet masks back cos they were: 1) ridonkulously cheap, 2) ridonkulously effective. These days, I've upgraded myself (and subsequently downgraded my bank account balance) with sleeping masks.
Fresh Black Tea Firming Overnight Mask – SGD$144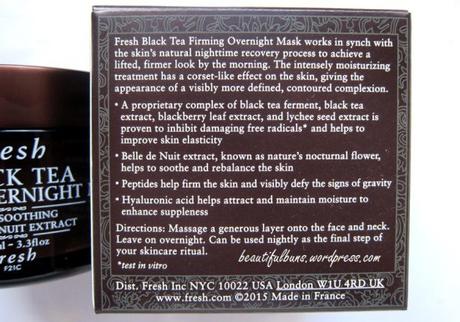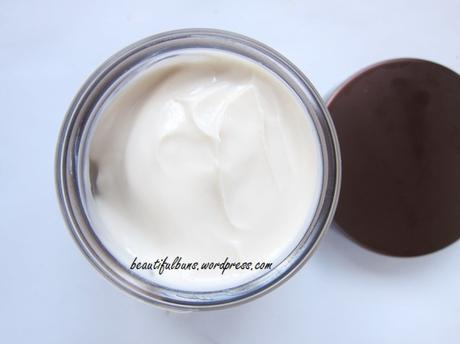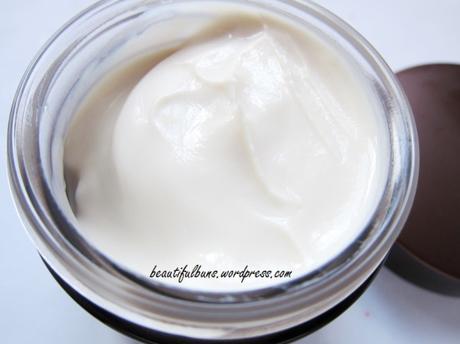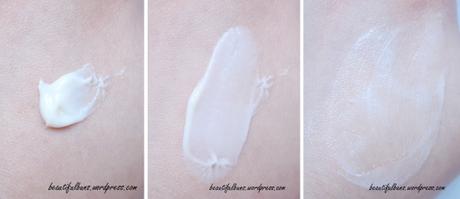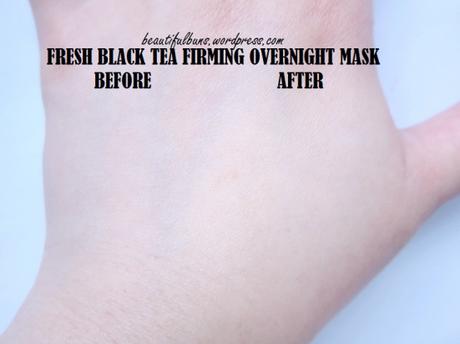 I say…
The Packaging: It comes in a tub like the Black Tea Instant Perfecting Mask, but this one is larger and has a frosted cap with a translucent glass body that sort of allows you to gauge the remaining level of product from the outside.
The Scent: Also has a refreshing cucumber scent with hints of black tea. I love!
The Texture: This is a thick cream that feels like it contains extremely finely-milled particles of (black tea?) or some other ingredients. It's non abrasive and you can barely feel it, but it definitely not the super smooth (soya bean curd-like) types of texture -very, very, very vaguely grainy. A little goes a long, long way. It's very spreadable (like melted butter), and after some massaging and patting , is absorbed into the skin. Make sure that you give about 10-15 mins for the cream to be completely absorbed before you head into bed though – I hopped (or rather, flopped) right into bed immediately, and found my face sticking to the pillow case.
The Verdict: Arising from my slumber like I was Sleeping Beauty (I wish), I woke up to distinctly firmer skin – after jabbing my finger into my face, I found that it was slightly bouncier. It didn't do much in terms of fairness, but I'm just glad it seems to be stopping the ravage of gravity. Even though the cream is rather rich, it thankfully didn't cause any breakouts (based on a 2x a week usage). I still prefer the Instant Perfecting Mask only based on the fact that it gives that uber refreshing and cooling sensation upon application (which is a godsend in my country's insanely hot weather) – this one goes on like any normal cream, 'cept it's a more luxe version. The price tag is fitting though – at $144, it is pricey (and here I thought GlamGlow's $92 price tag was insane). This is worth a splurge if you're in need of some anti-gravity boost, and also if you're only planning to use one firming mask for the next 6 months.